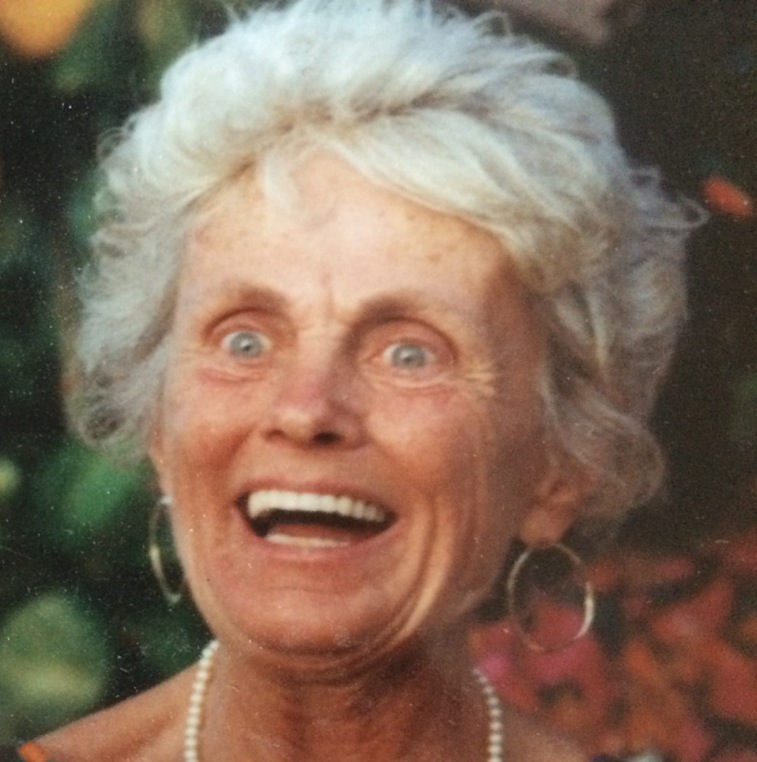 Sally King Cramer, a former longtime Virgin Islands resident, died Saturday, Jan 2. She was 91 years old.
Born in Springfield, Mass., in 1924, she was the fourth of eight children of Raymond and Olive Geran King. A member of the class of 1941 at Classical High School in Springfield, she graduated from Colby Junior College for Women in 1943.
After serving with the WAVES from 1944-1946, Sally returned to the advertising department of The Holyoke Transcript and later worked as advertising manager at McAustin & Wakelin Department Store, both in Holyoke, Mass., and in public relations at Bonwit Teller in New York.
In 1952, she married Robert P. Cramer, a native of Amherst, Mass. She was instrumental in his successful campaigns for state representative and senator representing Berkshire County, while raising four children. She also helped organize "teas" to support John F. Kennedy's bid for the U.S. Senate.
The Cramers moved to the Virgin Islands in 1961 when her husband was appointed president of the Virgin Islands Corporation by President Kennedy. They lived first on St. Thomas, where they added another daughter, and then on St Croix, where Sally was a partner in a Frederiksted gift store. She became the deputy commissioner of commerce for the Government of the Virgin Islands, promoting the islands as a tourist destination. She worked at the Grapetree Bay Hotel and ran her own advertising agency, Panorama Promotions. In 1979, she returned to Williamstown, Mass.
She was predeceased by her sisters: Evelyn Leary, Nancy Swan, Lucy King, Joan Loveland; and brothers: Russell and Ray King.
She is survived by her youngest sister, Pinky Whelan of Los Altos, Calif.; five children: Robert and his wife Fredreka Schouten of Bethedsa, Md.; Shawnee Baldwin of Glastonbury, Conn.; Peter and his partner Jack Waters of New York City; John and his wife Dotty of Santa Monica, Calif.; and Shelley and her husband Robert Persinger of Broken Arrow, Okla., where Sally was at the time of her death.
She had eight grandchildren: Chris Baldwin, Natalie Johnson, Jack and Spencer Cramer, Neariah, Maia, Josiah and Ben Persinger; four great-grandchildren: Cam, Abby and Jill Baldwin, and Ian Johnson – with another Johnson on the way.
On St. Croix, her survivors include her niece, Karen "Ditty" Layton and her great-niece, Kristin Hogg-Massicott.
Sally was a gregarious social animal who loved to entertain and had many friends, young and old. She loved reading, politics, Frank Sinatra, Teddy Roosevelt, bridge, Sudoku, darts, cigarettes and Scotch floats. She had an adventurous, carefree manner. On a trip down the Amazon River she blithely jumped in the reportedly piranha-infested waters for a swim. On one occasion she picked up her kids from the school bus stop driving a horse drawn donkey cart – though no one before had ever seen her drive the cart or ride a horse. She will be missed by all who knew her.
Condolences can be mailed to: Cramer, PO Box 20260, NY, NY 10009-8971 or e-mailed to: rcramer35@gmail.com. Donations can be made to a charity of the donor's choice in her memory.