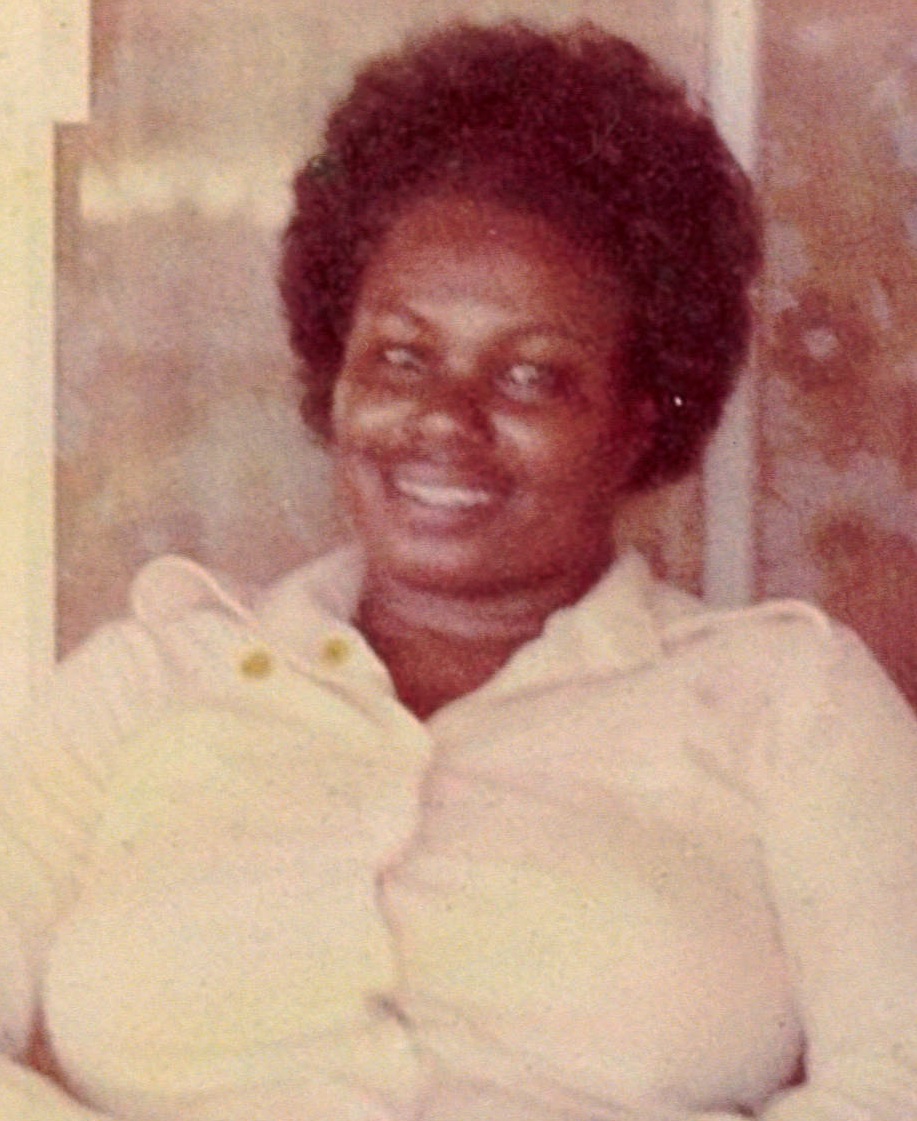 Everett A. Piper of Estate Campo Rico died on Dec. 16. She was 84 years old.
She is survived by her daughters: Alexis Jackson Brown, Sherry Mae Jackson Clement, Avenile Jackson Terrell and Barbara Simmonds Thomas; sons: Valencio Jackson Sr. and Ullyssis Piper Sr.; and grandchildren: Ariel Petersen, Ray and Ronald Watson, Valencio Jr., Dwayne and Valerie Jackson, Shellia Danielson, Keema Drummond Gedeon, Darwin Newton Jr., Ryan Nugent, Thomas, Terrence and Tenikah Daniels, Sarito Bastian Jr., Shawn, Leon and Kimberly Murrell, Joshua, Faith, Elijah and Ullyssis Piper Jr.
She is also survived by 27 great-grandchildren; one great-great grandchild; sisters: Vitalyn Forbes Henry, Carmen Forbes, Ettiene Holst Derricks and Sonia Holst Thomas; brother, Eric Sackey; nieces: Sheryl Jackson, Glenda Edney, Donna Edney, Janis Essanason, Corinne and Edna Derricks, Cindy Quenca, Monique Thomas, Joyann Sackey and Beverly King; nephews: Henry Jr. and Lawerence Derricks and Michael; and aunt, Cynthia Thomas.
Other survivors include daughters-in-law: Anastasie Christmas Jackson and Ruby Faulkner Piper; sons-in-law: Federico D. Brown, Charles Terrell and Murry Thomas; special friends: Laverne Hodge, Susanna, Mr. Santos and the Frederiksted First Assembly of God Church family; cousins and other relatives: Cyprian King and family, Maria King, the Hurley family, Myrtle Jones, the Evans family and the McBean family; as well as other relatives and friends too numerous to mention.
A funeral service will take place at 10 a.m. on Wednesday, Dec. 30, at Frederiksted First Assembly of God Church. Interment will follow at Kingshill Cemetery.
All arrangements are by James Memorial Funeral Home Inc.