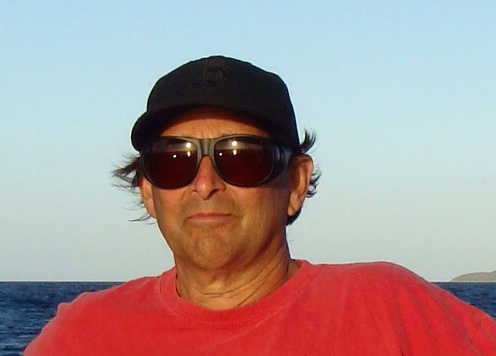 David B. Kaplan entered into eternal life on Dec. 10. He was born Jan. 27, 1955, and was the devoted son of the late Abraham and Virginia Kaplan. He lived between Fairbanks, Ark., and St. Croix, and he felt blessed to enjoy life in two of the most beautiful places on earth.
He is survived by his wife and best friend, Patricia Cabral; his son, Hassan Kaplan of Fairbanks; his sister, Diane Lebow; brother, Raymond Plotnick; and several nieces and a nephew.
Donations may be made in his memory to Dana Farber Cancer Institute, P.O. Box 849168, Boston, MA 02284 or www.dana-faber.org/gift to support cancer research and patient care.