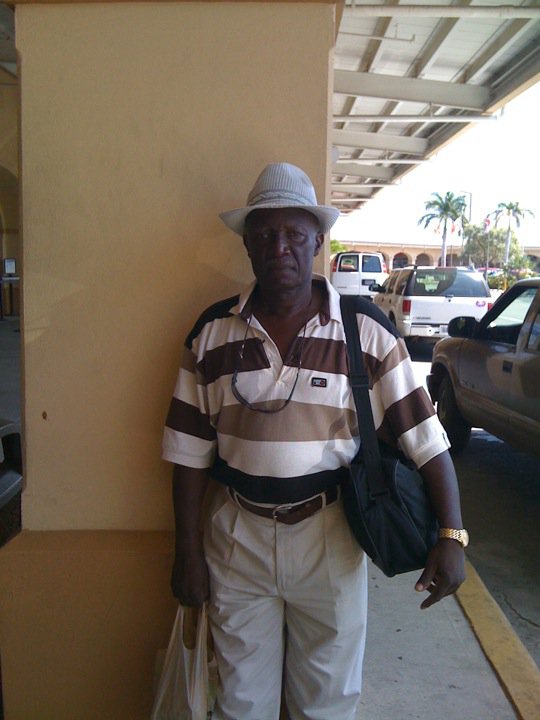 Lemuel M. Gilead died on Nov. 29.
He was preceded in death by his mother, Nancy Anthony; and father, Samuel Gilead.
He is survived by his spouse, Lorraine H. Gilead; daughter, Marva L. Gilead; sons: Gennar, Brian, Adrian, Jahmal Gilead and Vere Charles; grandchildren: Bryan, Caitlin, Neveah, Aria'yvevette Gilead and Kimonie Peets; brothers: Ferando Tonge and Donaldly Gilead (Antigua); cousins: Sylvia Mckenzie, Clerina Gilead, Keturah Peters, Clity Jarvis, Pamela Charles, Cavelle Matthias, Melvin Hodge, Terrence Hodge, Jean James, Octavia Drew, Eloise George, Alvin Goodwin, Edgar Drew, Camela Clark, Vanola Harrigan, Devon Gilead, Jason Gilead, Calvert Gilead and many others too numerous to mention; special friends: Gisel Warner, Wigley George, Roma Jackson, Cassilda Joseph, Auriela St. Remy and family, Gloria Edwards, Elen Benjamin-Francois and family, Indy St. Prix and family; as well as relatives and friends too numerous to mention.
A viewing will be held from 3-5 p.m. on Friday, Dec. 4, at Divine Funeral Services.
A second viewing will be held at 9 a.m. followed by a funeral service at 10 a.m. on Monday, Dec. 7, at Faith Moravian Church, Barren Spot. Interment will be at Kingshill Cemetery.
Arrangements are entrusted to Divine Funeral Services and Crematory. We own and operate our own crematory. Let us offer you a Dignified Funeral, affordable by all. Tel: 773-0003/fax: 773-3003.