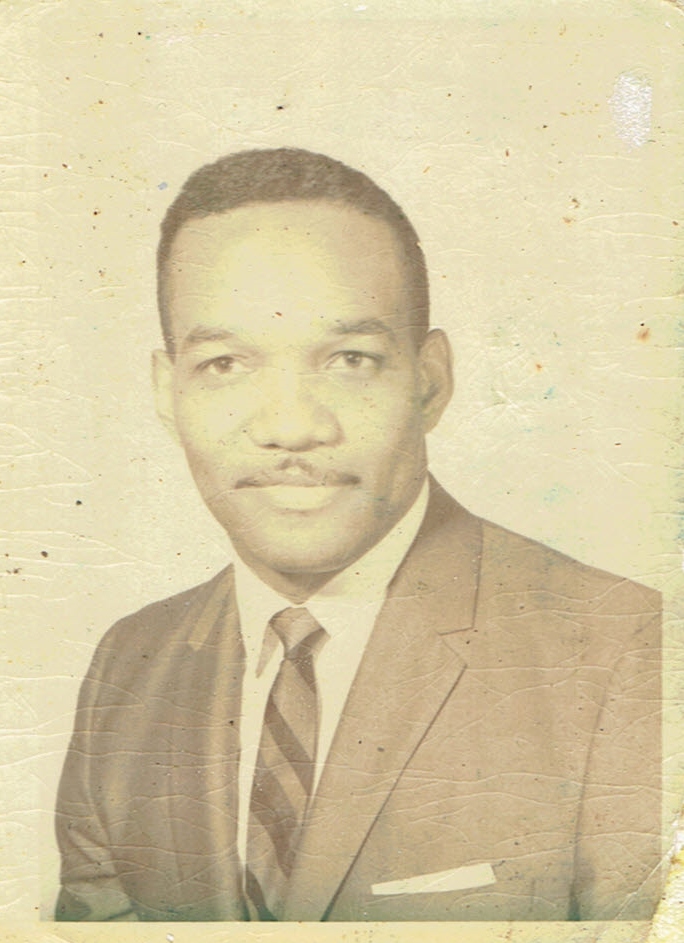 Charles Ronald Roper died on Sept. 10.
He was preceded in death by his mother, Anna Clark-Roper; father, Isacc Roper; sisters: Panceita Milliner and Nevilla Roper-Challenger; brother, Joseph Roper; nephews: Gregory Roper and St. Claire Wynter; and sister-in-law, Hyacinth Carey.
He is survived by his spouse, Oraine Gottsleban-Roper; daughters: Lydia Roper and Hazelene Roper-Titre; sons: Kenneth A. Roper and Charles D. Roper; brothers: Rolando Roper, Ernest Roper and Noel Roper; grandchildren: Eric, Joseph, Nicole and Candace Roper, D'Aundre and A'Llayniah Titre; son-in-law, Kelvin C. Titre; daughters-in-law: Cherryl-Ann Roper and Yvonne Roper; sisters-in-law: Clarice, Winona and Myrtle Roper, and Deseree Wynter; brothers-in-law: Ludwig Milliner (New York) and Delroy Sweeney; and nieces: Minerva Delauney, Davilyn Alexander Christian, Sheralyn Alexander, Clare and Bonnie Carey, Vernarine Tuckett, Janelle Jeffers, Myrna Roper Matthew, Nolyn, Hazel, Donna and Joycelyn Roper, Beverly Archer, Dr. Sandra Browne, Joyce Smith and Vanessa Smith-Mckinney.
He is also survived by nephews: David Michael, Alexander and Henry Christian, Kevin Fret, Glen and Anselmo Roper, Leon, David and Everette Roper, Curtis France, Chestney, Bryan and Cynric Carey, and Wesley Wynter; cousins: Eustace Roper, Cardina Rivera, Gastel, Earnestine, Delores Nias (Nevis) and Luther Roper (Monseratt), and Myrthlyn Elliott; special friends: Elders and the Entire Central SDA Church, and The E.M.T. of the Virgin Islands; as well as other relatives and friends too numerous to mention.
A viewing will be held from 3-5 p.m. on Friday, Sept. 18, at Divine Funeral Services Chapel.
The second viewing will take place at 9 a.m. and a funeral service at 10 a.m. on Sunday, Sept. 20, at Central Seventh-day Adventist Church. Interment follows at Kingshill Cemetery, Veteran Section.
Arrangements are entrusted to Divine Funeral Services and Crematory. We own and operate our crematory. Let us offer you, a Dignified Funeral, affordable by all. Tel: 773-0003/fax: 773-3003.