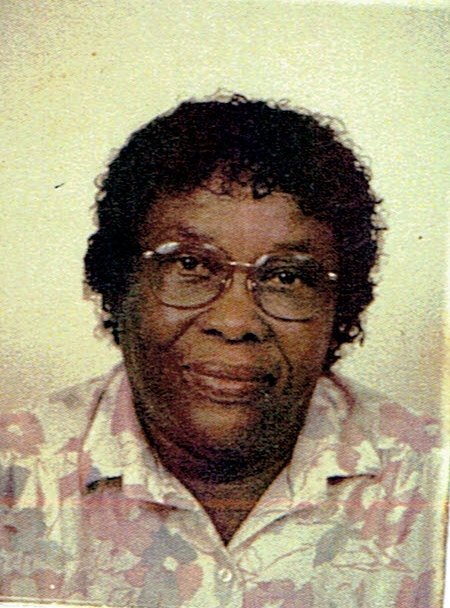 Cecilia Petersen died on Sept. 7.
She is survived by her great niece and caregiver, Wanda Brooks; caretaker, Andrea Dubois; sister, Mary Petersen; nieces, Agnes, Patricia and Sharon Greenidge, Beryl Williams, Mercedes "Cedes" Samuel, Winifred Encarnacion, Josephine Springer, Elisa Harrison, Sherill and Mercedes Petersen; nephews: David "Bucket" Brathwaite, Alfredo "Olo" Petersen, Nathaniel and Michael Greenidge, Ronald and Raphael Phillips, Rueben Williams, Randolph A. Randolph, and Raymond, Lawrence and Claudius "Whiteman" Petersen, cousins, the Maynard family; sister-in-law, Theresa B. Petersen; many great-great nieces and nephews too numerous to mention; and other relatives and friends too numerous to mention.
A viewing will take place at 9 a.m. followed by a funeral service at 10 a.m. on Thursday, Sept. 17, at St. Ann's Catholic Church, Barren Spot. Internment will be at Kingshill Cemetery.
Arrangements are entrusted to Divine Funeral Services and Crematory. We own and operate our crematory. Let us offer you a Dignified Funeral, affordable by all. Tel: 773-0003/fax: 773-3003.