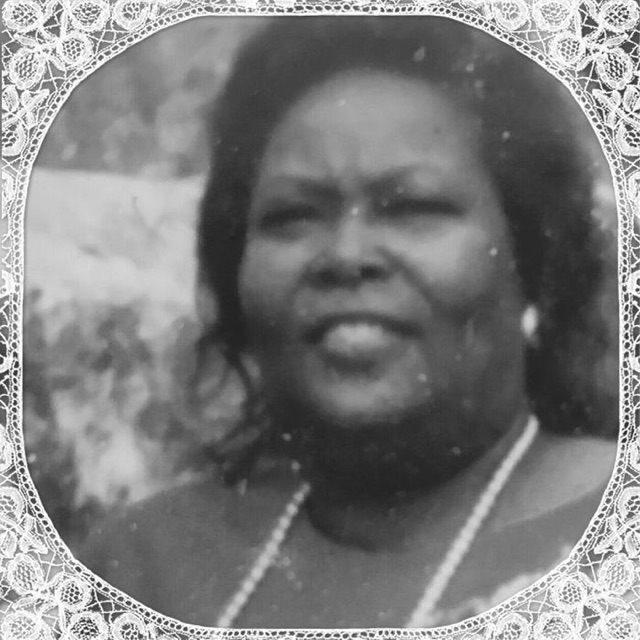 Gloria Jackson of Estate Catherine's Rest, Christiansted, died on March 16. She was 78 years old.
She was preceded in death by her husband, Henry Jackson; and son, Vernon "Bobby" Bastion.
She is survived by her daughters: Donna Ferdinand, Leone Jackson and Renee Jackson; adopted daughter, Rowena Penn; sons: Gregory "Gokks" Byron and Lester "Jabbar" Ferdinand; grandchildren: Raymond Meyers, Radiance Meyers, Jabbar Ferdinand, Akeil Ferdinand, Akeem Ferdinand, Shakeema Bastian Jacobs, Denika Ellington, Daniella Ellington, David Ellington Jr., Angel Carrion III and Kyannah Richardson; and great-grandchildren: Raynique Meyers, Raymoi Meyers, Amari Ferdinand, Layla Jacobs, Kayden Peter, Xe'Nia Carrion and Kelis Woodley.
She is also survived by sisters: Winifred Libert, Jean Lindesay and Marilyn Rodgers; brothers: Basil Petersen and Leo Petersen; and nieces: Valerie Haye, Sherry Purdie, Lynn Moorhead, Cheryl Soto, Marsha Adams, Barbara James, Shirley James, Rita Milligan, Sonia Harrigan, Nadine Brooks, Michelle Hendricks, Etta Todman, Dutchelle Drummand, Eulette Hodge, Geraldine Knowles, Benjamin, Cecelia Knowles, Maxine Hodge, Leona Petersen Garcia, Maria Petersen McFarlane, Sandra Petersen McFarlane, Sonia Petersen Williams, Sharon Petersen, Yvonne Petersen Hendricks and Yvette Petersen.
Other survivors include nephews: Richard James, Vernon James, John James, Roderick Moorhead, Eric Petersen, Tony Petersen, Raymond Petersen, Antonio Petersen, Mario Heywood, Roy Williams, Elston Brooks, George Brooks Jr., O'Neal Brooks Sr. and Warren Brooks; sons-in-law: Laurence Jackson and Garry Richardson; daughter-in-law, Emma Armstrong; brother-in-law, William "Will" Lindesay; sisters-in-law: Bernadette James and Ersula Petersen; and other relatives and friends too numerous to mention.
A viewing will take place at 9 a.m. followed by a funeral service at 10 a.m. on Friday, March 27, at Lord God of Saboath Lutheran Church. Interment will be at Kingshill Cemetery, Veterans Section.