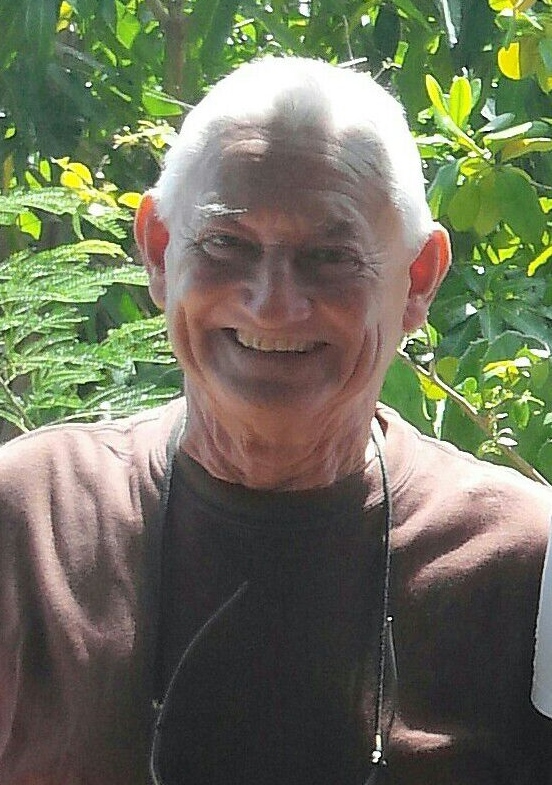 The family of Louis Ralph Danet is saddened to announce his passing on Thursday, Dec. 4. Ralph was affectionately known as "Rafi" or "Slim."
He is survived by his wife, Olivia Danet; daughter, Lorraine Camacho Danet; sons: Louis Jr., Edwin and Christopher; brother, Edward Danet; sisters: Uranie Blanchard, Cecelia Olive and Alicia Vante; grandchildren: Louis Danet III, Edwin Danet Jr., Edwin Camacho Danet, Dale Danet and Christopher Danet Jr.; numerous great-grandchildren, nieces, nephews, and many other relatives and friends too numerous to mention.
The viewing will be from 8-9:15 a.m. on Monday, Dec. 15, at the Celestial Chapel at Hurley Funeral Home followed by the funeral service at 10 a.m. at St. Anne's Chapel in Frenchtown. Interment will be in Western Cemetery No. 1.
Arrangements are under the direction of Hurley Funeral Home.