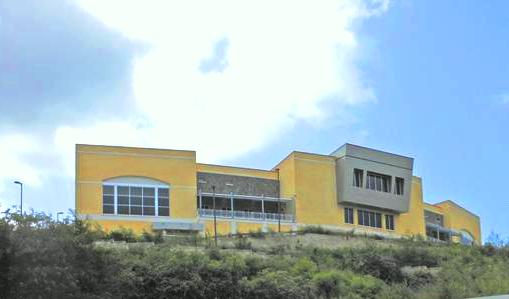 The Enid M. Baa Public Library on St. Thomas closed Wednesday so the staff can begin the move to the new Charles Wesley Turnbull Regional Library in Tutu Park Mall, which is slated to open in January.
Planning and Natural Resources Commissioner Alicia V. Barnes announced the closing in a news release Wednesday.
All library materials for the Enid Baa Library and the St. Thomas Bookmobile can be returned to the St. Thomas Bookmobile, which will be stationed at the new library site, Barnes said.
All phone services and computerized access to public library records will be suspended temporarily, Barnes added. Some minor service interruptions at allied library locations on St. Croix might also occur during the move.
No fees or fines will be assessed between Dec. 18 and Jan. 22. Bookmobile hours will be from 9 a.m. to 5 p.m. Monday through Friday.
The first phase for the move is under way, according to Barnes, and scheduled for completion by the end of December.
The Turnbull Regional Library is at the northern end of Tutu Park Mall and, beginning Jan. 2, public access to the library will be via the gated driveway entrance at the northeast corner of the Plaza Extra parking lot.
Further information is available by calling Ingrid Bough, territorial director of Libraries, Archives and Museums, at 773-5715, or online at the V.I. Public Libraries' website, www.virginislandspubliclibraries.org.