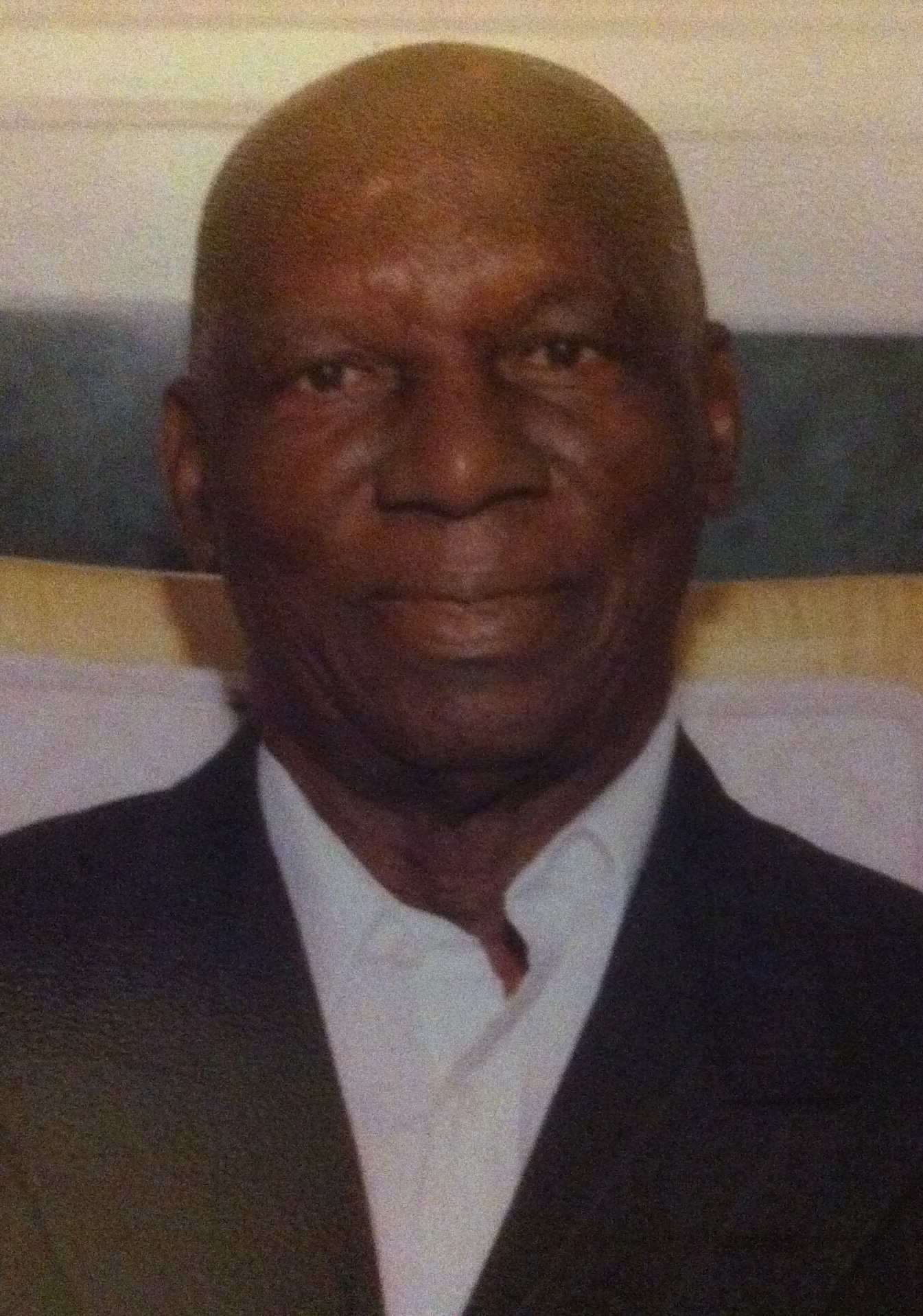 Emile Alfredo Durant Sr. of Estate Rattan died on Tuesday, June 17, at the Gov. Juan F. Luis Medical Center.
He is survived by his wife, Sylvia Durant; children: Emile Durant Jr., Harriet Durant Lewit, Lynette Durant Stewart M.D., Kevin Durant and Tricia Durant Magloire; sons-in-law: Fermin Stewart M.D., D.V.M. and Peterson Magloire; grandchildren: Ashley Lewit, Lashawn Durant, Samantha Stewart, Fermin Alex Stewart, Silva Stewart, Raheim Grady (Durant) ,Deja Durant, Tristan Magloire, Brandon Magloire, Tiffany and Teneisha Stewart: great-grandchildren: Imani Durant, Breanni Durant, Keone Durant and Teanni Durant; siblings: Holita Durant, Walter Durant and Asalita Durant Brown.
He is also survived by nieces and nephews: Michael Durant, Walter Durant Jr., Marvin Durant, Cheryl Meadows, Sonny Sebastian, Louise Sebastian, Larry Sebastian, Monica Sebastian, Debbie Sebastian, Lena Sebastian, Carol Brown, Kenneth Brown, Ray Bailey, Lydie Bailey, Armel Bailey, Mark Bailey, Agatha Canton, Maria Fredericks, Allyson and Margie, Mario Canton, Neil Canton, Renee Canton, Raymond Canton Aissa and Vanessa Thompson , Mario Thompson, Craig Durant, Kimberly Durant, Sharon and Celeste Durant, Leona and Roland Richardson, Ada Durant, the Henneman family, the Osbourne family, the James family and the Milliner family.
Other survivors include in-laws: Emile married into the Milliner family of St. Thomas, counted all of Sylvia's family as his own and was very proud of their legacy. The numbers are too numerous to count and span from the N.Y. contingency to the St. Thomas contingency; William, Ludwig, Juancito, Percy, Blanche, Belle, Luther, Leslie, Yvonne, Leona, Kenneth, Susie and their children and grandchildren; near and dear to Emile's heart: cousin Ursula Richardson and family, Cheryl Meadows , Ornaldo Pedro, Margaret Thompson, Joseph Liburd and family, friends and coworkers at Human Services; as well as other relatives and friends too numerous to mention.
A viewing will be held at 9 a.m. and a funeral service at 10 a.m. on Tuesday, June 26, at St. Ann's Catholic Church. Interment will follow at Kingshill Cemetery Veteran Section.
All arrangements are by James Memorial Funeral Home Inc.