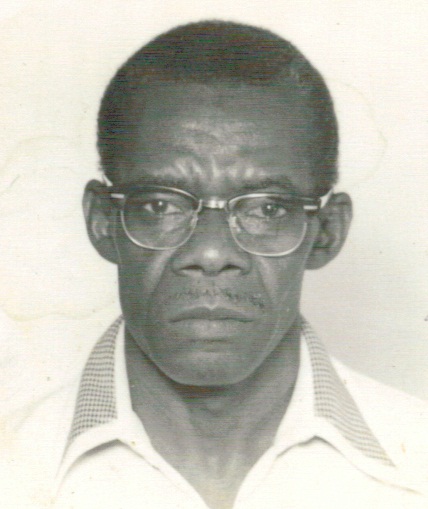 Enos Pruvin Davy of Estate Barren Spot passed away on May 21 at his residence. He was 75 years old.
He is survived by his companion, Mary C. Denis; daughters: Sybil Edwina Davy and family, and Roxanne Davy and family; sons: Carlton Davy and family, Esmond Davy and family, and Raymond Davy and family; sister, Edna Burke and family; brother: Winston Davy and family; special friends: the Louis family, Alexis and Florence Denis and family, Collin Moorehead and family, Alphonsus, John and Joan Denis, Greta Rose Shelto, Helen Shirley, Mary Francois, Percy and Suzie George and Randolph Richard; as well as other relatives and friends too numerous to mention.
There will be a viewing held at 10 a.m. and a funeral service at 11 a.m. on Wednesday, June 13, at the Kingshill Memorial Funeral Chapel. Interment will follow at the Kingshill Cemetery.
Professional Funeral Services Entrusted to: James Memorial Funeral Home Inc.
Located at 6AA La Grande Princesse Telephone: 718-8663 Fax: 718-8661