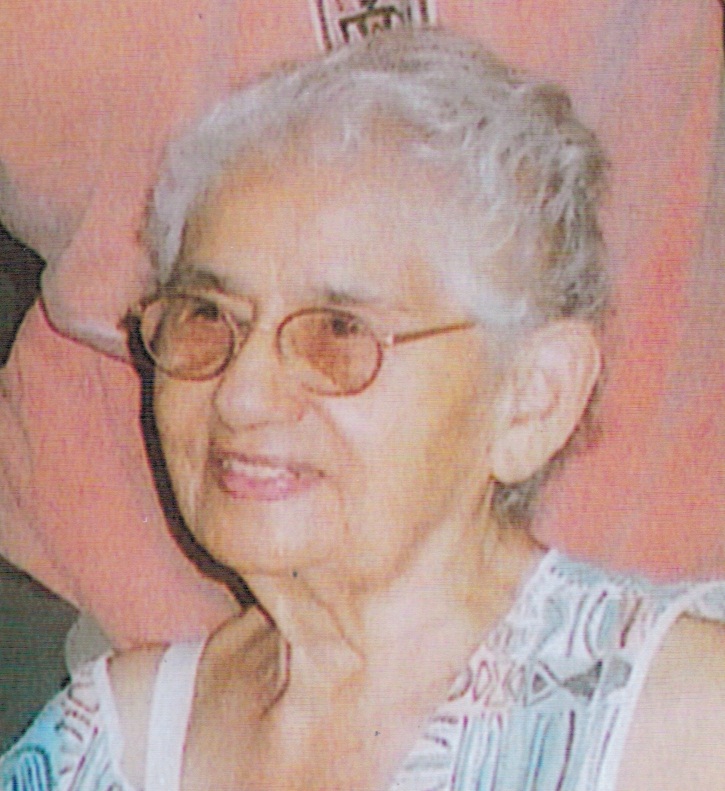 Luisa Avila Nieves, also known as "Hna Luisa," of Whim Gardens died on June 1, at her residence. She was 101 years old.
She is preceded in death by her son, Luis A. Carrion, Carmen Avila and special friend, Dona Ceci.
She is survived by her daughters: Zulma Avila Turner, Elba Avila Kish and Noelia Avila Connors; sons: Antonio Avila Jr. and Ismael Avila; grandchildren: Tania Louise Rosado, Tony Avila, Ebon Turner, Sandy Turner, Barbara Carrion, Mercedes Carrion, Norma Carrion, Carmen Carrion, Lisa Espinosa, Cynthia Manzanares, Carmen Avila, Ismael Avila Jr., Steve Rodriguez, Nicky Rodriguez, Joel Rodriguez, Ruth Rodriguez, Luis Carrion, Jr. and Ivan Mercado Sr.; 43 great grandchildren; daughters-in-law: Antonia Carrion and Idalia Ayala; son-in-law, David Kish; sister, Arcadia Nieves; brother, Anastacio Nieves; 26 nieces; 16 nephews; special friends: Daniela Cruz, Yolanda Toña, Luisa Borgen (caregiver), Ana, Celia, Hna. Beba and Sam; as well as other relatives and friends too numerous to mention.
There will be a viewing held at 9 a.m. followed by a funeral service at 10 a.m. on Wednesday, June 6, at the Iglesia de Dios Pentecostal Siloe Church (Centerline Bakery). Interment will be at Kingshill Cemetery.
Professional Funeral Services Entrusted to: James Memorial Funeral Home, Inc. Located at 6AA La Grande Princesse Telephone: 718-8663 Fax: 718-8661