In a statement regarding the two St. Thomas police officers injured in an Estate Contant shootout, V.I. Police Commissioner Henry White Jr. urged the V.I. government to grant federal agents peace officer status in the territory and laid out some new approaches to enforcement Wednesday.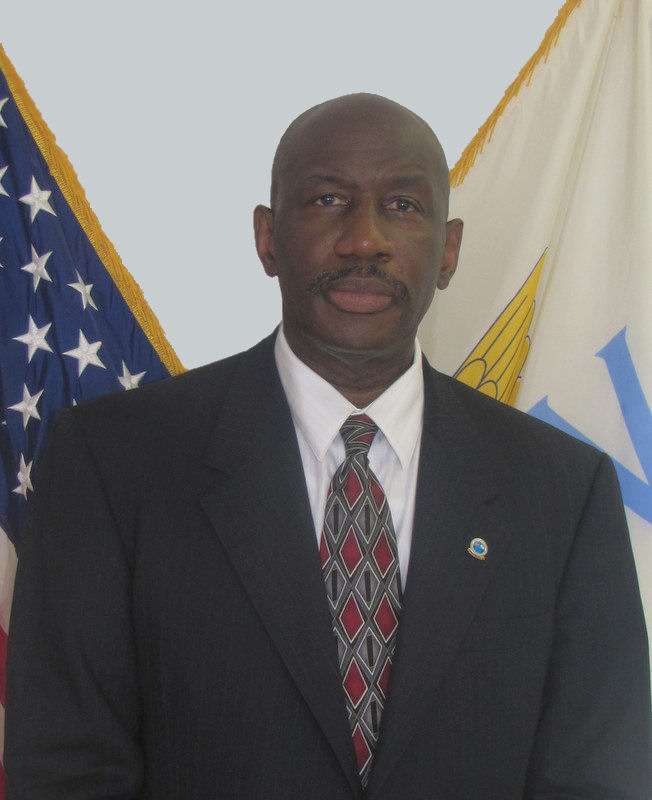 Officers Colvin Georges and Aaron Hodge were wounded when they came under fire in the Contant area on May 26. Gerald Jackson, 23, was shot and killed in the ensuing shootout. Jackson had been arrested in April when he was found with over 250 grams of crack cocaine, according to police.
The proliferation of guns in the territory and the wider Caribbean is at an epidemic proportion, White said. Recognizing this, federal agencies have recommended forming specialized gun squads focused on pursuing gun traffickers, he said. He intends to form such a squad and to address the associated drug and gang violence as well, White added.
"To do this will require teaming with our Federal Partners in ways we must improve upon. It is imperative that "Peace Officer" status be granted to ALL U.S. Federal Investigative Agencies to exact the full benefit of their abilities to address the onslaught of criminal activity on our paradise," White wrote.
The VIPD is challenged to meet the mandates of a federal consent decree, while carrying out their duties and providing service to the community, he said.
"We have dedicated sworn and non-sworn members of the VIPD who will not give in and are looking for our support, leadership and direction, as they are also integral members of our community as well," White said.
"I do not intend to let them down. The VIPD will forge partnerships, not only with Law Enforcement Agencies within the Virgin Islands, but with a number of Caribbean Law Enforcement Agencies as well," he said.
White asked the community to be conscious of the needs of local police.
"Pray for the wounded officers and their families. Be confident that the VIPD stands ready to provide the service that you need and deserve," White wrote.