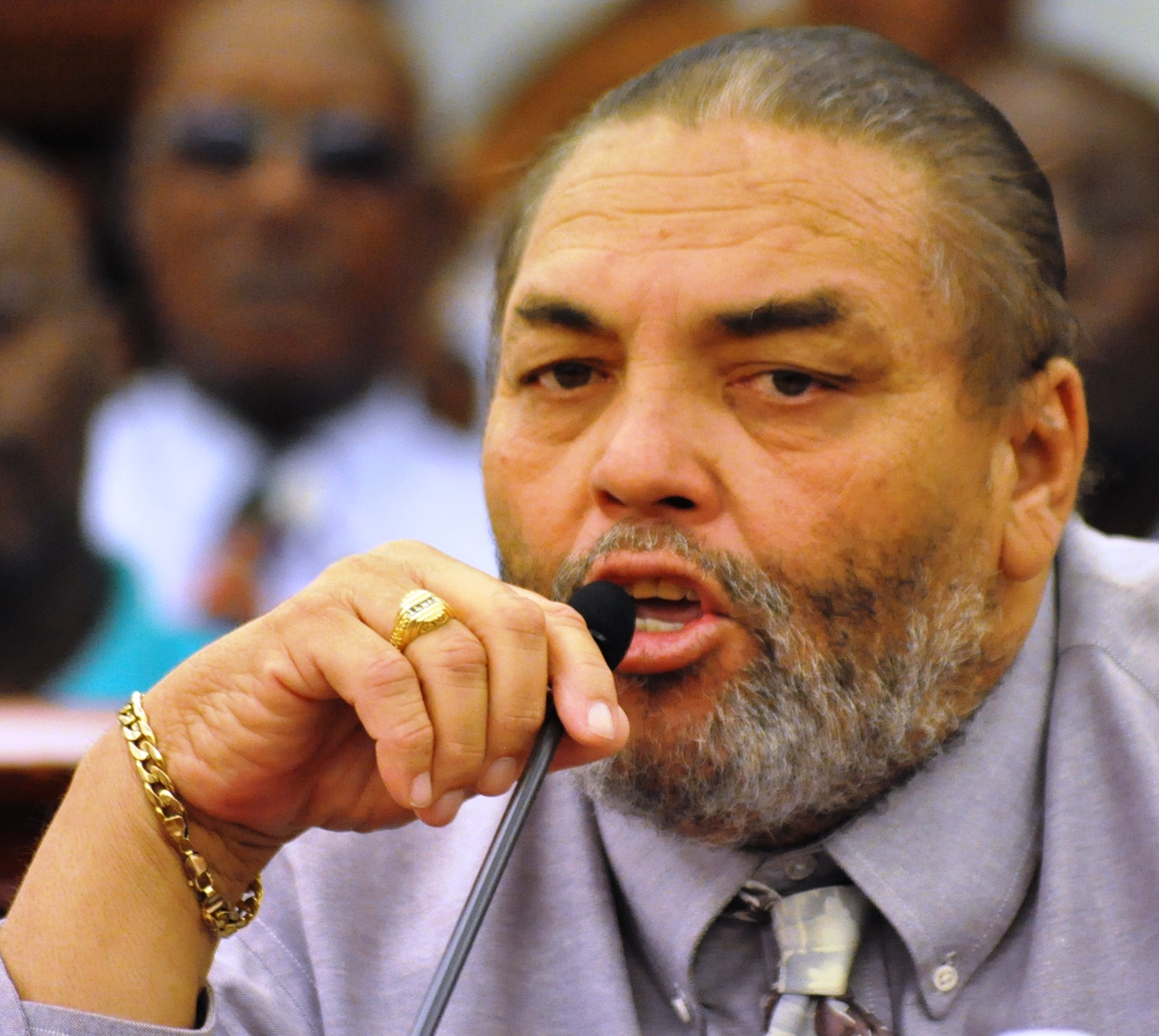 Licensed taxi drivers will be able to lend their vehicles to other taxi drivers to use as commercial vehicles if a bill approved in the Rules and Judiciary Committee on Tuesday becomes law.
Several testifiers, including Federation of St. Croix Taxi Association President Pamela Richards-Samuel, fellow board member Kelvin Dennie and St. Thomas taxi driver Winston Parker, spoke passionately in support of the measure. They argued taxi drivers should be able to have normal use of their own vehicles, and that easing these restrictions would make life easier for taxi drivers.
During the hearing, both senators and testifiers spoke of the bill as a measure designed to allow taxi drivers to lend their vehicle to other taxi drivers for use as a taxi.
The measure, sponsored by Sen. Alicia "Chucky" Hansen, says "any person in possession of a valid Class C Virgin Islands Drivers' License shall be authorized to operate an automobile for hire regardless of the existence of a Certificate of Entitlement."
The committee approved the bill unanimously, sending it on for further consideration by the full Senate. The committee voted to indefinitely hold a related bill, also sponsored by Hansen, that would have allowed any licensed driver to drive a taxi as a regular vehicle so long as they do not solicit passengers for hire.
Present were Hansen, Sens. Carlton "Ital" Dowe, Ronald Russell, Sammuel Sanes, Patrick Sprauve, Celestino White and Usie Richards. No members were absent.