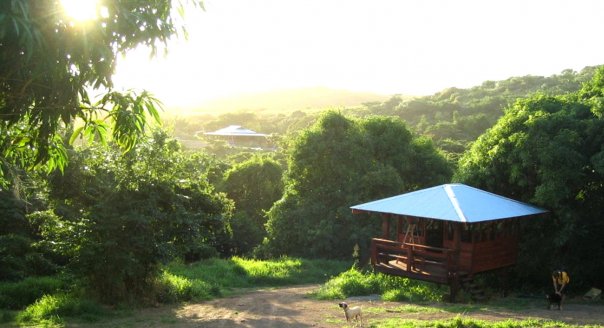 What would happen if suddenly the world's oil supplies were cut off or if the price became so astronomical that the ships we rely on to bring food to the Virgin Islands from the far reaches of planet earth could no longer provide that service?
For starters, vegetarians would eventually be found eating goat. We would quickly fish ourselves out of fish, and there would be wide-spread panic and eventually starvation.
Less than 1 percent of the food consumed in the Virgin Islands is grown here, according to an independent study conducted for the St. Croix Farmers Cooperative. But efforts to increase yields sufficiently to supply grocers and restaurateurs with enough local produce to meet any meaningful part of what the businesses need have largely failed, despite the best efforts of local food movement advocates.
However, a financial strategy designed to support local small farmers that has been around elsewhere for years and which is moving communities across the globe toward food security and agricultural sustainability is taking root in the Virgin Islands.
Community-supported agriculture (CSA) has grown around the globe over the last 20 years. It is based upon consumers purchasing "shares" of a local farm in advance of the growing season.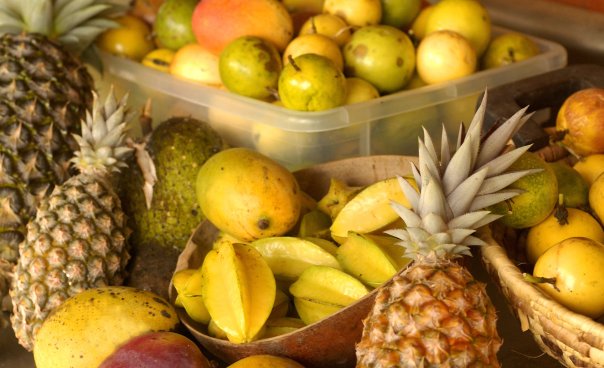 Not unlike 'shares' of anything, it is not without risks. The consumer is banking on the farm producing. The dividends – when the rain, clouds, soil and proper farming practices are favorable – arrive weekly in a box or bag containing freshly harvested seasonal fruits and vegetables and sometimes eggs. The goods are delivered to one location where shareholders pick them up on a particular day of the week.
Aside from the obvious benefits of healthier, more nutritious food, buying locally, supporting the community farmer, reducing carbon emissions and eating seasonally, the goal is for CSA bags to come cheaper than bags of comparable imported produce.
Ridge to Reef Farm on St. Croix is starting its second CSA season of 2012 and along with serving 35 shareholders on St. Croix, shares will be available to 15 families on St. Thomas.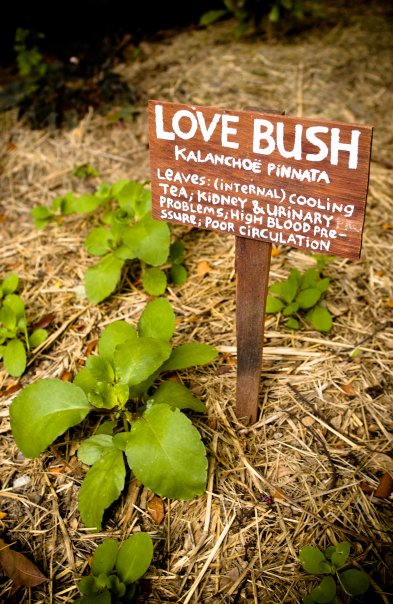 The point of shares, said Ridge to Reef Director Nate Olive, is to give farmers "upfront money" to allow purchases and planning in advance of planting and harvesting.
Thirty-five shares were sold last season, Olive said, 12 on St. Thomas. Olive plans to increase capacity every season and the CSA model, he said, "allows us to build capacity." The shareholder also knows where the money is going, Olive said.
But for Olive, growing food and distributing it through a CSA strategy is only part of what needs to be considered as the Virgin Islands steps into the food movement. "If we grow food the wrong way," Olive said," it's better to get it from somewhere else where it's not being grown the wrong way." Sustainable is Olive's bottom line.
He said in an interview this week that sugar cane had been deadly for sustainable farming on St. Croix. "Do you know there used to be a river on St. Croix?" It was filled in by runoff from cane growing. And sustainability, Olive said, is also tied to eating seasonally.
Eating out of season comes with a price to the soil, our health and the environment with its soil depletion, genetically modified foods, transportation of out-of-season foods and large-scale farming. "People have to be willing to eat seasonally," Olive said.
Shanna James, food activist and owner of Barefoot Buddha Café on St. Thomas, has opened her restaurant to receiving the weekly CSA shipments from St. Croix.
This is right up James's alley. As the founder of GrowVI – a movement to connect farmers, consumers and chefs that she started 2007 – James understands well what it takes to support local growers.
Before the CSA's first season, James said, "We did trial runs" on the ferry that is bringing weekly the precious and perishable produce in refrigerated containers to St. Thomas.
St. Thomas Realtor and CSA shareholder Sharon Hupprich is beyond enthusiastic about the CSA concept. "It's like pre-buying your food," she said of the upfront purchase of shares. But more important, she said, is "supporting the endeavor."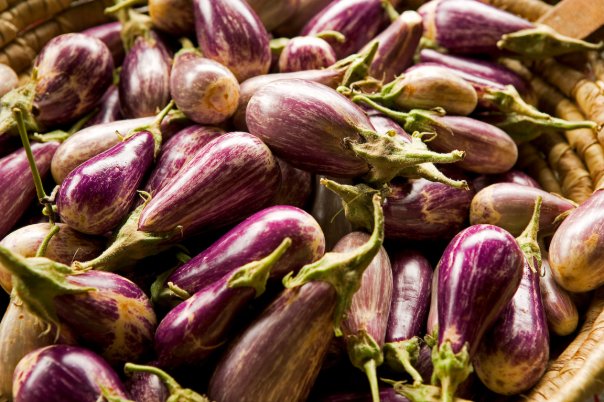 The shareholder payments allow farmers to buy seeds, equipment and bring in an intern or specialist now and then.
The "bonus" is the food that arrives on St. Thomas on Thursday that was picked the day before, Hupprich said. "I've got two or three different kinds of salad greens, kale, cucumbers and then strange things," like Moringa blossoms, which Hupprich said grow on big trees. She puts them on salads or sautés them. "They are delicious," she said.
Olive calls the seeds and leaves from the tree "superfoods." He said they contain proteins, amino acids, vitamin C and potassium.
Along with the bags of food, Olive sends emails to shareholders that contain recipes, directions for cooking certain foods and a weekly WTF – "What's That Food" – column.
Olive said he is realistic. "We're not going to go from 1 percent to 100 percent."
"We have to do the best we can right now," he said. "We have to create a new cuisine that includes what we can grow sustainably and what is fair to farmers."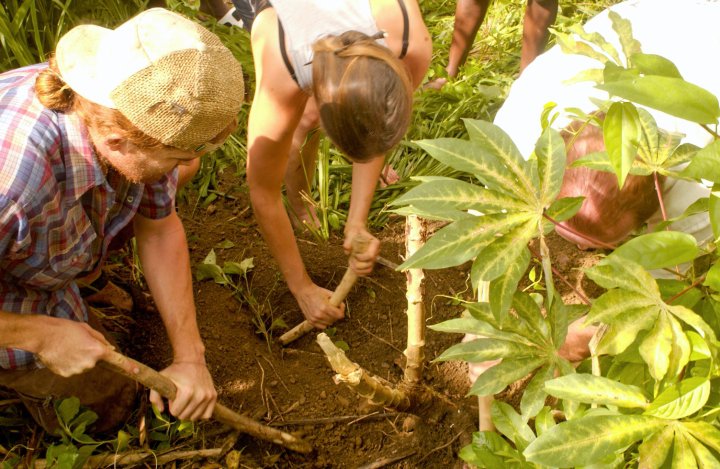 Olive said the CSA provides a full bag of local food to start with.
Farming is not easy, and especially when it is done ethically, organically and sustainably.
But Olive said his grandfather taught him something many years ago that sums up how he does it. "He told me, 'If you love what you, do you never have to work a day in your life.'"
For information about Ridge to Reef's produce, classes, slow down dinners and CSA shares, go to http://www.visfi.org/.