Victor Provost, 30, parlayed a childhood interest in steel pan into a career as a steel pan musician and music educator. He's just released an album, "Her Favorite Shade of Yellow," written for his wife of four years, Rachelle Provost.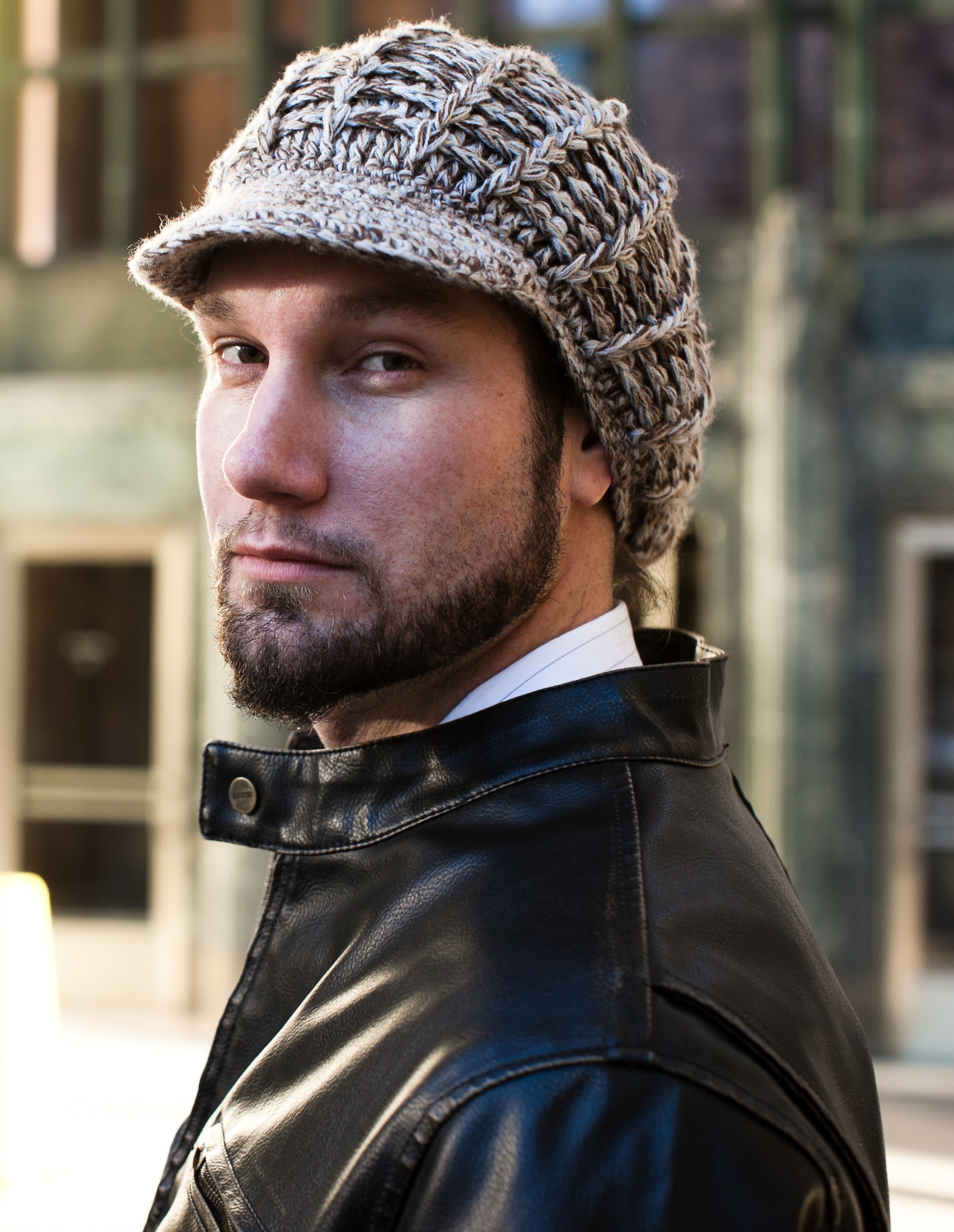 The album also includes the song, "Mother Theresa," in honor of his mother, Terri Provos, and is dedicated to the late Sis Frank, founder of the St. John School of the Arts.
Provost now plays with Parson's 21st Century Band, a group of Virgin Islanders living on the mainland that often provides educational experiences for students in the territory's schools, as well as performs at major venues around the world.
Although he self-produced a solo album back in 1996, this is the first professional album he has done with a band. He's accompanied on the album by Carlton Holmes, Reuben Rogers, and Dion Parson. Ron Blake plays the saxophone on "Mother Theresa."
Born at what is now Roy L. Schneider Hospital to St. John-based parents, Provost learned to play piano and steel pan at the St. John School of the Arts while attending Julius E. Sprauve School on St. John and All Saints School on St. Thomas.
Provost, who now lives in Upper Marlboro, Md., also is the assistant executive director and steel pan teacher at the Cultural Academy for Excellence in Hyattsville, Md. The school is an academic and life-skills institution that works with at-risk students. He also teaches steel pan at George Mason University in Fairfax, Va., where he is studying for a degree in music.
In his youth, Provost toured on the mainland and in Europe with the School of the Arts band, Steel Unlimited II, an experience that helped him develop into a first-rate pan player by playing classics like Rachmaninoff as well as pop and jazz. He said the varied repertoire opened his eyes beyond the soca, calypso, dance hall, and reggae he heard on the radio while growing up on St. John.
It also helped that his father, Jim Provost, had a vast collection of records by such greats as Stan Getz, Herb Alpert, Cannon Ball Adderley, and more.
While still in school he started playing professionally, convincing Bamboula store owner Jo Sterling to pay him to play outside her store in Mongoose Junction Shopping Center. It was a flexible arrangement that allowed Provost to play when he had time and make a little money.
"Then I started getting calls from other merchants," he said.
He also received a call from the Umbria Jazz Festival in Perguia, Italy, and was the featured solo pan performer at the event in 1998.
On St. John, he has played with Carl Powell and his Paradise People, and became the resident musician at Caneel Bay Resort before heading off to Pittsburgh, Penn. for college. He planned to study computer science with a minor in music, but said he found he just wasn't that interested in computers. He dropped out of college, but hung around Pittsburg for the next six years.
Early on, he complained to Powell about the shortage of pan players in Pittsburgh. Powell put him in touch with his cousin, Arnold Stagger, who soon included Provost in the Pittsburgh pan scene.
"We did a European tour," he recalled.
After a half dozen years in Pittsburgh, Provost moved to the Virginia Beach, Va. area to work in the community arts program at the Urban Arts Center in 2006. Two years later, he moved to the metro Washington, D.C. area where he and his wife live with their dog, Andy.
Provost returns to St. John from time to time to visit his mother, father and brother Eric, thanks to his work with the 21st Century Band.
"I miss home," he said.
"Her Favorite Shade of Yellow" is for sale at stores all over St. John, at www.amazon.com, and at www.victorprovost.com.