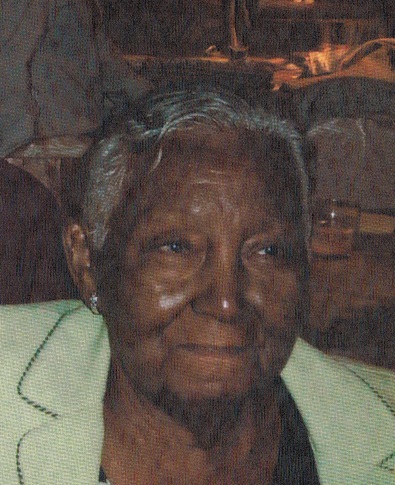 Eleuteria R. Cabrar, also known as "Malu," of La Grande Princesse died on Wednesday, June 8, at Gov. Juan F. Luis Hospital. She was 86 years old.
She is survived by her daughters: Juana M. Baa and Carmen D. Dania; son, Julio Monell; adopted son, Angel M. Camacho; grandchildren: Andres G. Dania, Natasha Arez, Kamal Baa, Julio Monell Jr., Emily Dania, and Alcindor Baa; adopted grandchildren: Angel M. Camacho Jr., Diane Camacho, Angela Camacho and Carlos Camacho; great-grandchildren: Miah Christensen, Kiana Dania, Jayda Blair, Nicasio Baa, Admaris Dania, Mateo Baa, Gabrielle Baa and Madison Arez; adopted great-grandchildren: Christian Garcia, Adrian Garcia, Chrystal Garcia and Yadiel Hernandez; daughter-in-law, Carmen Monell; son-in-law: Orlando Baa; sisters: Beningna Crintron and Petra Perez; sister-in-law, Luz Renta; special friends: Altamia"Tati" Viera; Rufina Saldaña and Sarah "Auntie" Edwards; as well as other friends and relatives too numerous to mention.
A viewing will take place at 10 a.m. and a funeral service at 10:30 a.m. on Wednesday, June 15, at Holy Cross Catholic Church. Interment will follow at Kingshill Cemetery.
All arrangements are by James Memorial Funeral Home Inc.