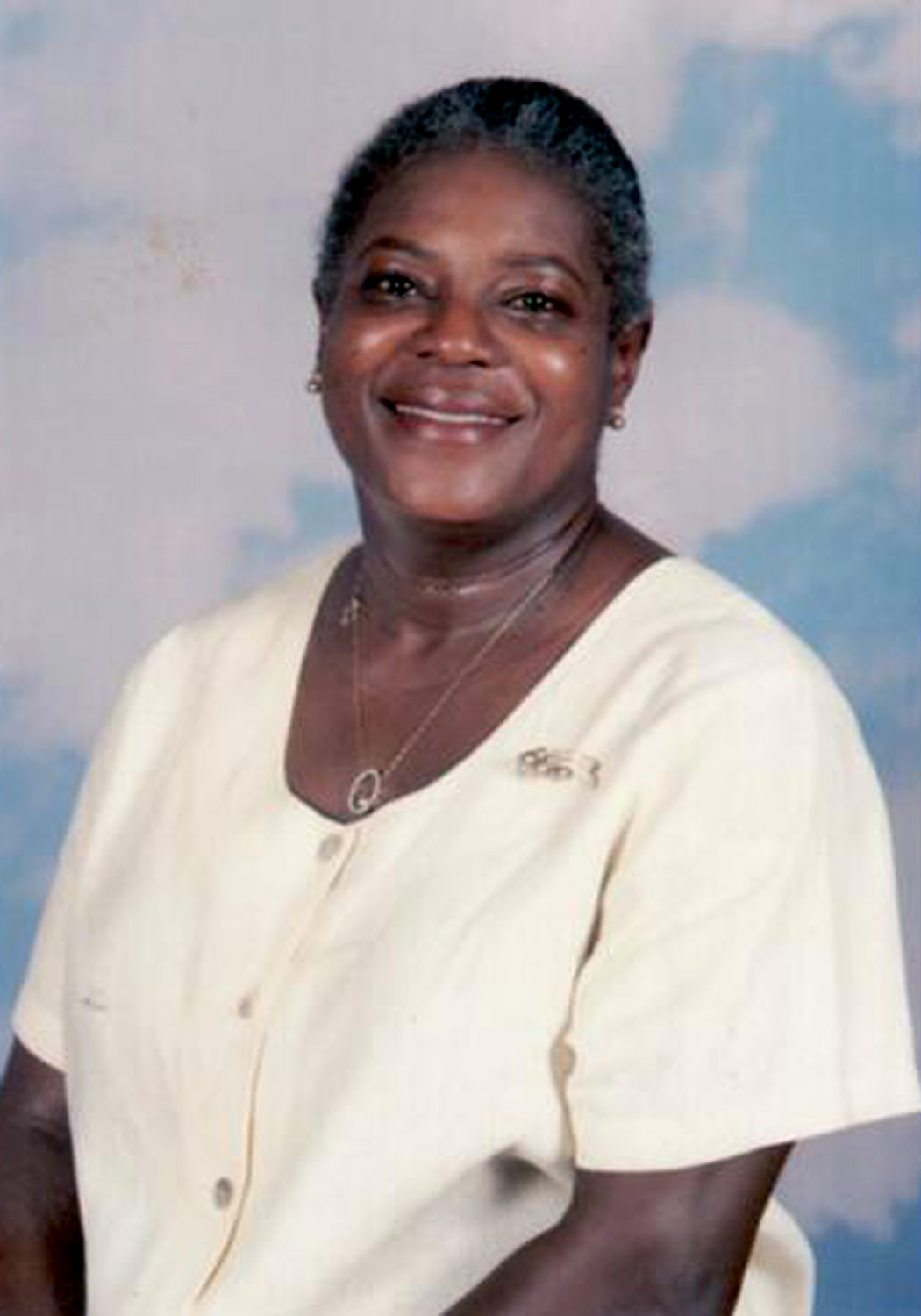 Veteran Audrey Lenore Abbott of Hospital Street, Christiansted, died on May 28 at her residence. She was 53 years old.
She is survived by companion, Randolph St. Hilaire; father, Julian Abbott; brothers: Ronald Abbott and Jason Abbott; sister, Arlene "Sheila" Clendinen; nieces: Justice Abbott, Jada Abbott, Melonie Boddie, Daija Douthard and Jaylah Ross; nephews: Jordan Abbott, Jalen Abbott and Aliston Christensen; sister-in-law, Cheryl Abbott; godparents: Sister Florine Bailey and James Francis; aunts: Anna Ferdinand, Doris E. Tobias, Eleanor E. Singh, Anna Clendenen Thompson, Shirley Clendenen, Teresa I. Molloy, Judith I. Molloy, Mariel A. Williams, Bernice Clendenen, and Cheryl Christian; uncles: Monroe Clendenen Jr. and Ejnar Clendenen.
She is also survived by special cousins: Lindanelle March, Roxanne Miller, Roselle Williams, Clarence Molloy III, Glenn Danielson, Verna Lionel, Valerie Francis and Laverne Perez; godchildren: Darien Griffin, William Hodge Jr. and Kenya Mcintosh; dear family, co-workers and friends: Debra Davis, Joan Paulus, Sharon Drummer, American Legion Post 85, Virgin Islands National Guard, St. Croix Taxi Association, Continum Care, St. Croix Agriculture Farmers, St. Joseph High School Class of 1975, the McNamara, Thompson, Canegata, Motta, Biggs, and Weber families; as well as other relatives and friends too numerous to mention.
A Legionaire service will take place from 5-7 p.m. on Thursday, June 9, at Post 85 American Legion Hall, Hospital Street.
A viewing will be held at 10 a.m. and a funeral service at 10:30 a.m. on Friday, June 10, at Holy Cross Roman Catholic Church, Christiansted. Interment will follow at Kingshill Cemetery.
All arrangements are by James Memorial Funeral Home Inc.