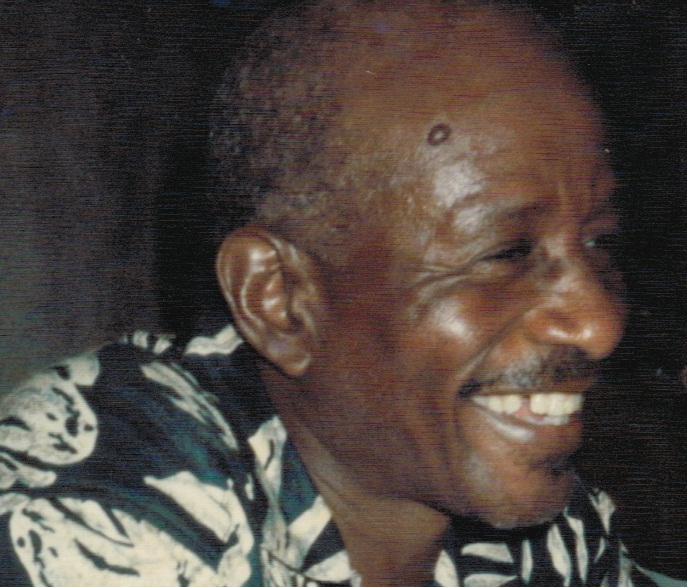 Thomas Pamphile of Estate Tamarind died on Jan. 5. He was 72 years old.
He is survived by his wife, Mary-Adele Weekes-Pamphile; mother-in-law : Margret Molyneux; daughters: Sophia Pamphile -Minott, Cecilia Pamphile – Marius, Tamyka N. Weekes and Andrea Morton –Mingo; sons: Anthony Pamphile, John Pamphile, Adelbert Pamphile, Trevor A. Pamphile, Colince Pamphile, and Norbert and Julian Doxon; 57 grandchildren, including special granddaughters: Indyra"DeeDee" Khan and Lia I. Garvey; 42 great grandchildren; daughters -in-law: Erica Pamphile, Annette Doxon, Veronica Doxon and Karen Lewis- Pamphile; sons-in-law: Elvis Minott, Jonathan Marius and Ingema "Richards" Khan; sisters-in- law: Catherine "Isie" Allen and Christiana Birbal; and brothers-in-law: William Ryan and Joseph Ryan.
He is also survived by special nieces: Ruthlyn Ryan-Lett, Laurie Ryan, Brittany Ryan andTracy Allen; nephews: Kameel Allen, Kwame Allen, Redel Malone and Ken Lett; great nephew, Jaleel Ryan Lett; special friends: Carol Tonge, Slyvia Cannonier, Vybrett Thomas, Daniel Cadette, Maude and Alex Phillips, Victorian Richards and Gerda Norfleet; and other relatives and friends too numerous to mention.
There will be a viewing held at 9:30 a.m. and a funeral service at 10:30 a.m. on Thursday, Jan. 13, at St. Ann's Catholic Church. Interment will follow at Kingshill Cemetery.