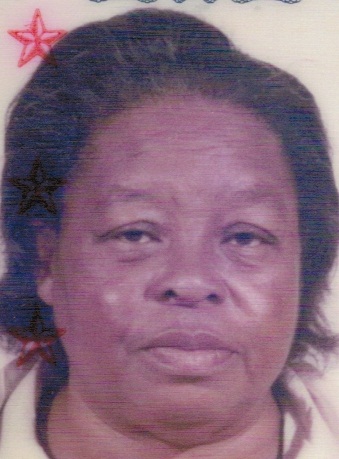 Enid Barrant of Estate St. George died at the Gov. Juan F. Luis Hospital on June 24. She was 82 years old.
She is survived by her daughters: Darcy, Maureen and Denise Barrant; sons: Maurice M., Peter and Frederick Barrant; grandchildren: Maya, Bethany, Jordan, Naomi, Peter Trevor and Jayden Barrant; daughters-in-law: Robin Woods, Jacqueline and Trina Barrant; brother, Doorly Nelson; and sisters-in-law: Monica Airey, Leonie Devonshire and Gloria Barant. She is also survived by nephew, Delano Nelson; great nieces: Trinity and Aaliyah Nelson; great nephew, D'Angelo Nelson; cousins and other relatives: Mavis Brooks, Hope Duggan, Milton Watson, Maureen and Coralee Brooks; friends: South Gates Baptist Church, Frederiksted Baptist Church, the Retired Nurses Residence of Estate St. George; and other relatives and friends too numerous to mention.
There will be a viewing held at 10 a.m. and a funeral service at 11 a.m. on Saturday, July 10, at South Gate Baptist Church. Interment will follow at Kingshill Cemetery.
All arrangements are entrusted to James Memorial Funeral Home Inc.