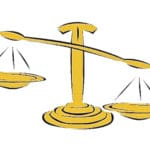 For a St. Croix man awaiting prosecution on drug and weapons charges, 2019 was not shaping up to be a good year, and then it got worse. A few weeks before the defendant could show up at a Jan. 22 arraignment, he was spotted by a DEA agent.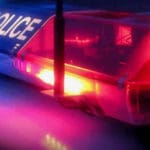 One man was killed Wednesday evening in a shooting that followed an argument in Christiansted, the V.I. Police Department reported.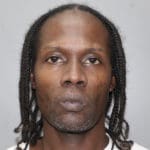 An employee of the Viking Corporation, located in Estate Thomas on St. Thomas, was killed when he was shot multiple times at work Wednesday morning, allegedly by a fellow employee, according to the V.I. Police Department.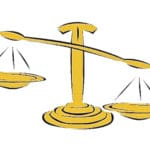 V.I. Superior Court Judge Michael Dunston on Monday sentenced Jahani Joseph to 15 years behind bars after the defendant pleaded guilty to shooting a man seven times while robbing him in the area of Hospital Ground almost three years ago.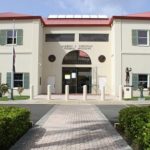 Nathaniel Thomas Jr., 29, of St. Croix, pleaded guilty Tuesday before U.S. Magistrate Judge George Cannon, Jr., to a charge that he escaped from custody, U.S. Attorney Gretchen C.F. Shappert announced. Sentencing is scheduled for July 18.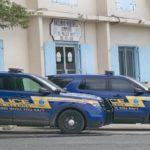 Detectives from the V.I. Police Department's Criminal Investigations Bureau on Saturday arrested a man who was being treated for injuries. Police said the man, identified as 24-year-old Malachi Benjamin, was wanted on a warrant on charges unrelated to his injuries.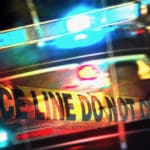 Two men were killed and two people injured Sunday night in a shooting at a St. Thomas dance club, the V.I. Police Department reported.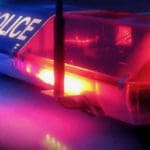 The V.I. Police Department on Sunday arrested Allan E. Stevens and charged him with possession of an unlicensed firearms, threatening, and other charges.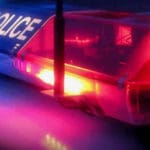 Police are seeking two men who stole more than $2,000 during an armed robbery Thursday at the McDonald's in Tutu Park, the V.I. Police Department reported.
Edwin Vargas, 31, and Lennin Cornelio-Perez, 32, both of the Dominican Republic, pled guilty in District Court on St. Thomas to conspiracy to possess a controlled substance on board a vessel subject to the jurisdiction of the United States, U.S. Attorney Gretchen C.F. Shappert announced in a news release issued Thursday.