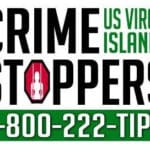 Crime Stoppers USVI is now offering double rewards on tips leading to the arrest of an individual or individuals, recovered property, or illegal drugs and weapons featured in the crime of the week cases, the organization announced.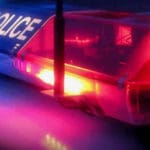 An unidentified man was killed Saturday morning when the motorcycle he was riding collided with a pickup truck on St. Croix's Northside Road in the vicinity of Straker Motors in Estate Glynn.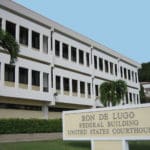 A St. Thomas jury on Thursday convicted K'Moi Corraspe of murder, assault and weapons charges in connection with a killing four years ago at Contant Knolls Housing Community.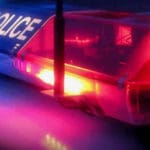 The body of a man found April 15 floating in Cruz Bay Creek was identified Tuesday by next of kin as 48-year-old Andrew Dott Jr. of Atlanta, Georgia.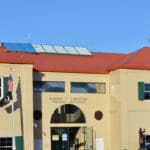 Amead Williams, a 24-year-old Frederiksted resident already awaiting criminal charges in V.I. Superior Court, pleaded guilty Thursday in federal court to possession of a firearm while under indictment.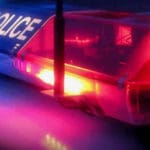 Two or three masked, armed men committed a daylight robbery of the Goldland Jewelry store in downtown Charlotte Amalie, hitting the store, smashing glass and making off with an undisclosed number of jewelry pieces in about three minutes.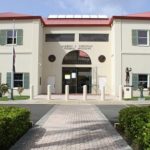 Deshawn Gonsalves, 24, of St. Croix, appeared before Magistrate Judge George W. Cannon for an initial appearance in District Court after his arrest by Homeland Security Investigations Special Agents.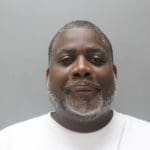 The V.I. Police Department on Monday arrested 43-year-old Corsic Aaron and charged him in a Jan. 25, 2019, robbery from a home in Estate Frydenhoj.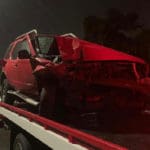 A man was killed and three others treated for injuries after a two-vehicle accident at about 1:41 a.m. Monday on St. Thomas, according to the V.I. Police Department. The dead man was identified by next of kin as 21-year-old Gilberto Yinior Baez Salas.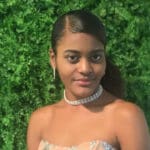 The Virgin Islands Police Department is seeking 15-year-old Saviana Charles, a 15-year-old St. Thomas girl who police described as a runaway.