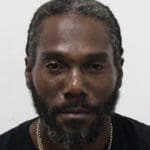 The V.I. Police Department is on the lookout for John "Cutter" Moses, who escaped while wearing police handcuffs after being arrested on suspicion of a reported kidnapping on St. Thomas.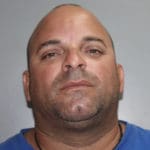 The V.I. Police Department on Monday arrested 43-year-old Marcos Arroyo-Torres and charged him with vehicular homicide and manslaughter in the traffic accident that took the life of five-year-old girl.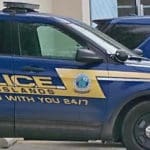 A two-car collision Sunday evening on St. Croix took the life of five-year-old Penelope Tutein, the V.I. Police reported. The accident took place at about 7:33 p.m. on Peter's Rest Road, west of Cool Out Bar in Estate Peter's Rest.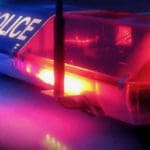 Three men were injured Saturday afternoon when a verbal altercation led to a gunfight breaking out at Rainbow Beach in Frederiksted, the V.I. Police Department reported. The three victims, one a teenager and two men in their 20s, were being treated at the Juan F. Luis Hospital.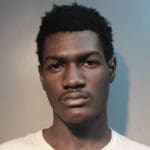 The V.I. Police Department on Thursday arrested suspect in a robbery and carjacking that took place Wednesday night. According to police, 19-year-old Quasheen A. Christian, who was a person of interest for this incident, was arrested and charged with first-degree robbery.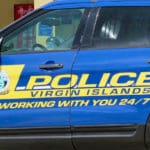 A 39-year-old male identified by next of kin as Victor Gonzalez was shot and killed Thursday morning in the Profit Hills Housing Community, the V.I. Police Department reported. It was the 11th homicide on St. Croix since the beginning of the year, the third in the last 10 days.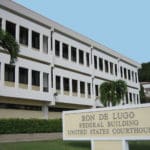 Kemo Riley, 42, appeared before U.S. Magistrate Judge Ruth Miller for preliminary and detention hearings after federal agents arrested him Friday on charges of conspiracy and possession with intent to distribute cocaine, U.S. Attorney Gretchen C.F. Shappert announced.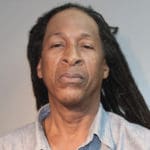 The V.I. Police Department on Monday arrested 60-year-old Ivan Hansen on a Superior Court warrant charging him with two counts of negligent homicide in a traffic accident that took place in February.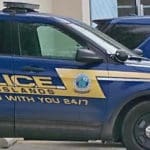 An additional $10,000 has been added to the rewards being offered for the arrest of the people responsible for several arson fires that have taken place recently on St Croix, bringing the total rewards offered for three recent fires to $30,000.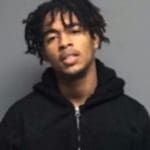 The V.I. Police Department announced Tuesday night that it was looking for Elijah "Yeah Danny" Edwards, who is wanted by the Criminal Investigations Bureau...