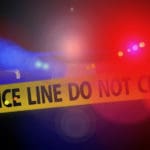 A St. Croix man was being treated for gunshot injuries at the Gov. Juan F. Luis Hospital after being shot multiple times Friday afternoon in his home in the Adventure Hill area.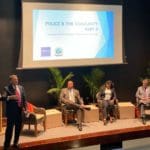 The symposium presents an outstanding opportunity for key leaders from the V.I. Government and VIPD to engage with subject matter experts on community policing and strategies to reduce violent crime.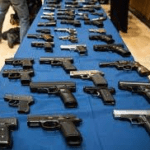 Specifically, Project Guardian focuses on investigating, prosecuting and preventing gun crimes. U.S. Attorney for the Virgin Islands Shappert said her office strongly supports the project and will work with federal and local law enforcement partners to implement the it.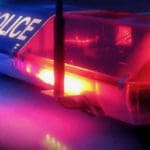 A chronological log of the homicides recorded in 2019 in the U.S. Virgin Islands, as reported by the VIPD. Cases are broken down by island. Unlike the police and some other media, the Source does not include suicides or vehicular homicides in its listing.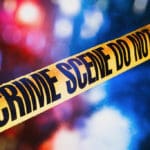 A 9-year-old child died Monday night after being shot in the head while playing outside, the V.I. Police Department reported Tuesday.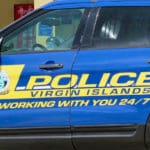 Police responding to a citizen's 911 call about a vehicle blocking the road on the south side of St. Croix Sunday evening discovered the body of a 19-year-old male who had suffered several gunshot wounds.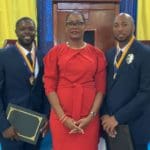 Acting Chief Executive Officer Dyma B. Williams of the Gov. Juan F. Luis Hospital and Medical Center has announced the graduation of hospital-based law enforcement officers Dequan Bondieumaitre and Claudelle Abraham from the V.I. Police Academy on Nov. 4.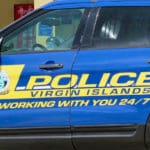 V.I. Police Officer Yomont King pleaded guilty Thursday in federal district court on St. Thomas to two counts of bank fraud, U.S. Attorney Gretchen Shappert announced.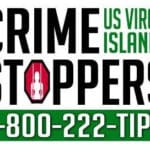 Crime Stoppers USVI, is offering a $5,000 cash reward for information leading to an arrest of the individual or individuals responsible for manufacturing and/or distributing drugs laced with fentanyl.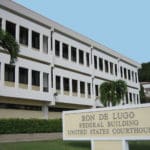 Ngoc Nguyen, 22, and Fendi Brooks, 26, both from Pittsburgh, Pennsylvania, were sentenced Thursday for conspiracy to possess with intent to distribute five kilograms or more of cocaine, United States Attorney Gretchen Shappert announced.