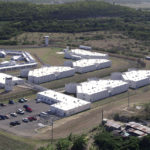 A 48-year-old inmate at the Golden Grove Correctional Facility died sometime between Sunday night and Monday morning, the Bureau of Corrections reported. Officials said there was no sign of foul play. The victim was identified as James Laudat.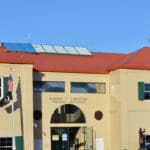 Samuel Melendez, a 43-year-old Crucian, was sentenced Wednesday, Nov. 21, after being convicted of possession of firearm in a school zone, U.S. Attorney Gretchen Shappert announced.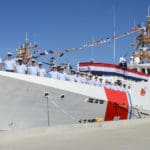 Centeno A. Hansel-Andres and Cristian Valencia-Mendoza have been charged with conspiracy to possess and possession of a controlled substance with intent to distribute on board a vessel subject to the jurisdiction of the United States.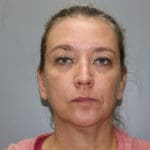 A 44-year-old St. John woman, Eleanora Taylor, was arrested by detectives from the V.I. Police Department's Domestic Violence Unit at 11:37 a.m. Monday, Nov. 18, and charged with third-degree assault/domestic violence.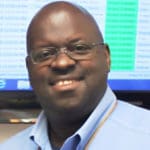 Toby Derima, a 22-year veteran of the V.I. Police Department, is taking on the role of public information officer for the department, according to a statement from Police Commissioner Trevor Velinor.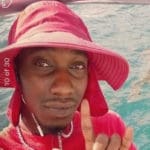 The V.I. Police Department are looking for Kemar Campbell, a 29-year-old resident of Mariendahl Street in Charlotte Amalie, who is wanted for several incidents that occurred at the Fortuna Townhouses.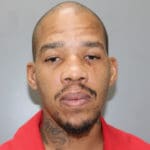 Police on St. Thomas have arrested 38-year-old Kareem Joseph, an inmate of the Correctional Facility at the Alexander Farrelly Criminal Justice Center, and charged him in the assault of a corrections officer.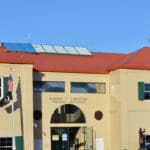 Thema Liverpool, a 31-year-old St. Croix resident, pleaded guilty Monday to conspiracy to defraud the United States, U.S. Attorney Gretchen Shappert announced.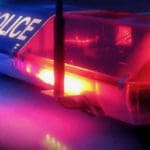 A male driving a motorcycle was treated for injures Monday night after his motorcycle collided with a black SUV in the Frenchman's Bay area near the entrance to Antilles School.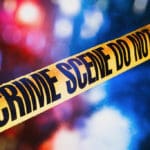 An arrest warrant has been issued for Pedro Rivera, who is accused of being the driver whose vehicle crashed into a scooter operated by two juveniles on Sept. 22 in downtown Frederiksted, the V.I. Police Department announced Monday.