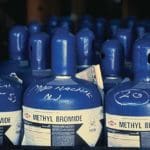 Assistant U.S. Attorney Kim Chisholm was awarded the Gold Medal for Exceptional Service Wednesday at the Ronald Reagan and International Trade Building in Washington DC. for her role in the Department of Justice's Terminix Enforcement Criminal Team.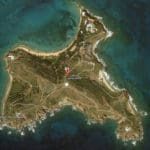 A wealthy Virgin Islands landowner was arrested by federal authorities Saturday. According to reports appearing in major U.S. newspapers, Jeffrey Epstein, 66, was apprehended as he flew into a New Jersey airport on a private plane arriving from Paris.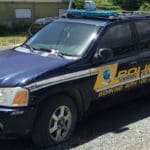 The V.I. Police Department on Friday arrested Ruben George and charged him in a reported assault that took place Wednesday.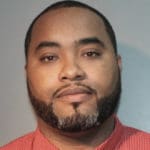 Horace Magras Jr. was arrested Friday evening by the V.I. Police Department and charged with assault and battery in a June 29 domestic violence case.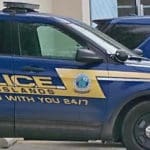 The V.I. Police Department is looking for 37-year-old Horace Magras Jr., who is wanted in connection with a case of assault and battery.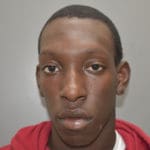 An 18-year-old St. Thomas resident, Tasheem Monsanto, was arrested by the V.I. Police Wednesday and charged with firing shots in the area of Fort Christian.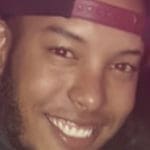 The V.I. Police Department is seeking 25-year-old Raydin Ortiz connection with a domestic violence assault that occurred June 15 at the Starz Hotel.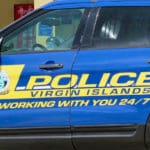 A man whose identity was being withheld pending notification of next of kin as of mid-morning Thursday was found dead of an apparent gunshot wound in the area of Subbase.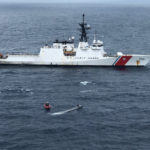 Four South American men appeared Wednesday before U.S. Magistrate Judge Ruth Miller and were ordered held pending trial on charges of conspiracy to possess and possession of a controlled substance on board a vessel subject to the jurisdiction of the United States.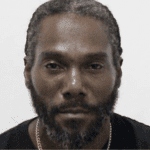 Members of the VIPD's Criminal Investigations Bureau arrested 41-year-old John "Cutter"Moses at around 3:30 p.m. Tuesday. According to the V.I. Police Department, Moses was arrested without incident in Estate Wintberg.