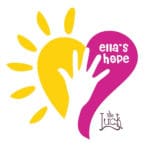 Gov. Albert Bryan Jr. last week signed a proclamation recognizing October as Rett Syndrome Awareness Month. It is the first time Rett Syndrome has been singled out for awareness in the U.S. Virgin Islands, or any U.S. territory.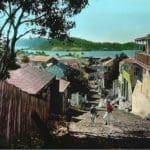 St. Thomas-Water Island Administrator Avery Lewis said his office will conduct an aggressive cleanup of the Savan area on St. Thomas, starting Monday, Oct. 21, and ending Saturday, Oct. 26.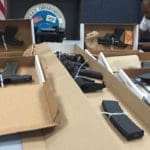 Nine people were arrested in relation to the July 19 shooting at the Cool Out bar or the investigation that followed, but not before shots were fired at the arresting officers, with a bullet grazing one of the policemen.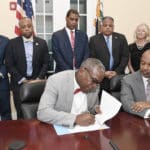 A collaboration between the Senate and executive branch has yielded what officials described Monday as the "missing piece" of the puzzle in the territory's ongoing disaster recovery effort.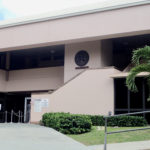 A Superior Court judge has rejected a decision on donated leave reached through arbitration in the case brought by an employee of the V.I. Port Authority.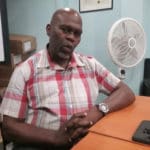 With the two major health care facilities crippled by back-to-back catastrophic storms in 2017, a population needing services had to turn to community clinics. Fortunately for the people of the U.S. Virgin Islands, the two federally funded health centers were up to the task.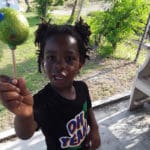 The sun beamed brightly at the Louis A. Alicea Field of Dreams Ballpark down Hess Road on St. Croix on Saturday, and hundreds came out for food, fun, music and culture.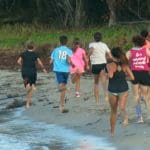 Nine teams of two runners toed the starting line in the sand of St. Croix's Ha' penny Beach for the running of the annual CoastWeeks Beach Relay Race.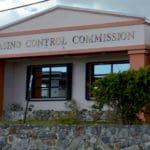 Representatives of the DIVI Carina Bay Resort and Casino will be in attendance to provide a status update on the hurricane recovery efforts and other matters.
The VI Triathlon Federation held its first event in its 2019-2020 Junior Tri VI race series on Sunday morning at the Susana Ocasio Santana Park in Gallows Bay.