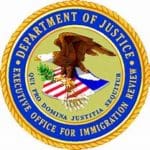 Local law enforcement agencies/departments, social service-providing entities, non-profit organizations, neighborhood associations, community boards, religious institutions and schools are encouraged to apply for a portion of the grant.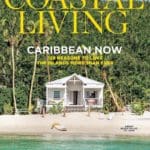 Virgin Islanders can relish a moment of pride when they pass a news stand and see a cottage on St. John's Oppenheimer Beach pictured on the cover of Coastal Living magazine.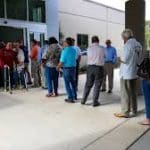 Following are the second poll results as of Oct. 30 from VI Tech Stack, a UVI RTPark company, in collaboration with the University of the Virgin Islands (UVI) Institute for Leadership and Organizational Effectiveness (ILOE).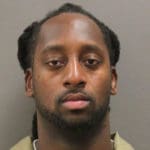 A law enforcement team composed of member of the V.I. Police Department, the U.S. Marshals Office, the DEA and ATF on Sunday arrested federal fugitive Paul "Bogus" Girard on St. Croix.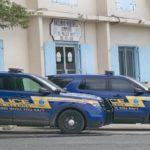 Armed robbers hit the McDonald in Villa La Reine, Kingshill, on St. Croix Saturday night, escaping after a police chase but leaving behind an undisclosed amount of cash.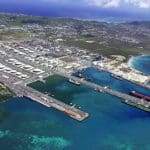 Two days before the general election, Limetree Bay Refining has issued a statement whose headline seems to say a deal to restart St. Croix's refinery is not signed but is ready "in principle." The content of the news release refers to an as-yet-unsigned contract with an as-yet unnamed oil supplier and purchaser, with details promised after the election.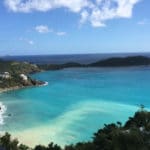 The Coastal Zone Management program, enacted by Congress more than 40 years ago and part of the Virgin Islands landscape since 1978 to protect coastal areas from the ravages of development.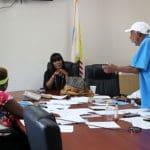 Glitches with the video conferencing system cut Friday's Board of Elections meeting short and while some issues – such as concerns over the use of picture identification cards at the polls – were not addressed.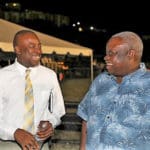 Gov. Kenneth Mapp appears to be making the most of the bully pulpit of the governorship to help his campaign, calling more and more official news conferences as the election nears.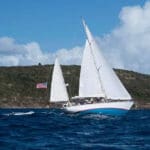 A federal prosecutor is asking a judge to detain Richard Smith, a St. John boat captain, after he was charged with manslaughter in the death of a crew member.