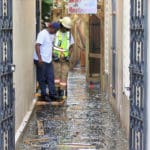 Property owners – once allowed to access their spaces and assess the damages – also have to begin working out how to rebuild, a process that officials say could be lengthy depending on insurance, financing and necessary approvals.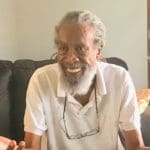 For years and years, from 1 to 5 p.m. six days a week, Mario Moorhead manned the microphone, taking calls, lecturing on V.I. history, letting people know about upcoming events, reporting breaking news, rumors of scandals or what have you.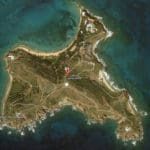 A wealthy Virgin Islands landowner was arrested by federal authorities Saturday. According to reports appearing in major U.S. newspapers, Jeffrey Epstein, 66, was apprehended as he flew into a New Jersey airport on a private plane arriving from Paris.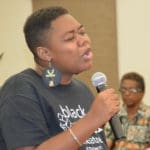 Song, dance and poetry are naturally focused on by the Senate Committee on Culture, Historic Preservation and Aging. But under the chairmanship of Sen. Myron Jackson the committee has done more than analyze the arts; it has brought them alive in Senate chamber.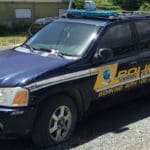 The V.I. Police Department on Friday arrested Ruben George and charged him in a reported assault that took place Wednesday.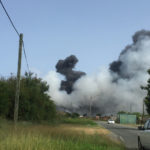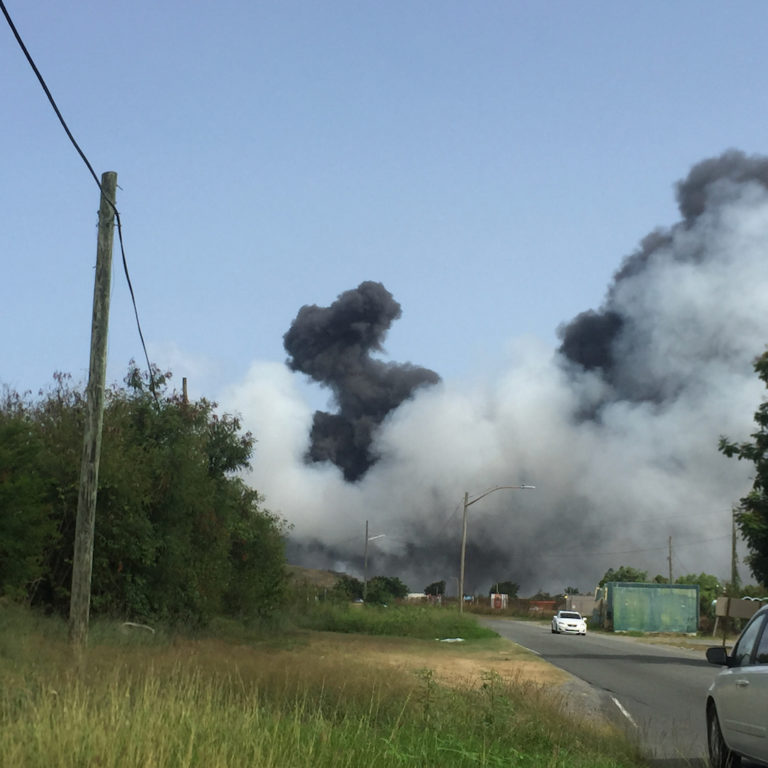 Another fire broke out at the Anguilla Landfill on St. Croix Saturday, the third in a three-week period. According to a news release from the...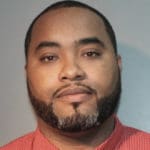 Horace Magras Jr. was arrested Friday evening by the V.I. Police Department and charged with assault and battery in a June 29 domestic violence case.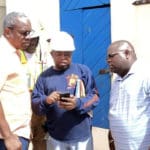 Around 9 a.m. Friday, firefighters were still on the scene of a fire that broke out after midnight and devastated the historic Royal Dane Mall.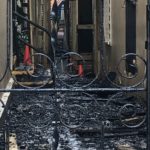 A roaring blaze engulfed the Royal Dane Mall in downtown Charlotte Amalie overnight, devastating the mall and damaging adjacent buildings. In a press conference Friday,...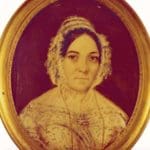 Anna Heegaard, the consort of Gov. Gen. Peter von Scholten for 20 years, played an important part "behind the curtains" in bringing about emancipation on July 4, 1848, according to a descendant.