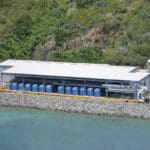 WAPA authorized its entering into a shared operations and maintenance agreement with Wartsila Caribbean for the operation of three new generating units at the Randolph Harley Power Plant.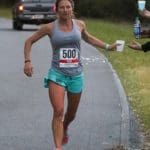 Klein took first place for female runners in the Optim Orthopedic Skidaway Island Half-Marathon near Savanah, Ga., and an equally impressive fourth place overall with a time of 1:27.38.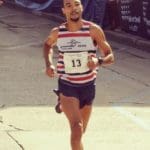 Following a stellar track and cross-country career at the University of Florida, Eduardo Garcia continues his transition to the roads and has, in addition to his collegiate best, put in some impressive road performances, including V.I. national records for the 10K, half-marathon and the marathon.
Former President Bill Clinton will convene the Clinton Global Initiative Action Network on Post-Disaster Recovery at the University of the Virgin Islands this June, the Clinton Foundation announced this week.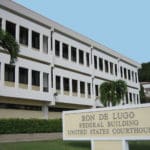 Shedron Richardson, a British Virgin Islander who admitted trying to smuggle two illegal immigrants into St. John, was sentenced Wednesday to the time he has already served while awaiting the resolution of his case.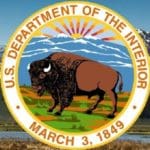 The Department of the Interior's grant will serve as a necessary comprehensive decision support tool and road map for helping WAPA provide reliable and least-cost electric service to all customers.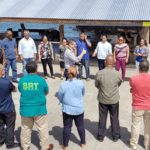 During the first quarter of 2019, the program awarded 4,412 Continuing Professional Education (CPE) hours to 280 participants from all seven island areas through formal classroom training.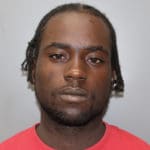 The V.I. Police Department on Tuesday arrested 28-year-old Dante Tonge and charged him with aiding and abetting grand larceny, conspiracy to commit robbery and third-degree robbery.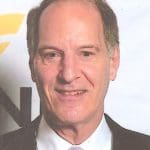 Dateline: April 5, 2050, The United Nations, New York In an elaborate ceremony at UN headquarters in New York, the U.S. Virgin Islands was cited as the world's greatest success story in achieving economic, social and environmental excellence over the past three decades.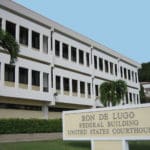 Arthur Greaves Jr., a St. Thomas 19-year-old, pleaded guilty Wednesday in District Court before Judge Curtis Gomez, to possession of a firearm with an obliterated serial number, U.S. Attorney Gretchen C.F. Shappert announced.