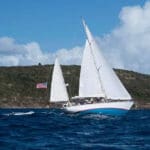 The opening days of testimony in the seaman's-manslaughter trial of Capt. Richard Smith offered tales of erratic and violent behavior at sea that lead to a man's death.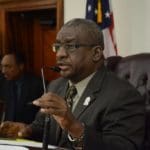 When the 15 members of the 33rd Legislature of the Virgin Islands are sworn in Monday, 60 percent of the faces will be new. Outgoing Sen. President Neville James has some advice for them as he prepares to leave office. 'Take an analytical approach to being a senator.'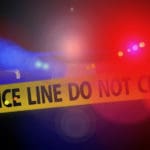 A 17-year-old male identified by next of kin as Jurvelle Marquell Felixien was killed while riding his bike Tuesday morning in Estate Whim, the V.I. Police Department reported.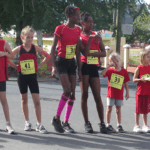 V.I.Pace Runners), which annually conducts over 25 road races, cross-country, and track & field events on St. Croix, closed out the year with the Cane Bay 5-Mile and kicked off 2019 with the running of the 32nd Children Race, an 800-meter run for boys and girls 13 and under.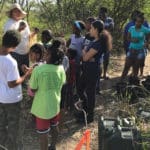 Ten community volunteers closed out the old year on Dec. 29 by helping the St. Croix Environmental Association plant native trees at the Southgate Coastal Reserve.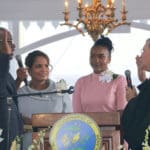 Albert Bryan was sworn in Monday as governor of the Virgin Islands, promising to work for change that unites the territory. 'I am hopeful that as we lead the charge these next four years, we do so united as one people, one government and one territory, a oneness united in our desire to improve the quality of life and in our approach to confronting the issues impacting the V.I. community," he said.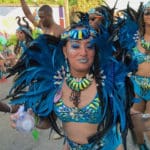 This year's St. Croix Carnival winners.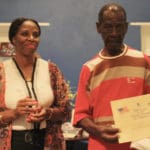 Delegate Stacy Plaskett (D-VI) recently presented the Purple Heart to Vietnam veteran Dennis McIntosh, a Virgin Islands native who was injured in a May 1967 firefight in Quang Tri province while serving with the U.S. Marines in Vietnam.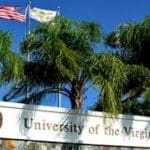 On his way out the door, out-going Gov. Kenneth Mapp signed legislation that, on its face, aims to provide free tuition for much of the student body of the University of the Virgin Islands.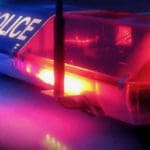 Michael Morris Steele, 24, was arrested Monday and charged with assaulting a woman by pushing her into a beach bonfire and holding her in the flames, threatening to kill her, the V.I. Police Department reported.