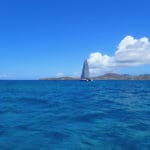 Sailing through the emerald blue waters of the Caribbean is a prime attraction for many visitors to the U.S. Virgin Islands, and charter sailboat companies on the islands are growing to meet the demand.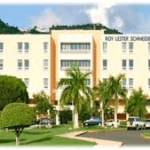 Prosecutors continued presenting their case against three former St. Thomas hospital officials by pressing the details of an audit report of executive spending. The trial of defendants Rodney Miller, Peter Najawicz and Amos Carty concluded its fourth week on Friday.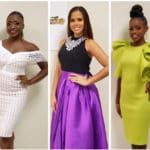 It had rained most of Sunday on the west end of St. Croix, but the sun broke through in the afternoon in the open courtyard of the Caribbean Museum Center for the Arts on Strand Street in Frederiksted in time for the Miss St. Croix contestants to introduce themselves.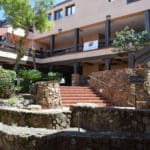 At its meeting Saturday on St. Croix, the University of the Virgin Islands Board of Trustees approved the university's fiscal year 2020 budget of $47.1 million. The board also set its annual fundraising goal at $3 million and the Alumni Giving rate at 20 percent.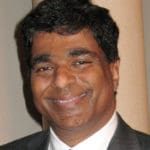 The Island Green Living Association is launching a community composting program in cooperation with V.I. Waste Management Authority.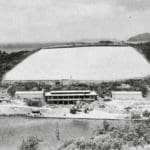 WAPA is swimming in debt. Where did it come from? What can be done about it? Some in the PSC, Senate and the public feel this debt is the result of mismanagement. Is it? And how much does it matter, if we have to pay up anyway?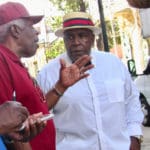 Virgin Islands Carnival Committee Chairman Kenneth Blake is being remembered as a dedicated public servant, a veteran stage artist and a champion of culture. Blake died Friday in Florida.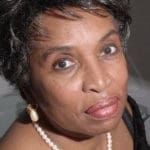 Philippa Smith-Tyler, classical pianist, piano teacher and author of "One Hundred Popular Piano Songs for the White Keys," will sign and discuss her book from 4:30 to 6 p.m. Thursday, Nov. 7, at Undercover Books and Gifts in Gallows Bay.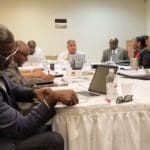 The board of the West Indian Co. Ltd. met Thursday to defend it's management of Havensight Mall on St. Thomas, a day after GERS announced its decision to not renew WICO's management agreement for the property.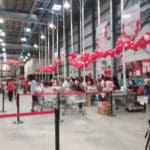 Cost-U-Less, the giant grocery warehouse store, welcomed thousands of customers back after a two-year absence from the St. Thomas marketplace. An estimated thousand shoppers witnessed a 7:30 a.m. ribbon cutting.