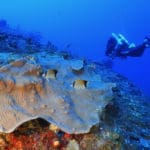 In less than three decades, scientific diving at the University of the Virgin Islands has grown from a small program that taught students how to dive to a globally competitive marine science research engine.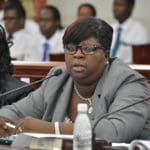 A reader asked about the status of 26 more weeks of extended unemployment assistance announced earlier this month. The extended assistance has not yet been rolled out yet but could start as soon as "a couple of days," time, according to the V.I. Department of Labor.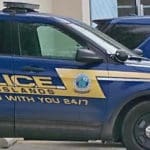 A man injured Tuesday evening after a shooting in Estate Plessen succumbed to his wounds Wednesday, the V.I. Police Department reported.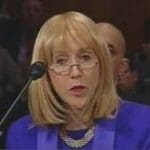 U.S. Postal Inspection Service Inspector in Charge James V. Buthorn and U.S. Attorney Gretchen C.F. Shappert on Wednesday announced an initiative to combat the...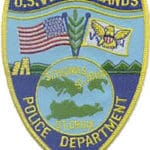 The St. Croix chapter of the Police Benevolent Association issued a Resolution Tuesday declaring no confidence in Gov. Kenneth Mapp's administration and demanding a meeting...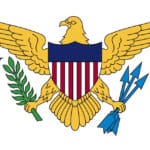 In this series of candidate question, we asked the seven gubernatorial hopefuls why they are running for governor and why people should vote for them.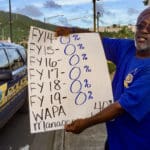 Large numbers of Water and Power Authority employees on St. Croix called in sick Tuesday and St. Thomas may join in Wednesday, according to several WAPA employees who asked to remain anonymous.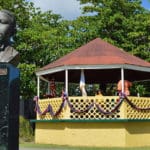 D. Hamilton Jackson Park in Grove Place on St. Croix will once again host the annual Liberty Day celebration to honor the life of labor leader, journalist and newspaper owner David Hamilton Jackson this Thursday.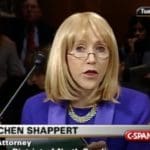 The U.S. Attorney's Office in the VirgiN islands is readying its election efforts to respond to any election complaints, U.S. Attorney Gretchen C.F. Shappert announced Tuesday.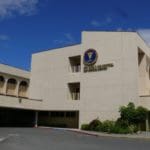 The V.I. Supreme Court ruled last week that Gov. Juan F. Luis Hospital cannot be directly sued. The proper entity to file against is the V.I. Government Health and Hospital Facilities Corporation, the court found.