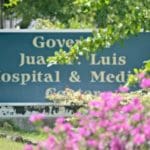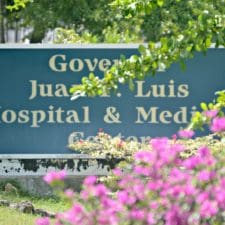 The intent of the partnership is to engage senior level residents from Hackensack University to provide additional clinical support with the dedicated JFL Emergency Team.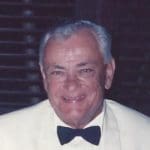 Douglas Bromley Nelthropp was born on Oct. 30, 1929. The second youngest of eight children, he grew up at Estate Granard on the south shore of St. Croix.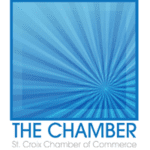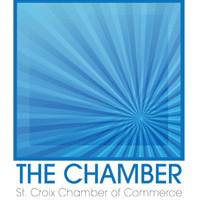 The St. Croix Chamber of Commerce invites its members and the general public to its annual breakfast meeting on Thursday, Jan. 24.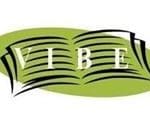 Applicants are encouraged to apply prior to the application deadline of April 20 for this 2019 financial aid season.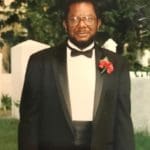 Mark Anthony Christian, also known as "Markie," "Magistrate" or "Drummer," of Estate Whim died on Jan. 9.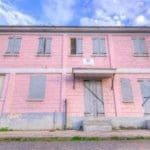 Enjoy buffet style Cuban cuisine, salsa dancing, dominoes, silent auction, antique trucks and a chance to win two airline tickets to Havana, Cuba!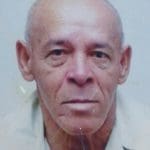 Jose Martinez Rivera died on Dec. 7.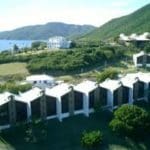 Here is what's happening on both campuses of the University of the Virgin Islands.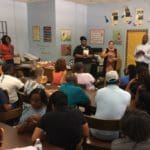 Students and staff had been dismissed early on Jan. 9, following complaints of an odor and skin irritations affecting some areas of the campus.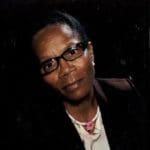 Bridgette Juliana Louis, also known as "Yaya," of Estate Two Brothers died on Dec. 31.