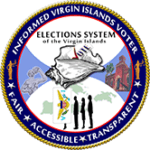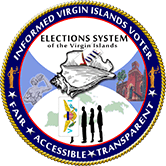 Supervisor of Elections Caroline Fawkes announces the status update of the St. Croix Government Retirees Inc. Initiative in both districts. The total verified voters to date are listed as follows.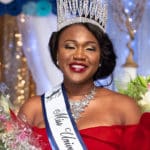 Miss UVI 2018-2019, Kendra Kent, will compete in the 2018 National Black College Alumni (NBCA) Hall of Fame Queens Pageant from Sept. 26-30, in Atlanta, Ga., at the Hyatt Regency Hotel.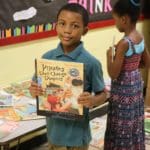 The annual challenge, which encourages students in grades K-6 to read five or more books during the summer months, was slated to conclude on Friday, Sept. 21; however, due to the staggered opening of the territory's public schools, the deadline has been extended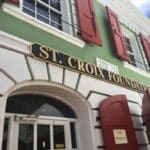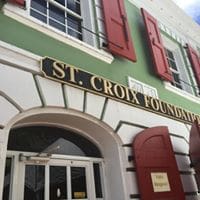 St. Croix Foundation for Community Development commemorates the first anniversary of hurricanes Irma and Maria with a note to the community outlining its recovery and rebuilding efforts and accomplishments in the aftermath of the storms.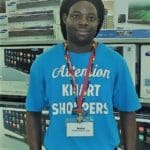 Akuojo Jahmarley Jackman, also known as "Kuojo," died on Sept. 6.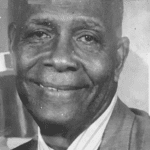 Casper Cornwall of Estate Sunny Acres, St. Croix, died on Sept. 5.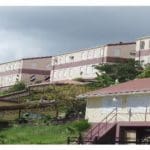 The Virgin Islands Department of Education regrets to announce that ongoing construction at school sites receiving temporary modular classrooms has further delayed the opening of the schools.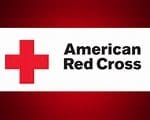 Grant applications are available from the ARC offices on St. Thomas and St. Croix, V.I. Department of Agriculture, Agricultural Experiment Station (AES) and the Cooperative Extension Services (CES) of the University of the Virgin Islands, and USDA Farm Service Agency.
Catholic Schools of the Virgin Islands have received a substantial donation from the Marion and John E. Anderson Foundation along with local subsidiaries Bellows International, West Indies Company, Dorchester Insurance Company, TOPA Insurance Services, TOPA Properties and Leeward Islands Management Company.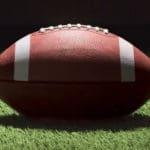 The Virgin Islands Department of Education's Division of Sports and Athletics has an immediate need for an experienced tackle football coach at St. Croix Educational Complex High School. This is a paid position, and all qualified persons are encouraged to apply.