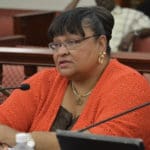 Employees will use the week to transition back to the Hospital Street location.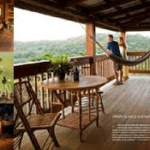 Ridge to Reef Farm's next Slow Down Dinner on Saturday, March 31, will feature Chef Andrew Thaldorf.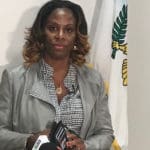 The Democratic Party of the Virgin Islands invites the public to a cocktail reception called A Seat at the Table.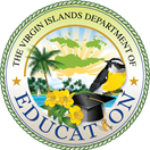 The Virgin Islands Department of Education (DOE) has announced its 2019-20 school year registration for students in both the St. Thomas – St. John and St. Croix Districts.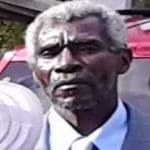 Ruel Carlyle Prince, also known as "Carl" and "Lime," of John F. Kennedy Housing died on Thursday, March 7.

The following are updates on what is happening in public schools on St. Thomas and St. Croix. Arthur Richards Jr. High School and the Alexander Henderson Elementary School will be open for instruction, including on Friday, March 22.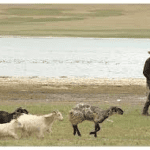 The Communications program of the University of the Virgin Islands presents the 7th Annual UVI Margaret Mead Film Festival. This year, there are films from the American Museum of Natural History in New York, plus films from the Academy of Motion Picture Arts and Sciences Student "Oscars."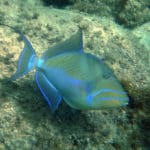 The Caribbean Fishery Management Council has scheduled public hearings for April 3 and April 4 on a major plan to change fishery management in the U.S. Caribbean. The proposal will affect everyone who eats seafood and/or makes a living in this industry.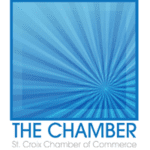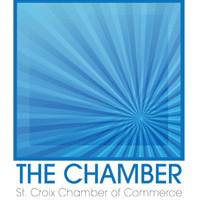 The St. Croix Chamber of Commerce Annual Excellence in Business Awards Gala will be held from 6-11 p.m., Saturday, March 30, at Gertrude's Restaurant.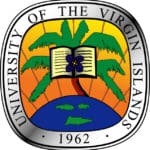 Here is what's happening on both campuses of the University of the Virgin Islands.