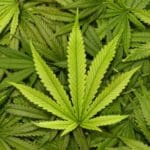 The expo will present a diverse group of leaders and expert educators across many sectors of cannabis and hemp with panels and presentations running throughout the day.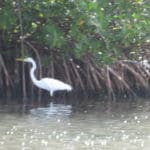 NPS will continue to control targeted invasive non-native plants that displace native plant species and alter plant community diversity.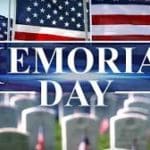 On May 27, the Virgin Islands Office of Veterans Affairs and the American Legion will partner again to observe Memorial Day 2019. This collaboration will commemorate all veterans who have served the country and have since passed on and those who paid the ultimate sacrifice while serving the country.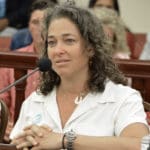 A Senate committee voted Monday to forward a bill banning two chemicals found in many sunscreens after a panel of witnesses, including chemists and divers, testified that the compounds contribute to the deterioration of coral reefs and have been linked to harmful side effects in humans.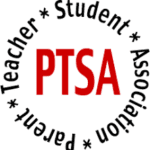 This year's theme, "Building PTA Resilience -- Strengthening and Sustaining Our PTA Communities," is aimed at uniting and encouraging meaningful collaboration and engagement of parents, teachers, students and the community.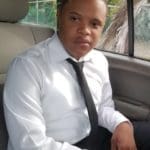 Kevin Alexander Marcus, also known as "El Rey," of Estate Hannah's Rest died on May 16.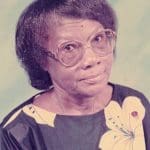 Agnes Theresa Straun of Estate Mon Bijou died on May 11.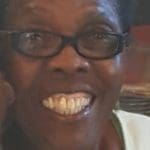 Rose-Ann Washington died on May 9.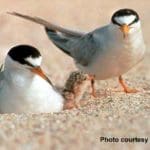 The least terns have established a nesting area on Buck Island Reef, and to ensure protection for the colony, eggs and chicks, the National Park Service (NPS) has closed the section of beach from the point to the pier (south).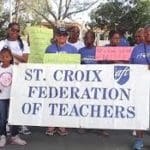 The St. Croix Federation of Teachers Local 1826 awarded three $1,000, one-time scholarships in 2019.