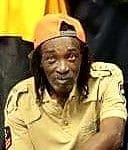 Leroy Joseph died on Oct. 24.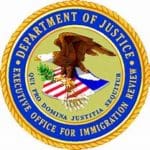 Local law enforcement agencies/departments, social service-providing entities, non-profit organizations, neighborhood associations, community boards, religious institutions and schools are encouraged to apply for a portion of the grant.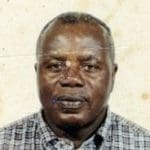 Lawrence Melville, age 74, also known as "Montavani," of William's Delight died on Oct. 28.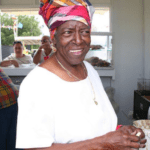 Gwendolyn Elida Trotman Fludd, 78, also known as "Gwenie," of Estate Stoney Ground, Frederiksted died on Oct. 18.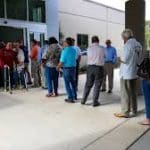 Following are the second poll results as of Oct. 30 from VI Tech Stack, a UVI RTPark company, in collaboration with the University of the Virgin Islands (UVI) Institute for Leadership and Organizational Effectiveness (ILOE).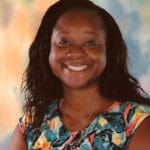 The V.I. Department of Education has recognized Kerra Samuel, a intermediate computer lab teacher on St. Croix, and Shernore Prince, a sixth-grade math, science and health teacher on St. Thomas as District Teachers of the Year.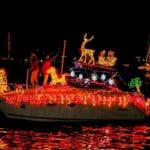 The Christmas Boat Parade and fireworks display is an exciting part of the month-long Caribbean Christmas season on St. Croix.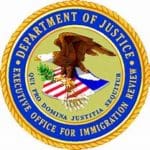 The U.S. Department of Justice (DOJ), Office for Violence Against Women makes STOP (2016) Grant Program funds available to the territory of the U.S. Virgin Islands.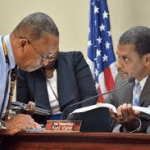 The Law Enforcement Planning Commission, through the U.S. Department of Justice (DOJ), Office for Victims of Crime, is making Victims of Crime Assistance (VOCA) funds available to non-profit victim services and government agencies to provide direct services to assist crime victims recover from victimization.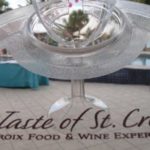 The event will take the form of a street-block culinary soiree, with a pre-event reception and after parties throughout the historic town of Christiansted.