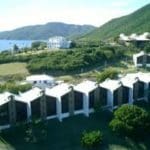 EPA anticipates that it will award UVI an Environmental Education grant in the amount of $100,000 once all legal and administrative requirements are satisfied.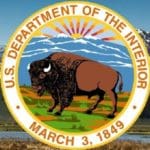 U.S. Virgin Islands Department of Land and Natural Resources (DLNR) -- $43,557 to develop a website and outreach plan to create awareness about invasive species and their impacts in the territory.
Insular and International Affairs has approved $1,345,256 in fiscal year 2018 grant funding under the Coral Reef and Natural Resources initiative to the U.S. territories and the freely associated states.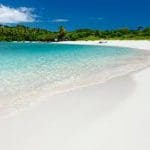 DPNR performed water quality analysis at 31 designated beaches throughout the territory during the week of Aug. 13-17, 2018. The following beaches meet water quality standards and are safe for swimming or fishing: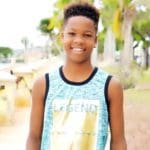 The 11-year-old Alexander Henderson Elementary School honor roll student topped the regional competition with a poster entitled "Present and Future," which focused on disaster preparation and environmental preservation.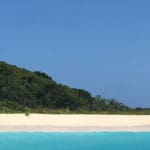 The National Park Service (NPS) began a partnership with the University of the Virgin Islands to conduct seagrass surveys at Buck Island Reef National Monument (NM) on Thursday, Aug. 2.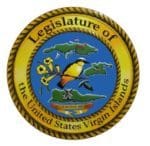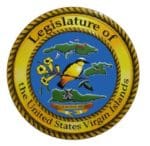 The trees in question are about 100 years old and stood witness to the 1917 Transfer Ceremony, framed Charlotte Amalie High School graduations that once used the site as a campus, and other government operations.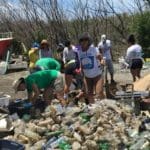 Ocean plastic is a growing disaster and tackling it has unprecedented support from consumers of all walks of life who are calling for business and government to take steps to significantly reduce plastic pollution and turn off the tap of plastic pollution.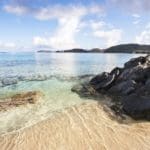 DPNR is expected to receive $272,000 for the 2019 swimming season to implement the beach monitoring and notification program at 43 beaches throughout the territory: 20 beaches on St. Croix, 8 beaches on St. John, and 15 beaches on St. Thomas.
This highly selective graduate-level program has already placed fellows in American Samoa, Guam, the U.S. Virgin Islands and the Commonwealth of the Northern Mariana Islands.