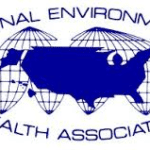 The National Environmental Health Association (NEHA) has announced it is launching a series of post-hurricane projects in the U.S. Virgin Islands, Puerto Rico and parts of the U.S. mainland.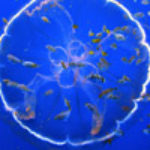 The five-year project will create the territory's first sustained, community-based, hurricane hazard preparedness program.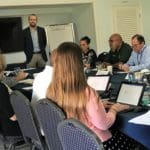 WAPA and the PSC agreed on a six-month timeframe to develop the interconnection as well as control standards and tariffs needed to enable the new rooftop program.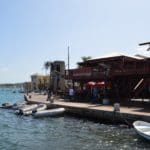 DPNR advises the public to refrain from using the coastal waters in the Christiansted Harbor area until further notification.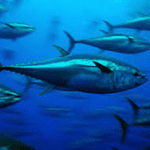 Duncan Coles of Frederiksted, St. Croix, is part of a team led by Loren McClenachan at Colby College, an assistant professor of environmental studies and her colleagues at the Monterey Bay Aquarium in Maine.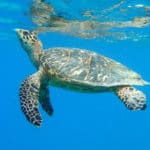 WAPA's contractors began the installation of LED lights on Thursday and will continue until Wednesday, Sept. 12.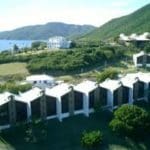 EPA anticipates that it will award UVI an Environmental Education grant in the amount of $100,000 once all legal and administrative requirements are satisfied.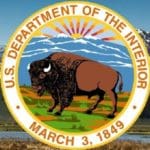 U.S. Virgin Islands Department of Land and Natural Resources (DLNR) -- $43,557 to develop a website and outreach plan to create awareness about invasive species and their impacts in the territory.
Insular and International Affairs has approved $1,345,256 in fiscal year 2018 grant funding under the Coral Reef and Natural Resources initiative to the U.S. territories and the freely associated states.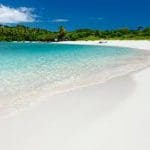 DPNR performed water quality analysis at 31 designated beaches throughout the territory during the week of Aug. 13-17, 2018. The following beaches meet water quality standards and are safe for swimming or fishing: