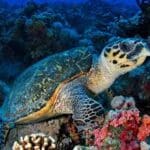 After 15 minutes of searching in the forest, the team discovered a critically endangered hawksbill sea turtle in distress.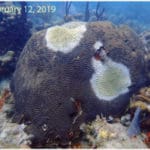 Coral disease researchers at the University of the Virgin Islands Center for Marine and Environmental Studies are calling for the community to help hunt for coral disease. The VI Reef Response Hunt for Coral Disease will take place Aug. 24 through Sept. 7.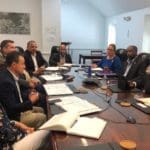 EPA Administrator Lopez met with V.I. Department of Planning and Natural Resources Commissioner JP Oriol and representatives from the V.I. Department of Health, the V.I. Waste Management Authority as well as the Federal Emergency Management Agency and the U.S. Department of Housing and Urban Development.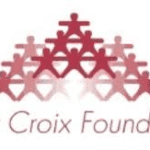 The St. Croix Foundation has launched its Pilot Solar-Supported Community Center Project and workforce development initiative that will solarize several carefully selected community centers on St. Croix.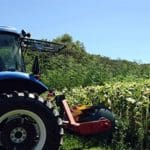 This environmental incentives program is a voluntary conservation program that provides financial and technical assistance to farmers and ranchers to help them install and implement conservation practices on eligible agricultural land.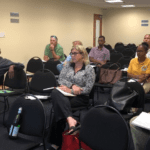 The U.S. Army Corps of Engineers hosted its first interagency meeting in the Virgin Islands since hurricanes Irma and Maria to hear project proposals that could have an effect on the islands' waterways.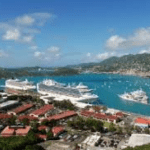 The seaweed is being removed to help alleviate the foul aroma that is emitted due to the high sulfur content of the weeds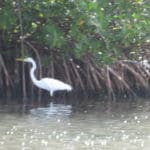 NPS will continue to control targeted invasive non-native plants that displace native plant species and alter plant community diversity.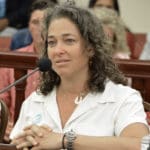 A Senate committee voted Monday to forward a bill banning two chemicals found in many sunscreens after a panel of witnesses, including chemists and divers, testified that the compounds contribute to the deterioration of coral reefs and have been linked to harmful side effects in humans.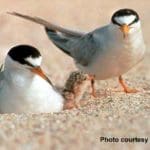 The least terns have established a nesting area on Buck Island Reef, and to ensure protection for the colony, eggs and chicks, the National Park Service (NPS) has closed the section of beach from the point to the pier (south).