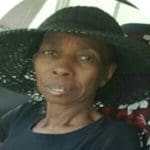 Avril Simon died on Feb. 5.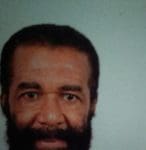 James Richard Lander, who resided on St. Croix, died Thursday, Feb. 17, at Juan Luis Hospital. He was 63 years old.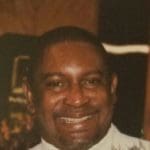 Joseph A. Osborne Jr., also known as "Joe," "Teacher Osborne" or "Mr. Osborne," died on Jan. 7 at his residence in Virginia.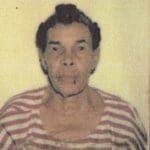 The family of Lena Maria Peters is saddened to announce the peaceful passing of our beloved mother, grandmother and great-grandmother on Feb. 11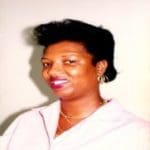 Virginia Louise Schuster-Figuero of Estate Whim died peacefully on Feb. 14 at her residence. She was 60 years old.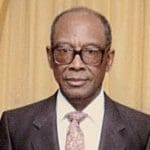 Hugo Jackson of Estate Whim died on Feb. 11.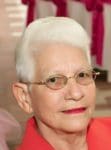 Amparo Romero Gerard died surrounded by family on Feb. 11, in St. Petersburg, Fla. She was 82 years old.
Helena David, (Blaize), went to meet her savior on Thursday, Feb. 9. She was born in Grand Bay, Dominica, on June 13, 1949. She...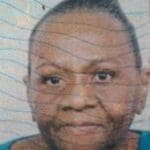 Ann Juliette Joseph of Estate La Grande Princesse died on Feb. 8. She was 71 years old.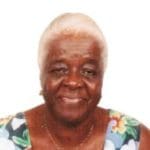 Rita M. Phillips of Estate Two Williams died on Monday, Feb. 6. She was 78 years old.