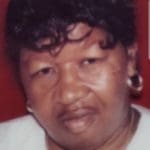 Eleanor Eurica Tranberg of Estate Hannah's Rest died on Sept. 6.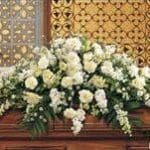 Winifred (Freddie) Merrill FitzGerald of 349A Tonset Road, Orleans, Mass., died on Sunday, Sept. 15.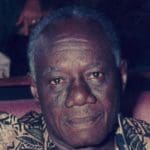 Ghirton DeCastro Hector Jr. of Estate Peter's Rest died on Monday, Sept. 9.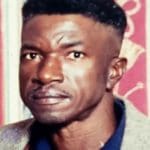 Julian Ulysses Scatliffe died on Aug. 8, on Torotla, British Virgin Islands.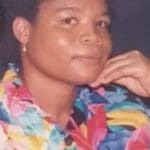 Beverly Elsa St. Jean-Cuffy died on August 7.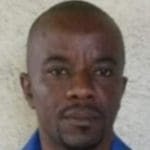 Fequiere DeGrange died Aug. 30.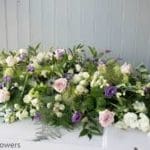 Michael A. Richardson died Aug. 27.

Edwin Moleto Thomas Jr. died Aug. 25.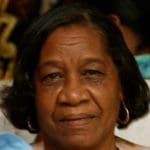 Dorothy Mae Horsford of Estate Sion Farm died on Thursday, Aug. 29.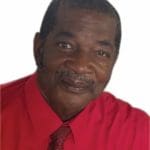 James Chapman, also known as "Mr. James," a resident of St. Croix, Virgin Islands and a native of Nevis, West Indies, has died.