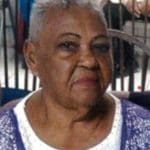 Ursula Correa Rivera Ascencio, also known as "Sulu," of Estate Campo Rico died on Tuesday, April 30.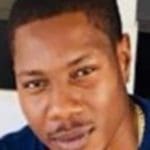 Raheem A. Springer Sr., also known as "Supa," died on April 18.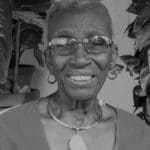 Doris was born in Fredensborg, St. Croix, in the U.S. Virgin Islands on May 2, 1927, to Malvina Boxill-Taylor of Barbados and Benjamin Newton of St. Christopher (St. Kitts).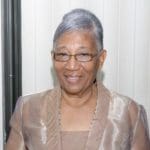 On Saturday, April 27, Myrtle Wyre, our beloved mother, dedicated wife, aunt, grandmother and friend, died in Tallahassee, Fla., at the age of 78.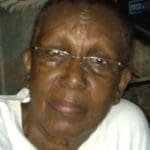 Ednitta May (Palton) Emanuel, age 74, of Estate Strawberry Hill, passed away on Thursday April 25, in her home of 40 years. She was a mother, an educator and woman of great faith.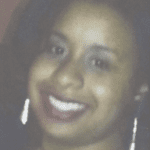 Aarielle Martia James transitioned into eternal life on Monday, April 22, at the age of 27.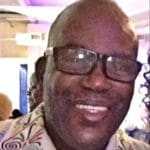 Our beloved was a dedicated husband, father, grandfather, uncle and friend. Edmond St. Clair Hodge was born in Basseterre, St. Kitts, to parents Rehinia Hodge and Allan Ross on Oct. 18, 1943.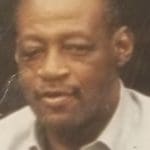 Alric Miller Sr. of Mars Hill died on Tuesday, April 23.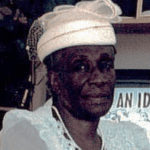 Neaherme Mary Joseph Hopson Gittens died on April 17.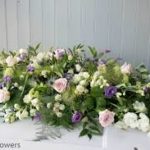 Althea Omega Legair died on April 27 at home in Naples, Fla. She was 89 years old.