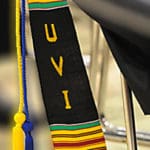 Free tuition is a transparent campaign we cannot really afford. Passing it might be a good idea anyway.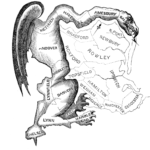 The Legislature and V.I. voters should not enact a proposed legislative reapportionment and instead should find a less legally troublesome alternative.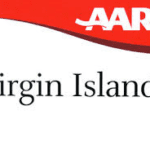 AARP is in favor of a bill pending in the Virgin Islands Legislature that benefits property owners and their heirs.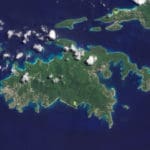 The Virgin Islands faces a number of difficult, sometimes daunting, challenges. The series zeroed in on issues of climate change and its impacts, a changing economy, politics and governance, social conditions and education.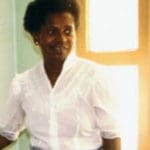 The children of Dr. Marva Sprauve-Browne pay tribute to their late mother.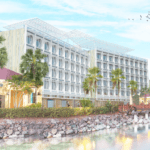 Pash Daswani, speaking for The India Association of the Virgin Islands, gives the reasons for the Legislature to vote for the $10 million government loan to the developer of a Yacht Haven Grande hotel.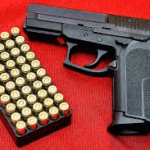 Yahmeses Rhymer questions the Virgin Islands law that requires gun owners to be licensed.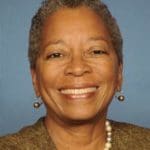 Donna M. Christensen gives her reasons for supporting Gov. Kenneth Mapp's veto of a bill about non-hospital care facilities that operate as stand-alone facilities.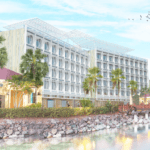 Members of the Port of Charlotte Amalie Cruise Ship Task Force are asking the Senate to pass legislation to loan developers $10 million to help finance the building of a hotel by Yacht Haven Grande. They lay out their reasons for allowing the building of the first new hotel on St. Thomas in 30 years.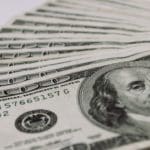 As election day draws near, Gov. Kenneth Mapp has given out pay raises, promised free college tuition at the University of the Virgin Islands, championed "Christmas bonuses" to retirees about to lose their pensions and made wildly rosy promises about fixing GERS.