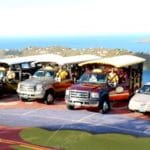 In opposing Bill No. 33-0098, taxi driver Kelvin Dennie says that Bill 33-0098, which requires that businesses offer at least two payment options to their customers, is inconsistent with federal law and is therefore not enforceable.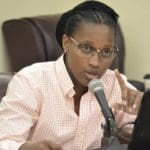 Sen. Janelle Sarauw says the Department of Tourism is not implementing a law that was passed by the 32nd Legislature to organize festivals in the territory.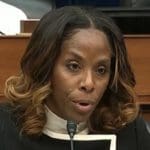 Congresswoman Plaskett released the following statement regarding a letter she has sent to the High Intensity Drug Trafficking Areas program and the Drug Enforcement Agency regarding their budgets and their recent activity in the territory.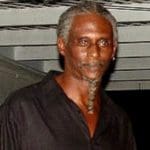 Ivan Butcher II writes about native Virgin Islanders not investing in houses and land while new residents are buying everything up.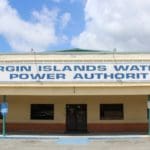 Filippo Cassinelli presents Part 2 of his Op-ed on the energy problems faced by WAPA and USVI. He reviews the possibilities of future directions, some similar to those being made in Puerto Rico. He gives an overview of the financial troubles of both V.I. and P.R., and he points out that affordable, reliable power distribution is crucial to the territory's well-being.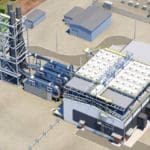 Filippo Cassinelli is against the current proposed WAPA increase. He believes that the V.I. Government should explore selling at least a 51 percent stake in WAPA.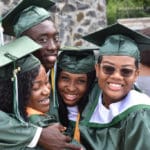 A class of four from the St. Croix Seventh-day Adventist School received their entrance tickets to the world of higher education on Sunday with about $242,640 in scholarships. They credit their accomplishments to supernatural powers.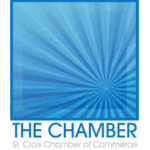 The St. Croix Chamber strongly opposes a rate increase by WAPA that promises to adversely affect local business. It believes the Government of the Virgin Islands must take the first step by taking care of the $43 million gap and alleviating the hardship on residents.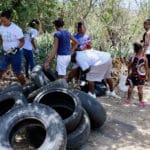 For three years, I've been amazed and inspired by the number of residents leading cleanups on St. Thomas, St. Croix, St. John, and even the oft forgotten historic district of Hassel Island. I was extremely happy to see the Department of Tourism encouraging residents to assist in collecting trash throughout the territory.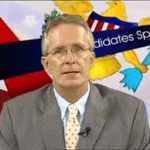 Former senator-at-large Craig Barshinger reminds Virgin Islanders that they own WAPA. He shares some ideas on how to solve the electric power situation in the V.I.