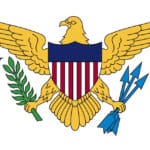 St.JanCo, "The St. John Heritage Collective," will celebrate V.I. history, culture, and identity through storytelling at an event Sunday that is open to the public.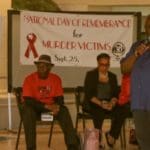 As part of a presentation entitled "Reflections of Life & Love," The Women's Coalition of St. Croix (WCSC) showcased a Wall of Remembrance with the names of 823 residents of St. Croix whose murders, dating from 1974 until now, remain unsolved.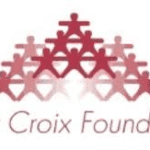 Established in 1990, the Foundation has served as a conduit for over $40,000,000 in funding for community-based projects throughout the Virgin Islands.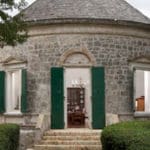 The St. Croix Landmarks Society offices, Research Library & Archives, and Estate Whim Museum will be closed from Saturday, Sept. 1 through Tuesday, Oct. 2.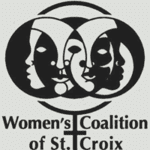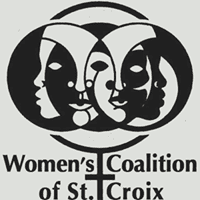 The Women's Coalition of St. Croix's (WCSC) new 26-episode radio serial and talk shows will premiere on 95.1 – Isle 95, Tuesday, Sept. 4.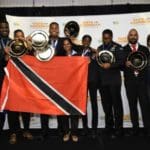 A combined team representing chefs from some of the Caribbean destinations that were impacted by last September's hurricanes also competed. The team, which included members from Anguilla, British Virgin Islands, Puerto Rico and the United States Virgin Islands, won the Tony Mack Spirit of the Competition award.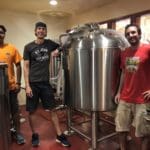 The reopening comes after a three-year-long renovation process following a devastating fire, further delayed due to hurricanes Irma and Maria.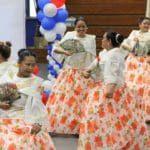 The Filipino community on St. Croix celebrated the 120th Philippine Independence Day on June 17 with history, music, food, games and recognition of its members for their work in the community.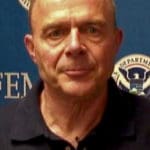 The expo is an educational event designed to promote disaster resiliency, weather awareness, safety and hurricane preparedness to residents and visitors of the territory. In addition to educational events, the expo will feature music, live performances, raffles, children's activities and over a dozen exhibitors.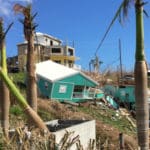 Featuring unique content, on-site interviews and on-the-ground footage shot in the immediate aftermath of the disasters, "Irma & Maria" takes an insider's look at the consequences of the disasters on peoples' lives.