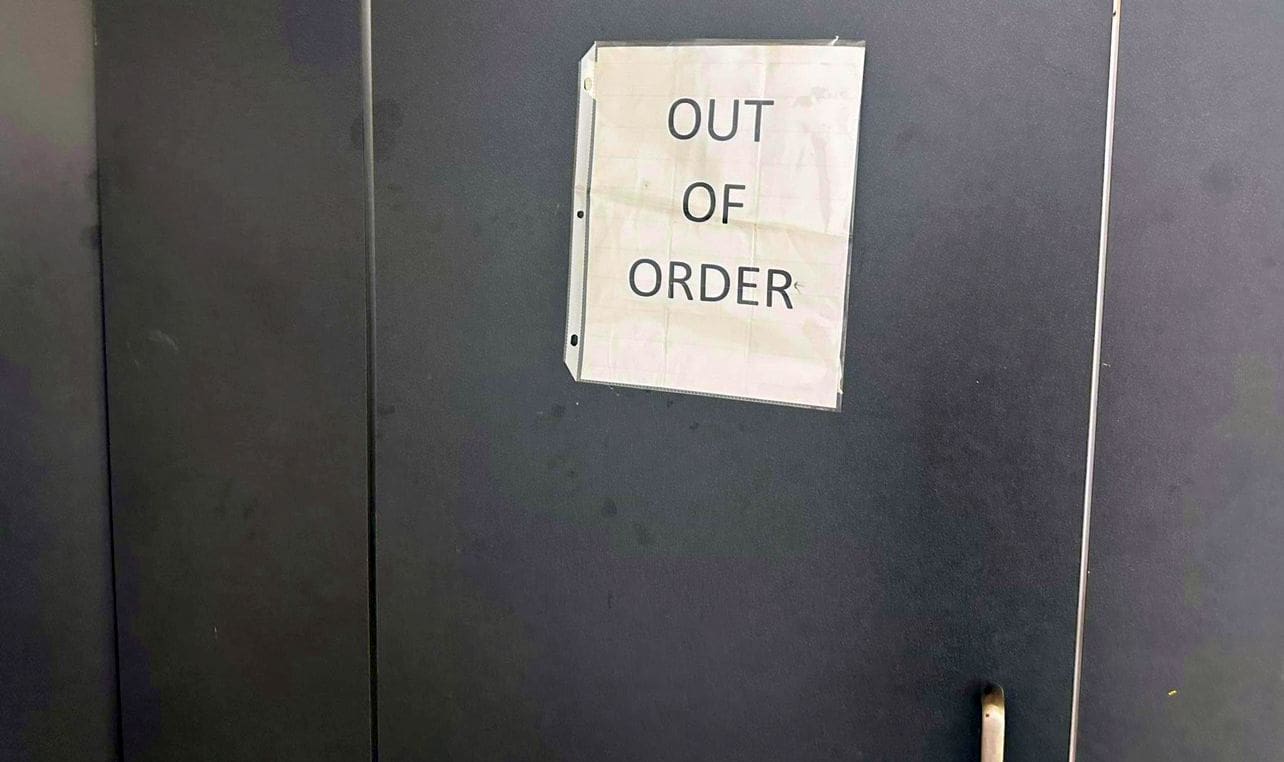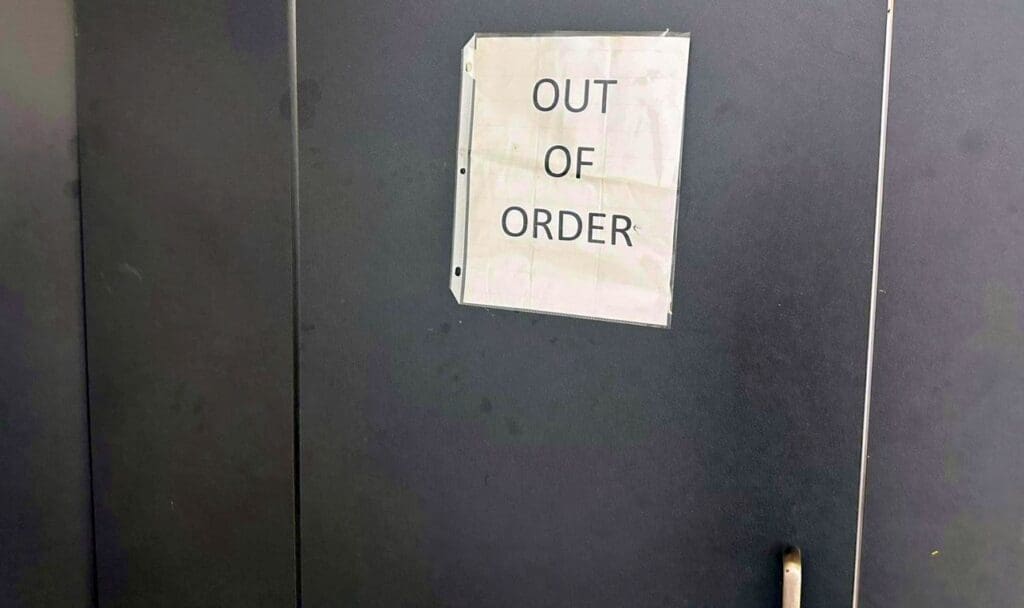 St. Croix Superior Court Judge Douglas Brady has scheduled a hearing for Friday morning to determine whether a temporary restraining order (TRO) he granted to stop the American Federation of Teachers (AFT) from protesting will become permanent.
The job actions by members of the American Federation of Teachers Local 1826 — who have been without a contract since Aug. 31 — began last Wednesday, with teachers calling in sick and then picketing to voice their grievances. Because of the job actions, all PreK-6 and PreK-8 public schools, along with John H. Woodson Junior High were closed, with early dismissals announced later in the day for St. Croix's two high schools and the Career and Technical Institute at Educational Complex.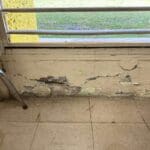 Some of the concerns included excessive heat in classrooms, electrical upgrades, water issues, lack of supplies, lack of internet connectivity, employee shortages, lack of school nurses, large class sizes without paraprofessional support, lack of copy machines, lack of a special education director, proper maintenance of buildings, deplorable working conditions, insufficient school buses, rodents and termites, school security, installation of kitchen equipment, repair of broken freezers and coolers and air quality testing.
Citing learning disruptions that now need to be made up with additional instruction days, the government filed its request for a temporary restraining order on Monday after student protests the Friday before once again shut down St. Croix's two public high schools.
"The continued actions by Defendants will result in immediate and irreparable injury to Plaintiff, the staff and most importantly to the students' education as the missed days from the job action taken by AFT members will need to made up either by shortening holiday leave and/or adding additional instruction days at the end of the school year," according to the suit, which was filed by Education through the Office of Collective Bargaining.
At the heart of the government's argument is that the faculty and staff protesting were not acting in good faith when they violated the law and their expired collective bargaining agreements which prohibit teachers, paraprofessionals and support staff from a "strike or other work stoppage or other action intended to disrupt the work of the Department."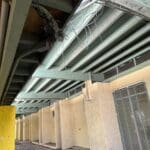 The government's suit also states that on Sept. 7 and Sept. 18, Education officials met with American Federation of Teachers representatives to discuss their concerns, including high student-teacher ratios, a lack of supplies and resources, infrastructure problems and the absence of air conditioning units in classrooms across the districts.
"On or about Sept. 18, 2023, Commissioner (Dionne) Wells-Hedrington met with Rosa Soto Thomas, and discussed the issue of the A/C units in several schools and the problems with the electrical system needing to be upgraded," according to the suit, which detailed the outcome of two meetings between Education and AFT leadership."
"Also discussed were issues about supplies, and that the DOE was in the process of providing each school with approximately $300,000 to purchase supplies as required with funding received from the federal government, and that it would be on-line as soon as the appropriate accounts for the schools could be put in place. Commissioner Wells-Hedrington requested AFT give them some time to address AFT'S concerns as the infrastructure issues would take time to correct, and that all the issues are being addressed as expediently as possible," according to the filing.
It was shortly after the Sept. 18 meeting that officials began receiving notifications of job actions being planned, the government's filing stated.
Speaking at a protest from the Pearl B. Larsen campus, AFT St. Croix Vice President Verna Lionel said there was no middle ground, as educators continue to work in conditions that haven't been remedied for years.
"Today we are taking action. We are tired and need relief; we have too many issues that need to be resolved and we are taking this stand because we need the community's help. We need parents' help. We have schools without air conditioners, while St. Thomas, all their classrooms have air conditioning, so they do not need to take a stand, but we are here taking the stand because of our educators and our children," she said.
Lionel added that with the unions' contracts expired, members were eager to get back to the negotiating table to hash out new ones, rather than operating on a month-to-month basis. In the meantime, teachers across the district have chimed in over social media and other digital platforms, sharing photos and videos of their classrooms, while parents hit the streets to add an extra layer of support.
Brady granted the government's request for a TRO on Tuesday, while scheduling another hearing Friday at 10 a.m. to determine whether it will become permanent.
Related Link: Visibly Frustrated Teachers Protest for Demands to Be Met on STX