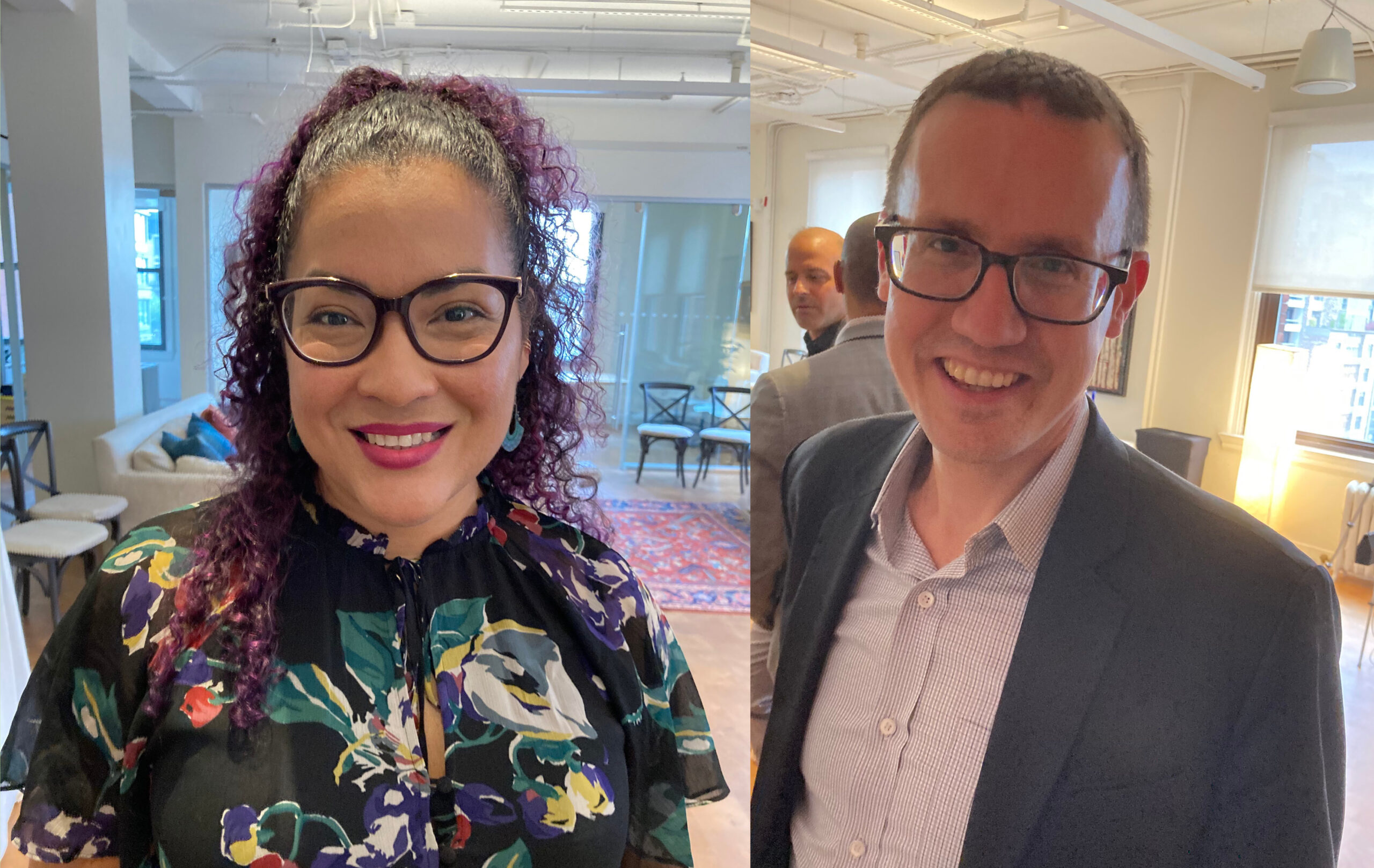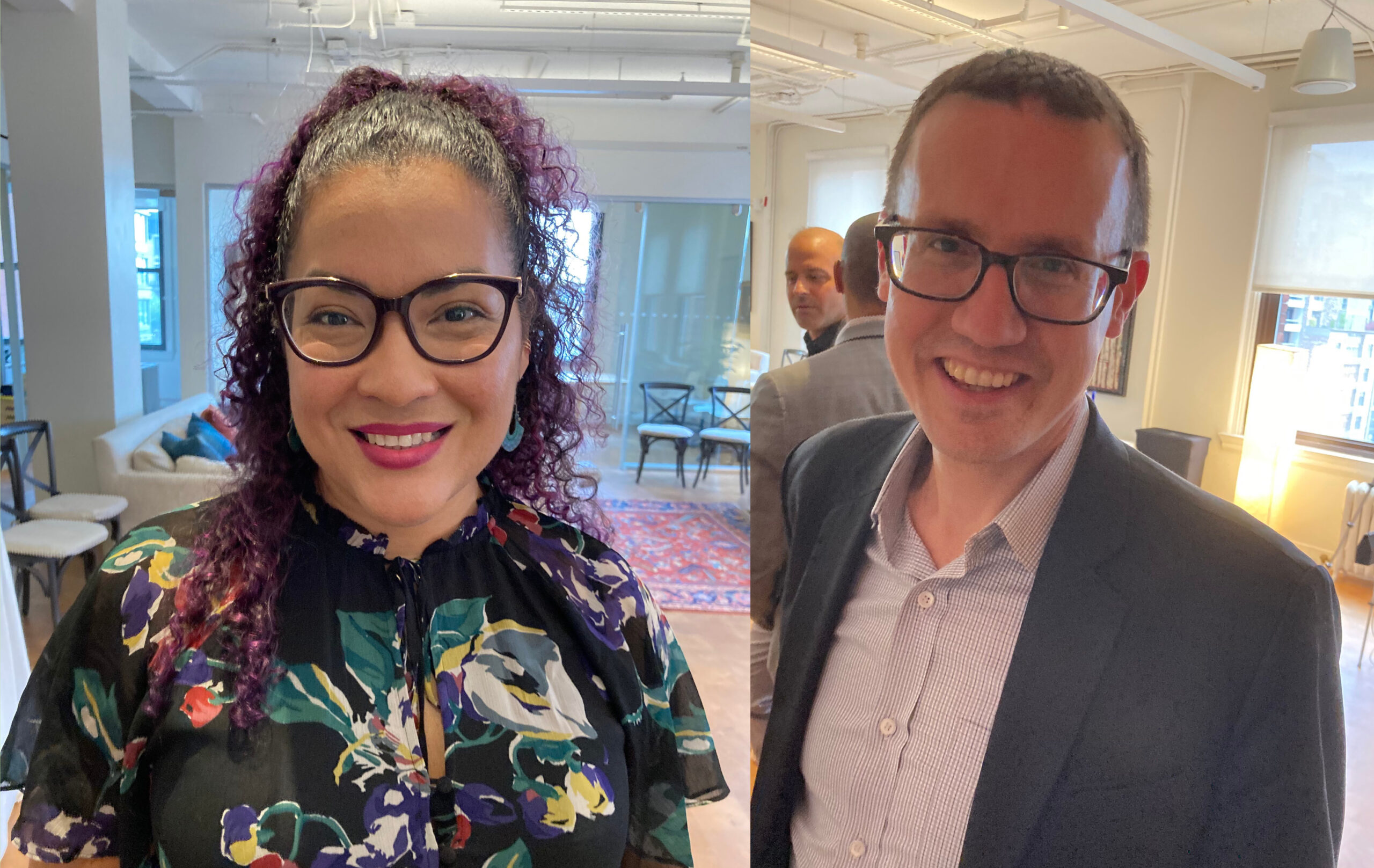 In a ninth-floor law office in Manhattan Wednesday night, the territorial rights group Right To Democracy began a campaign to spread word about their goals: People from U.S. territories should have the same rights as those on the mainland.
Right To Democracy co-founders Adi Martinex-Roman and Neil Weare said this was only the start. They plan to take their message to Washington D.C. Thursday, then be in Puerto Rico and the Virgin Islands in June.
"We're trying to get the word out on what we're doing in the communities, try to build some momentum for our work," Weare said.
The shoe-leather approach is a new one for Weare, who had long sought to challenge the United State's two-teared treatment of those guaranteed citizenship under the Constitution and those who have limited rights allocated by Congress.
The pair and advocates from the five U.S. overseas territories launched Right To Democracy in April with the overt goal of ending U.S. colonialism.
Neil Weare is also president and founder of the Washington, D.C.-based citizenship advocacy non-profit Equally American, which has represented American Samoan John Fitisemanu in his struggle for full citizenship, among other cases.
The U.S. Supreme Court declined to hear Fitisemanu's case in October 2022 and again a month later.
"Before, I was doing more of the legal persuasion, and Adi was much more ground up organizing. That's kind of the marriage between us. We need to do both. One of those just by themselves just isn't enough. So that's where we're trying to build a movement around it and connect people from each of the different territories," Weare said. "We're trying to keep that momentum going, keep pushing it, find that opportunity to break through with these justices but it's a challenge."
Martinex-Roman lamented Puerto Ricans and Virgin Islanders live so close together but feel culturally so apart.