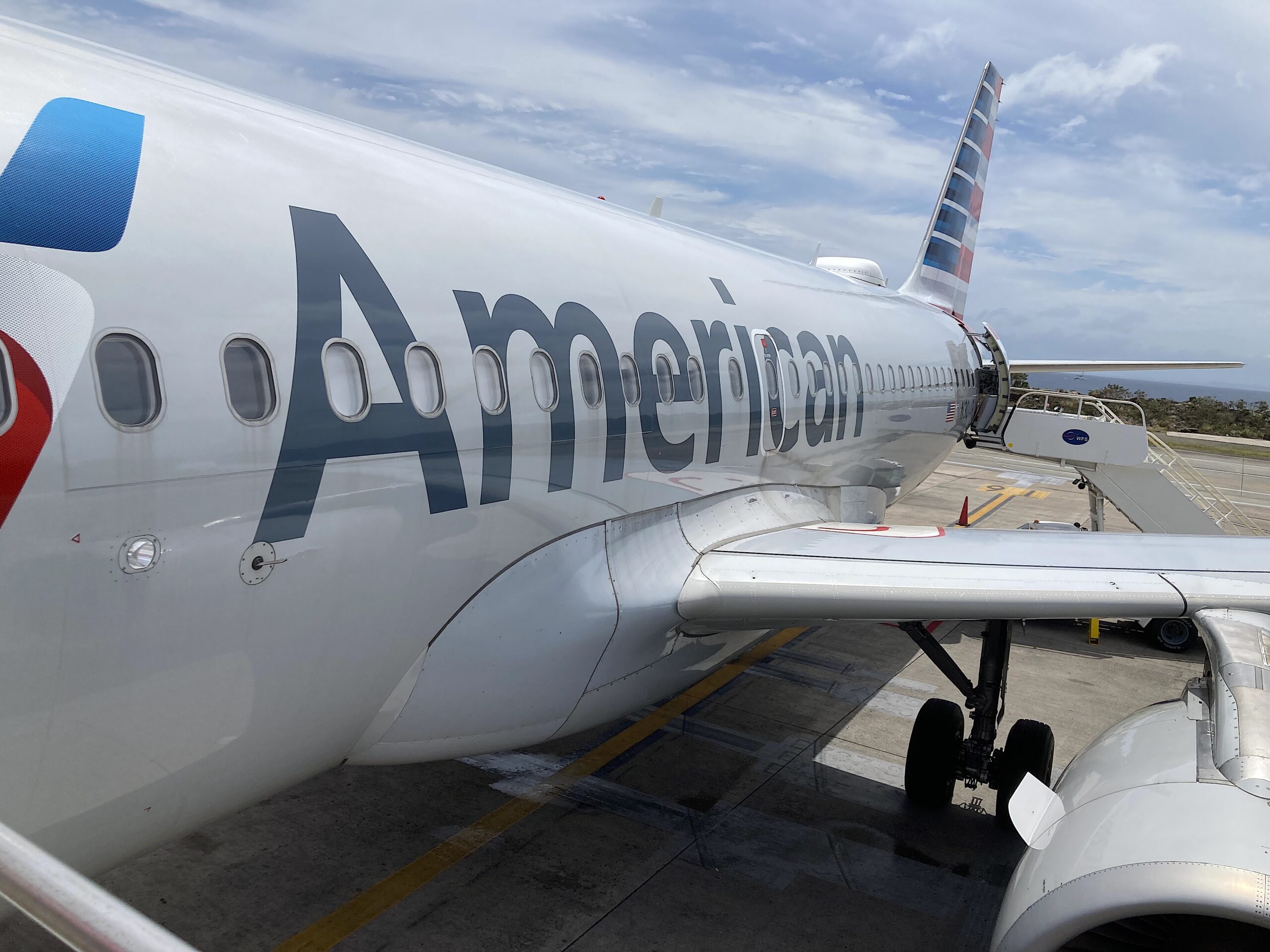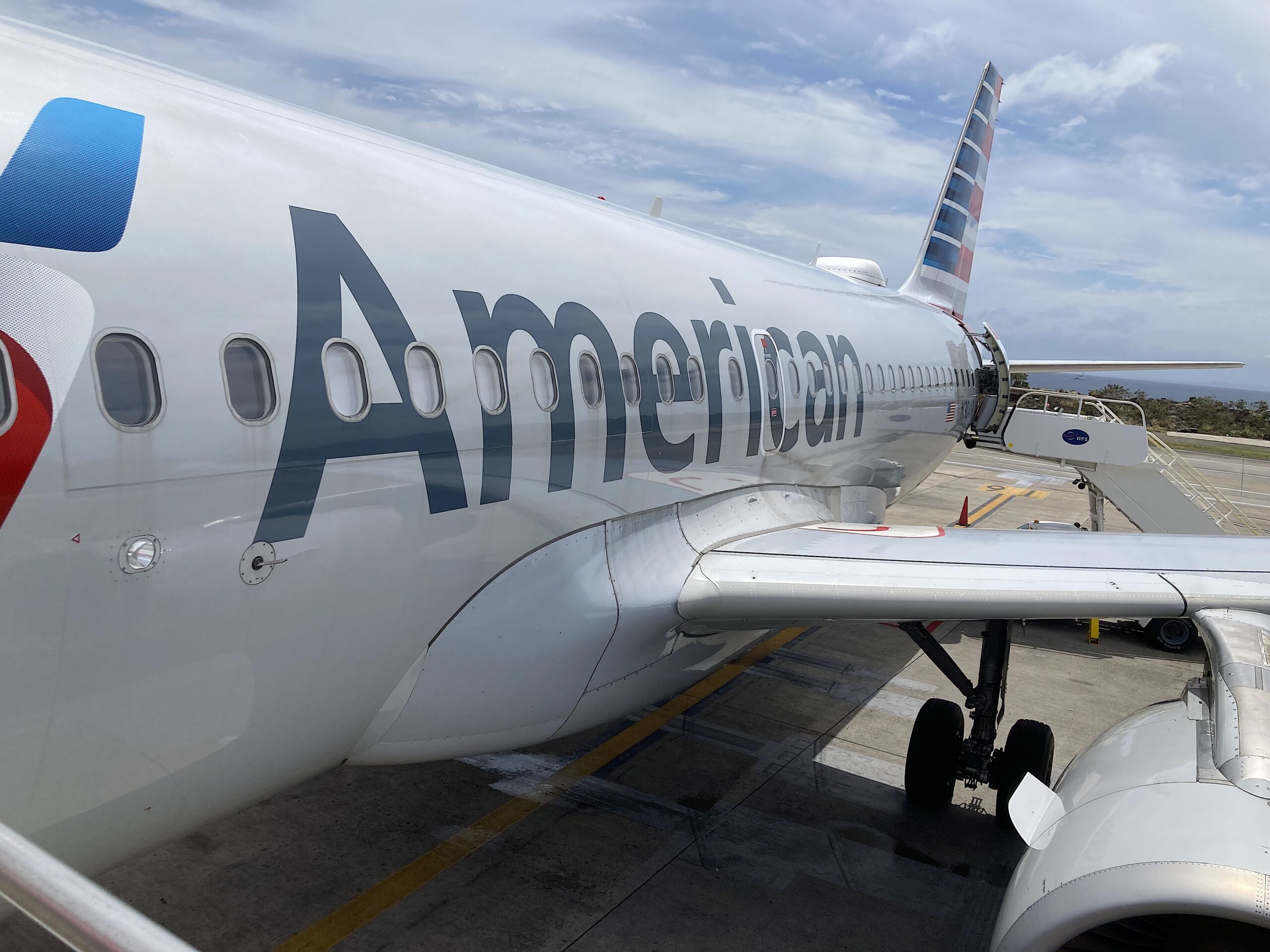 American Airlines plans to start non-stop flights from Miami to the British Virgin Islands on June 1, officials said Friday.
The daily flights from Miami International Airport to Terrance B. Lettsome International Airport in Beef Island, Tortola, will end Aug. 14, then restart in November, according to the British Virgin Islands Tourist Board & Film Commission. The three-hour flights will eliminate the need to transfer in Puerto Rico or St. Thomas.
The new air service is expected to bring an estimated 2,128 monthly passengers to the BVI, officials said. Miami to Beef Island will depart at 10:07 a.m. and arrive at 1:06 p.m. Return flights will depart at 1:47 p.m. and arrive at 4:25 p.m.
Clive McCoy, the British overseas territory's director of tourism, said it was the first direct flight from the U.S. mainland in decades.
The BVI tried to launch its own BVI-branded direct flights to Miami in 2016. The government reportedly invested $7.2 million in BVI Airways. The flights never took off, however, and the airline soon collapsed. An investigation into the airline, the payment, and other potential acts of official misconduct launched in May 2022, shortly after BVI Premier Andrew Fahie and the territory's ports director were arrested on drug and money laundering charges in Miami.