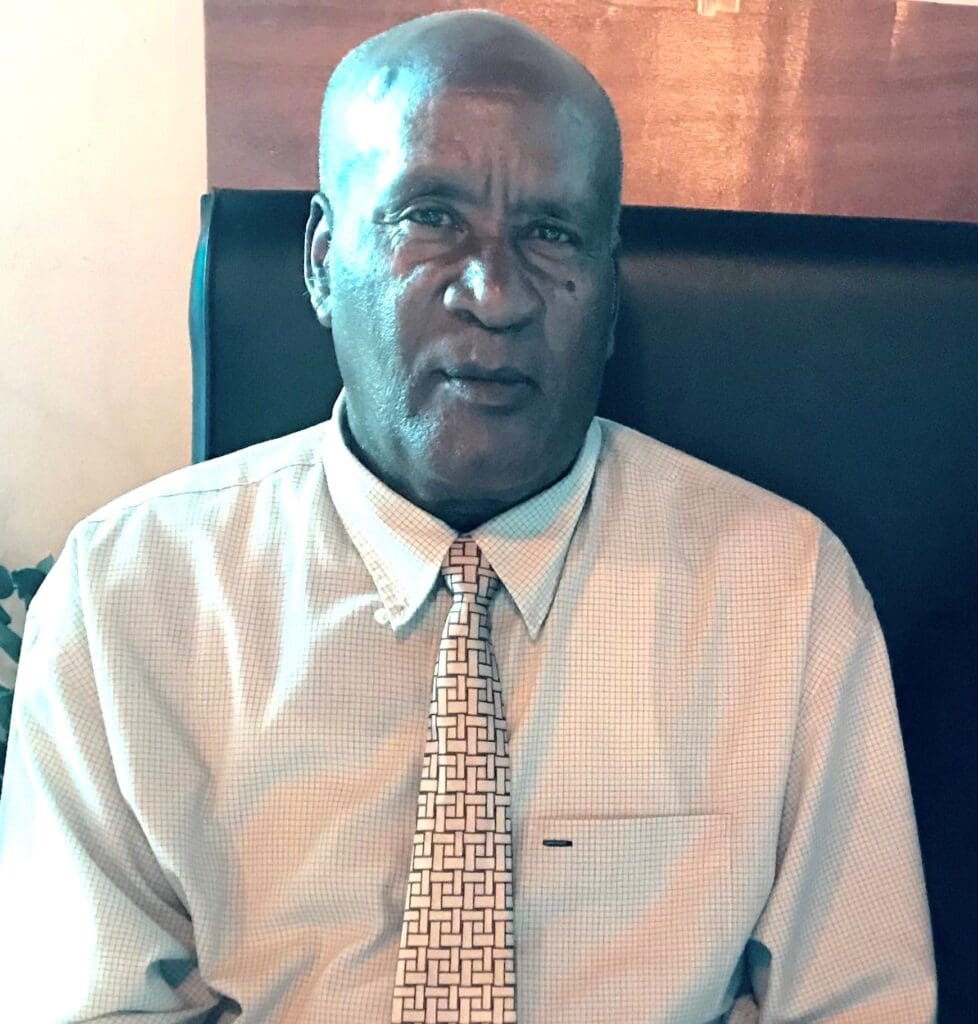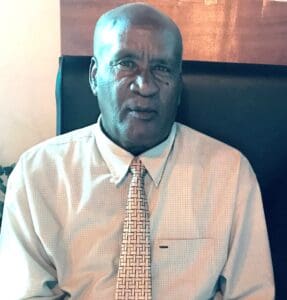 Michael William died on Jan. 21.
He is preceded in death by his mother, Veronique William of St Lucia; and his father, Louis William of St. Lucia.
He is survived by his wife, Marie Kathy Alexis; sons: Cletus William and Jonah William; daughter, Vexilla William; brothers; Charles William and Emmanuel William; sisters: Mariana Christophe, Elizabeth William, Marcella William and Cecilia Norbert;
He is also survived by grandchildren: Desean Jurgen, Malik Jurgen, Cleansha William, Leopold William, Anthony William and Jeremiah William; special mention: step-daughter: Myranda Cerand and her son, Massiah Cerand; his close friend, Tony; and his ex-wife Antoinette William.
At 9 a.m., Friday, Feb. 10, there will be a viewing followed by a funeral service at 10 a.m. at Holy Family Church. The interment will be held at Eastern Cemetery.