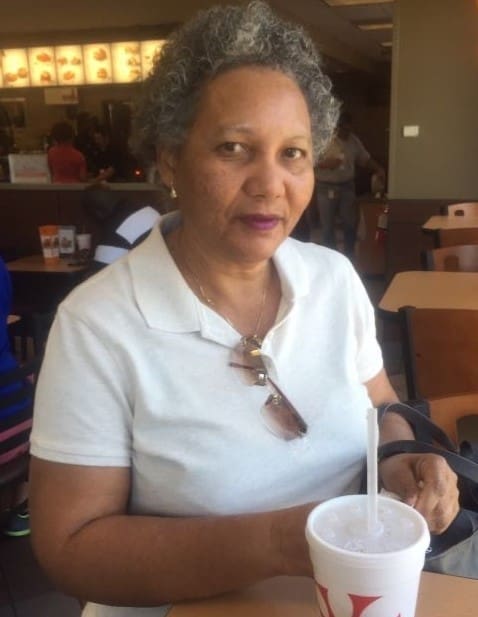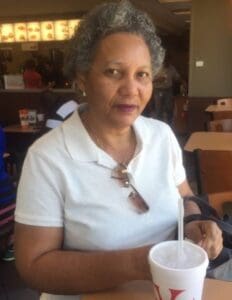 Ann E. Forbes of Estate Carlton died peacefully at her son's residence in Suffolk, Va. She was 68 years old.
She was preceded in death by her parents: Ralph and Rufina Arnold-Pentheny; and sister, Joyce Allen.
She is survived by her sons: George, Michael and Daniel L. Gautier; daughters-in-law: Althea Gautier and Janique Jones; grandchildren: Kianna, K. Cheyenne, Malik, Shane, Michael Jr., Lionel and Jolena Gautier; brother, Miguel "Migo" Belardo Jr.; and sister, Louise Allen.
She is also survived by her aunt, Sylvia Arnold-Jonas; nieces: Keisha Allen, Tiffany Allen-Brathwaithe, Ashel, Rashel, Pashel, Ashantia and Katia Belardo; nephew, Babatunde Belardo; special family: Anna Macedon-Ramie, Nina, Natalie and Tashima O'Bryan, Charles Jonas Jr., Richard Cornelius Jr. and Claricia Gautier; goddaughter, Timeshia Meyers; special friends: Josephine "JoJo" Walcott, Carmen Pugh, Rosita Rivera, Rosina Xavier, Arthur Petersen, and Carmen "Lydia" Camacho and family; as well as other relatives and friends too numerous to mention.
A general viewing will be held from 3-5 p.m., Friday, Feb. 3, at James Memorial Funeral Home, 4040 Estate La Grande Princesse.
A second viewing will be held at 10 a.m. followed by a brief service at 11 a.m., Saturday, Feb. 4, at The Kingdom Hall of Jehovah's Witnesses, Estate Carlton. Cremation will follow soon thereafter.
All arrangements are by James Memorial Funeral Home & Fisher Funeral Home (Portsmouth, Va).