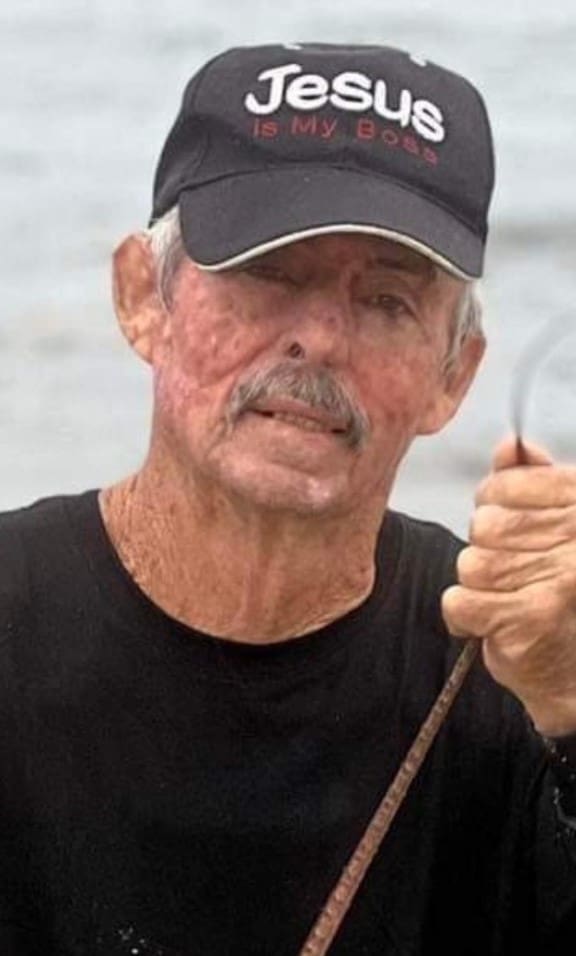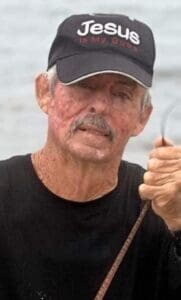 Jose A Bermudez Sr. of Estate Peter's Rest, St. Croix, died on Monday, Jan. 23.
He was preceded in death by his mother, Eva Belardo-Bermudez; father, Pablo Bermudez; and brother, Wilfredo Bermudez.
He is survived by his sons: Jose A. Bermudez Jr., John D. Bermudez, Juan G. Bermudez and Paul M. Bermudez Sr.; daughters-in-law: Angela Bermudez and Griselda Bermudez; grandchildren: Paul Jr., Josue, Michael, Miqueas, Jahdiel, Gaby, Javier, Yendriel, John Jr., Gabriella and Ché Bermudez; and sisters: Mireya Bermudez, Evita Bermudez and Giorgina Songy.
He is also survived by his brothers: Verenando Bermudez, Gustavo Bermudez and Pablo Bermudez Jr.; and nieces and nephews: Roselin, Nakisha, Waleshka, Lisa, Masika, Ama, Gustavito, Pablo III, Joel, Joshua, Paul, Chelsy, Damara, Marjie, Alex, Luz (Tuchie), Wilfredo Jr., Jonathan, Carmen Elizabeth and Norma Iris.
Other survivors include more nieces and nephews too numerous to mention; sister-in-law, Mercedes Navaro; brothers-in-law: Burt Songy and Jose (Pepe) Rivera; special friends: Tomas Santana (Puerto Rico), Roberto Garcia and family, Iglesia HUEC Zion; and many special friends too numerous to mention.
Tributes will begin at 9:30 a.m. followed by a funeral service at 10 a.m., Thursday, Feb. 2, at Iglesia Hermanos Unidos En Cristo "Zion." Interment will be at Kingshill Cemetery.