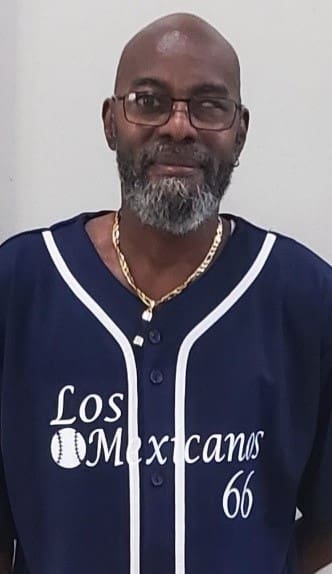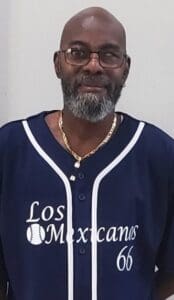 Dalwin R. Pennyfeather Jr., also known as "Bobby" or "Robert," of Vista Mar died on Thursday, Jan. 4. He was 56 years old.
He was survived by his daughter: Jada Acoy Pennyfeather; grandchildren: Keyara Santiago, Cayden Santiago and Kahlani Santiago; brothers: Wellington, O'Neal, Alton and Adolphus Pennyfeather, Franklin Schuster and Henry Harris; and aunts: Ivy Beard, Shirley Pennyfeather-Payne, Alice Pennyfeather and Daisy Pennyfeather-Walters.
He is also survived by his uncles: Norris Martin Sr., and Bernard Pennyfeather; cousins and other relatives: Donna Miller, Avanice Martin, Milly Martin, Anesta Martin, Avril Forman, Jonathan Payne, Norris Martin Jr., Anthony Martin, Nigel Foreman, Kevin Edwards and Nathaniel Challenger; as well as other relatives and friends too numerous to mention.
The viewing will be held at 9 a.m. followed by a funeral service at 10 a.m., Friday, Jan. 27, at St. Paul's Episcopal Church. Interment will be at Kingshill Cemetery.