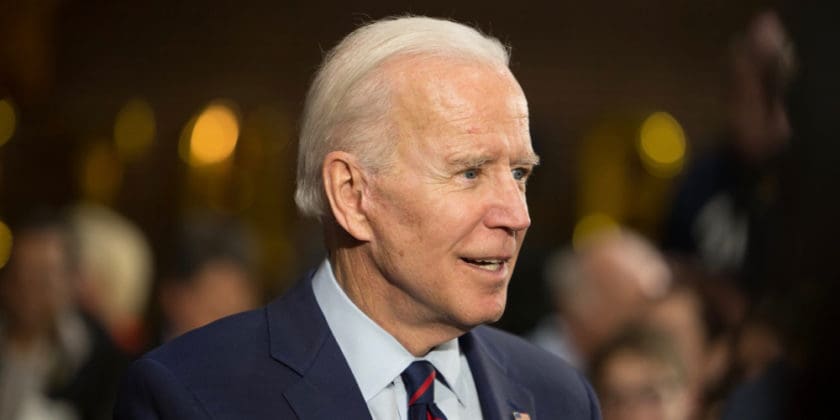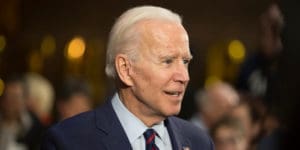 The Virgin Islands Police Department (VIPD), the Executive Security and the Office of the Governor announce and welcomes President Joe Biden to the territory.
VIPD releases the following message to the public:
We are humbled and honored to serve our community as we protect our nation's president. While performing our duties, there may be some slight inconveniences that we aren't used to as a community.
During President Biden's stay, your normal traffic route may be rerouted, delayed, detoured or closed down. Such is the case on East End Road (Route 82) traveling eastbound or westbound to and from the Renceliar I. Gibbs Fire Station in Cotton Valley. It will be closed to the public during the president's visit, only residents who reside on Seven Flags Road will be allowed to gain access.
We advise if there is no need to traverse in that area, please avoid doing so. We ask the public for their continued cooperation during this brief inconvenience.
We thank the community for their understanding and cooperation as we protect President Joe Biden and his family.