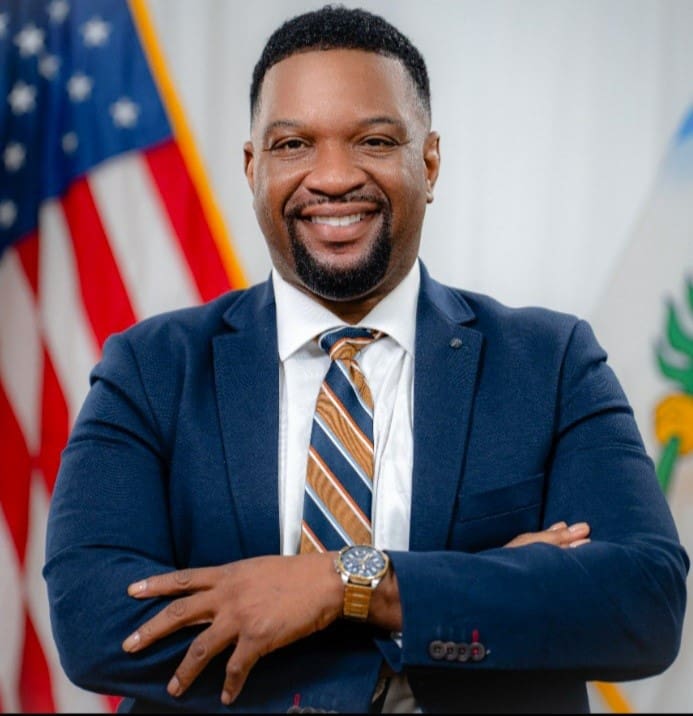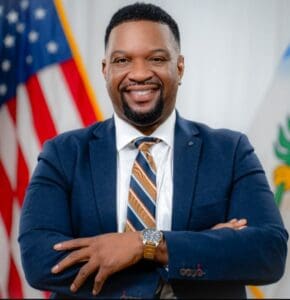 In Brown vs the Board of Education, it took statistical data to assist the Supreme Court in its ruling. "Separate but equal was in fact not equal at all." The Supreme Court's denial of a petition to review Fitisemanu vs the United States in October permeates another truth. One that can substantiate the argument that 3.6 million people currently living in territories of the United States will continue to be considered legally separate and unequal to inequity; when compared to citizens born on the US mainland.
A quick lesson in civics! As it relates to voting, citizens born in U.S. territories are considered U.S. citizens and can vote in elections for governments of said local territories. Should you become a permanent resident of a state and satisfy residency requirements. Once registered, you are eligible to vote in local state and federal elections. Considering all variables, once approved, one must relinquish their right to vote in local territorial elections. The same holds true for people moving from the mainland to any of the territories. Once a person becomes a local citizen, said person loses the right to vote in state and federal elections.
The insular cases, a series of centuries-old Supreme Court opinions dating back to 1901, gave Congress the right to pick which rights were granted to America's colonial residents. Rights that include that of voters' rights, as well as eligibility for SSI benefits, to name a few. To this date, The U.S. Virgin Islands does not have a constitution of our own and relies heavily on the Revised Organic Act passed by Congress in 1954. It is a known fact, "Self-governance is a crucial element in elevating one's political status."
However, after five failed attempts at implementing a U.S. Virgin Islands constitution, the most recent being in 2012, is a constitution really necessary? How important is the elevation of our political status?
Bill No. 34-0153 dictates the ability to amend the Revised Organic Act and insert portions of the 5th Constitutional Convention Drafts towards a 6th convention. While I concur, we should have the conversations for documentation and political maturity purposes.
We should never turn a blind eye; rather, we should conduct a root cause analysis to determine why we aren't achieving desired results convention after convention. Reasons that can include, but are not limited to, our misplaced priorities, characterized by stifling red tape bureaucracy, as well as a facetious lack of jurisprudence.
Constitutions are documents designed by and for the people. Until we elect a field of leaders that are poised and ready to have the fair and impartial conversations such a constitution rightfully deserves; it is in the territories' best interest to leave self-governance and statehood as a topic for the future.
A politician's refusal to read the room, while remaining ignorantly credulous, are anachronisms this territory can no longer afford to carry nor shall we allow to metastasize within the Virgin Islands of the United States.
Jelani L. Ritter
Editor's note: Jelani L. Ritter describes himself as an empowering community activist, influencer, unapologetically outspoken, and a social and political commentator.