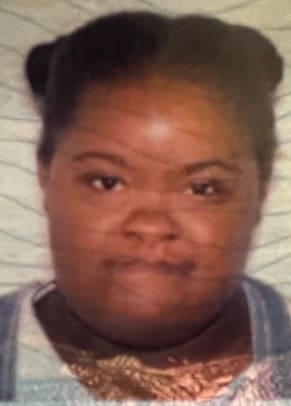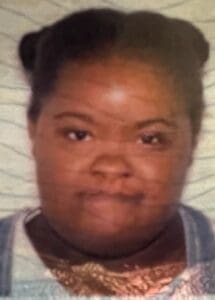 Shunda Jeffers died on Thursday, Nov. 10.
She is survived by her mother, Shirley Jeffers; father, Vincent Jeffers; sisters: Arlette Violenes, Clairine Violenes Anderson, Villette Violenes Powell, Zeita Jeffers, Carla Jeffers, Joylin Jeffers and Jackie Jeffers; brother, Lesroy Jeffers; uncles: Ferlando Jeffers, Sylvester Jeffers, Carol Jeffers and Oral Jeffers; aunts: Fredest Jeffers, Lydia Jeffers and Jackie Drew; godmothers: Delita Parson, Ann Herman and Hyacinth Walters; as well as many other teachers, friends and relatives too numerous to mention.
The viewing will be held 8-9 a.m. followed by a funeral service at 9 a.m., Thursday, Dec. 3, at Wesley Methodist Church. Interment will be at Eastern Cemetery.