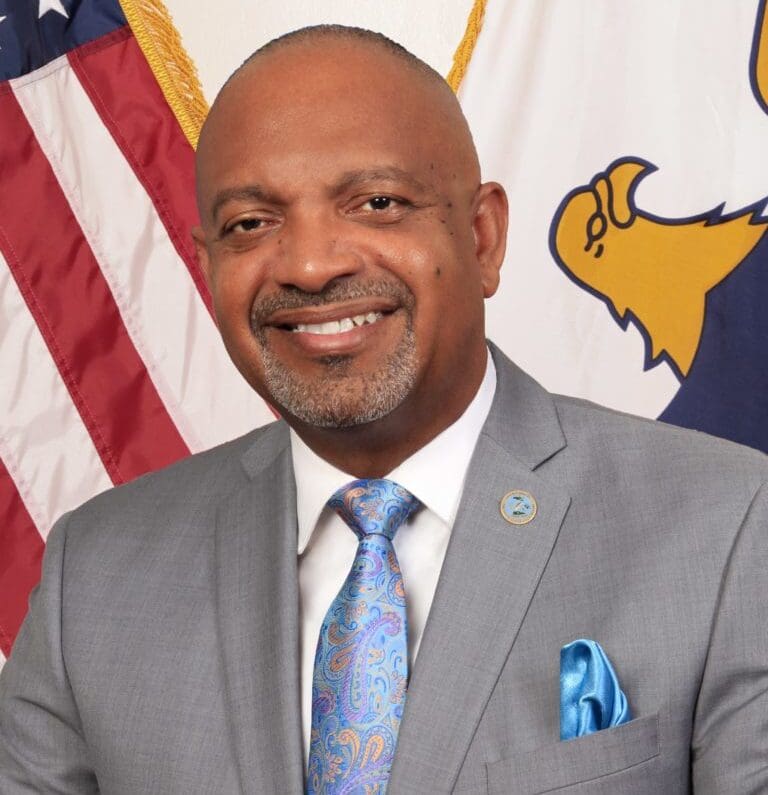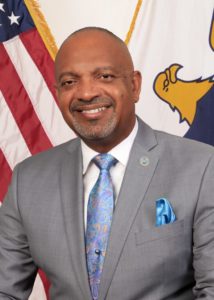 As we celebrate the men and women who have served in all branches of the United States military, I am honored to join the larger Virgin Islands community in expressing gratitude for their distinguished service.
In joining the Office of Veterans Affairs for this highly revered occasion, I proudly salute our Veterans for their selfless service. Courage and bravery are notable attributes that are to be recognized and valued as our military service men and women risk their lives to protect our country. Veterans, your acts of service are a true testament to your valor.
As we pay tribute to all who have served, we join the Nation in celebrating their unwavering heroism. It is with the highest regard that we thank you for your service. Your contributions locally, nationally, and internationally as a member of our Armed Forces will continue to be respected with heartfelt pride and indebtedness.
We will never forget your sacrifices and the freedoms we enjoy because of your commitment to service. I extend prayers for God's continued protection and grace to all our Veterans. Happy Veterans Day!
Lt. Gov. Tregenza A. Roach Esq.