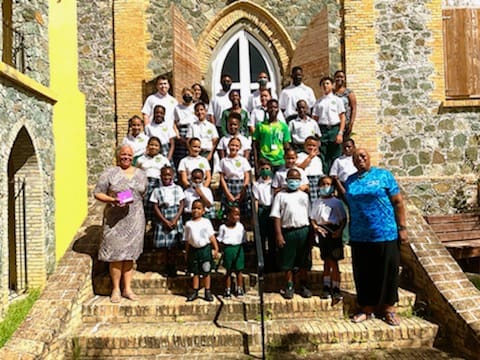 Students at St. Thomas' All Saints Cathedral School sent a silent message promoting greater awareness of breast cancer and how it affects this community. On Monday, students dressed in red to show solidarity with October's Breast Cancer Awareness Month.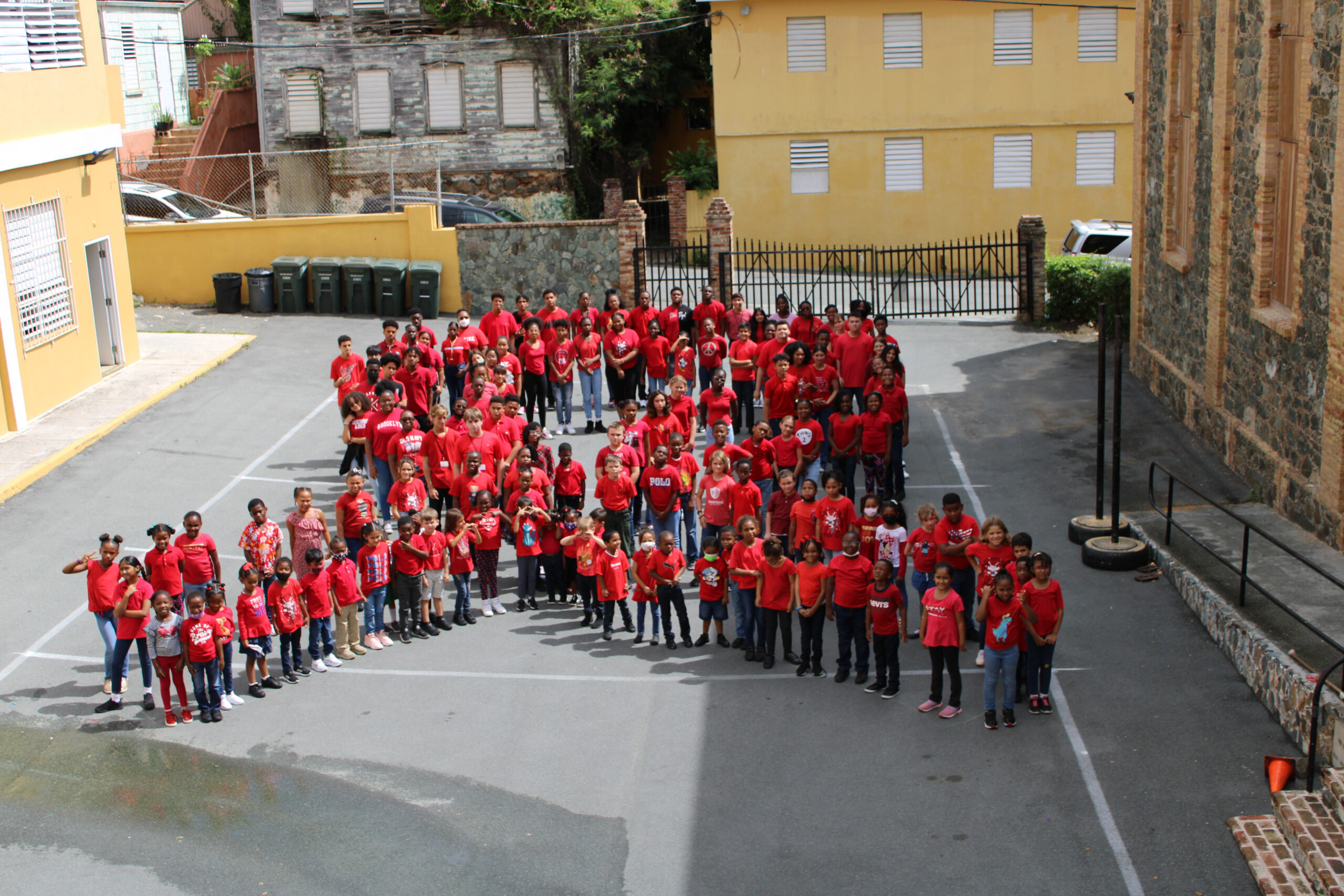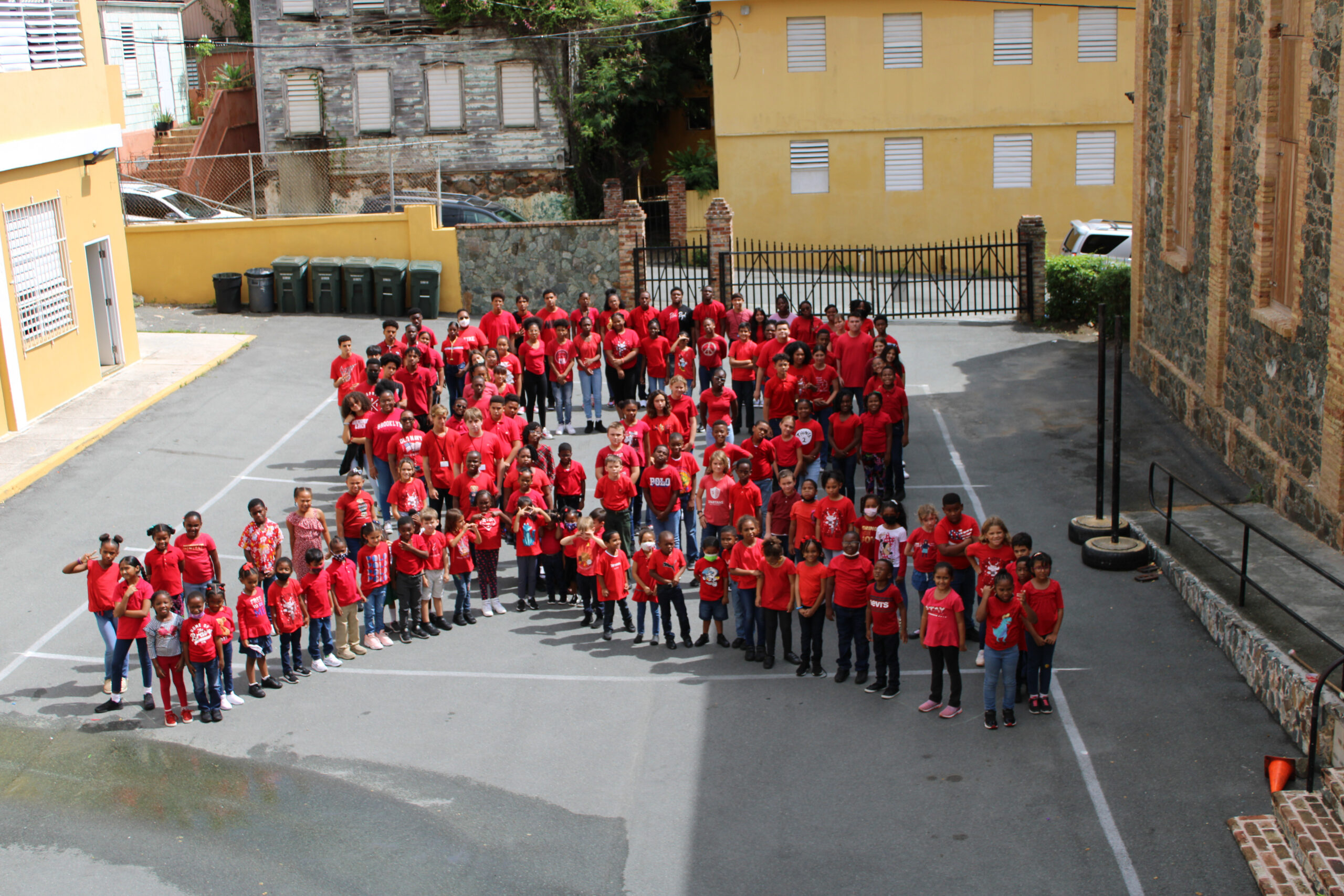 According to a study appearing in the American Society of Clinical Oncology Journal in 2018, the breast cancer death rate among women in the Caribbean is high, but research shows the impact on women in the region is limited and has changed over time.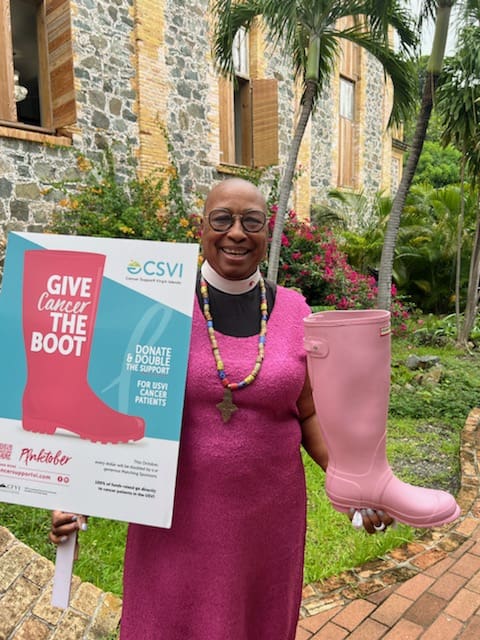 All Saints students also wore red to note that their school is a drug-free zone, according to Dean Sandye Wilson, pastor of All Saints Cathedral and adopter of the cathedral school.