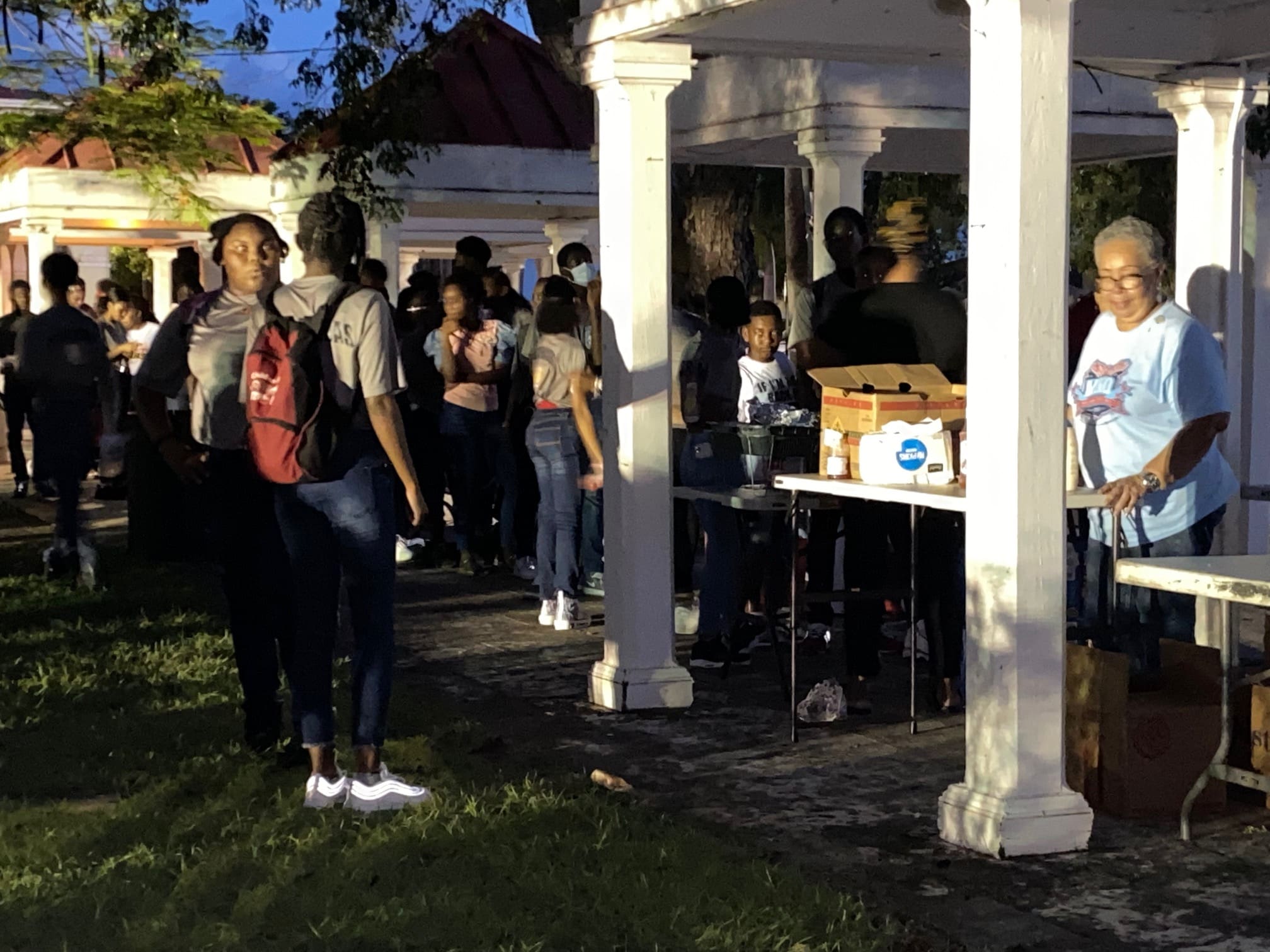 Youth, seniors, and every generation between gathered on Saturday evening for the ending of the territorywide celebration of National Night Out after a three-year hiatus hosted by Virgin Islands Police Community Partnerships, sponsored by the Law Enforcement Planning Commission, the V.I. Juvenile Justice State Advisory Board, and Crime Prevention Partners Territory-Wide.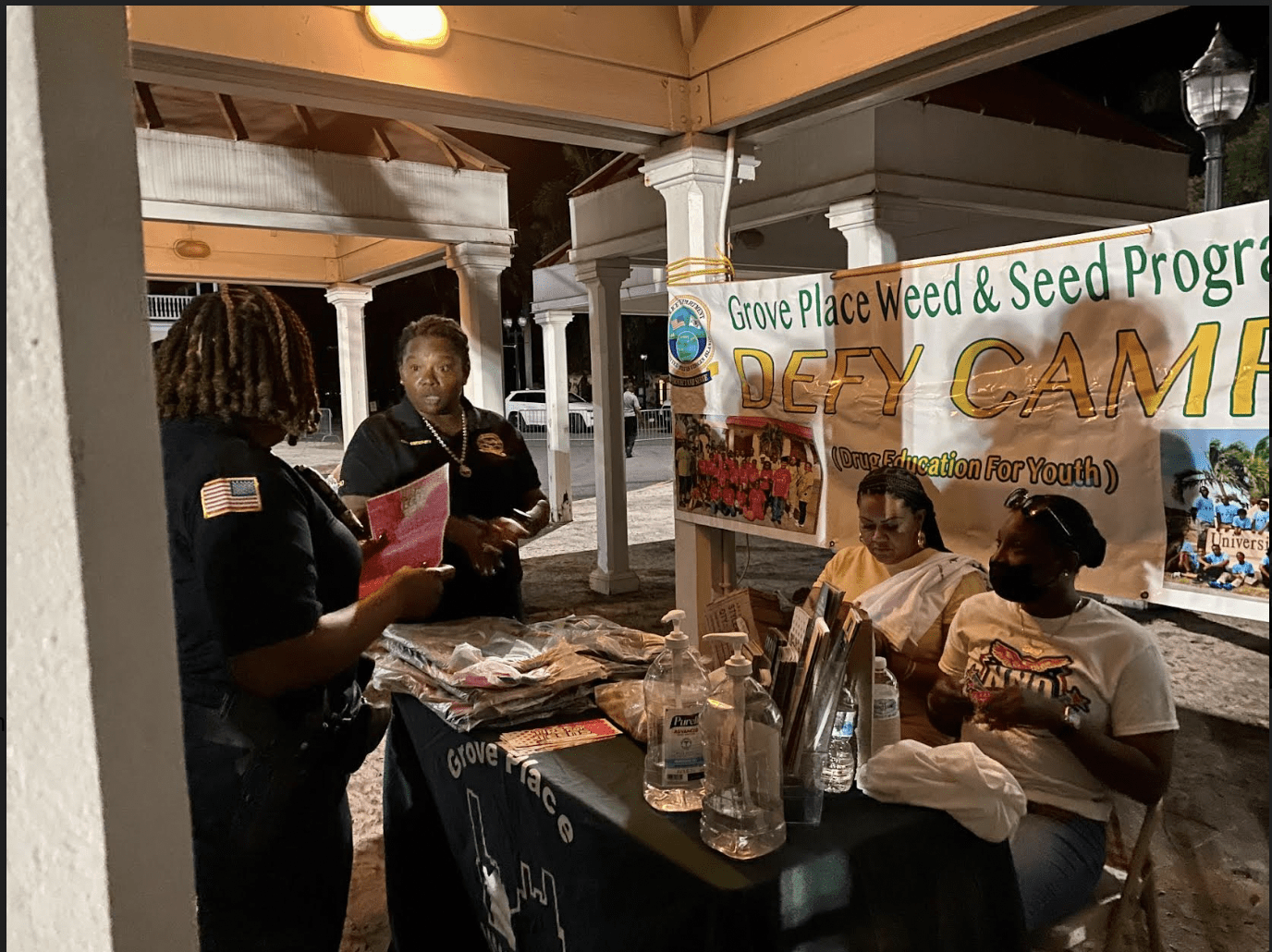 "It's a whole entire vibe," echoed the JROTC students at their first National Night Out,  nodding their heads in agreement as other students joined in the conversation. Deshawn Williams, 10th grader in the JROTC, noted the opportunity to build friendships and create new bonds as key takeaways for this year's event.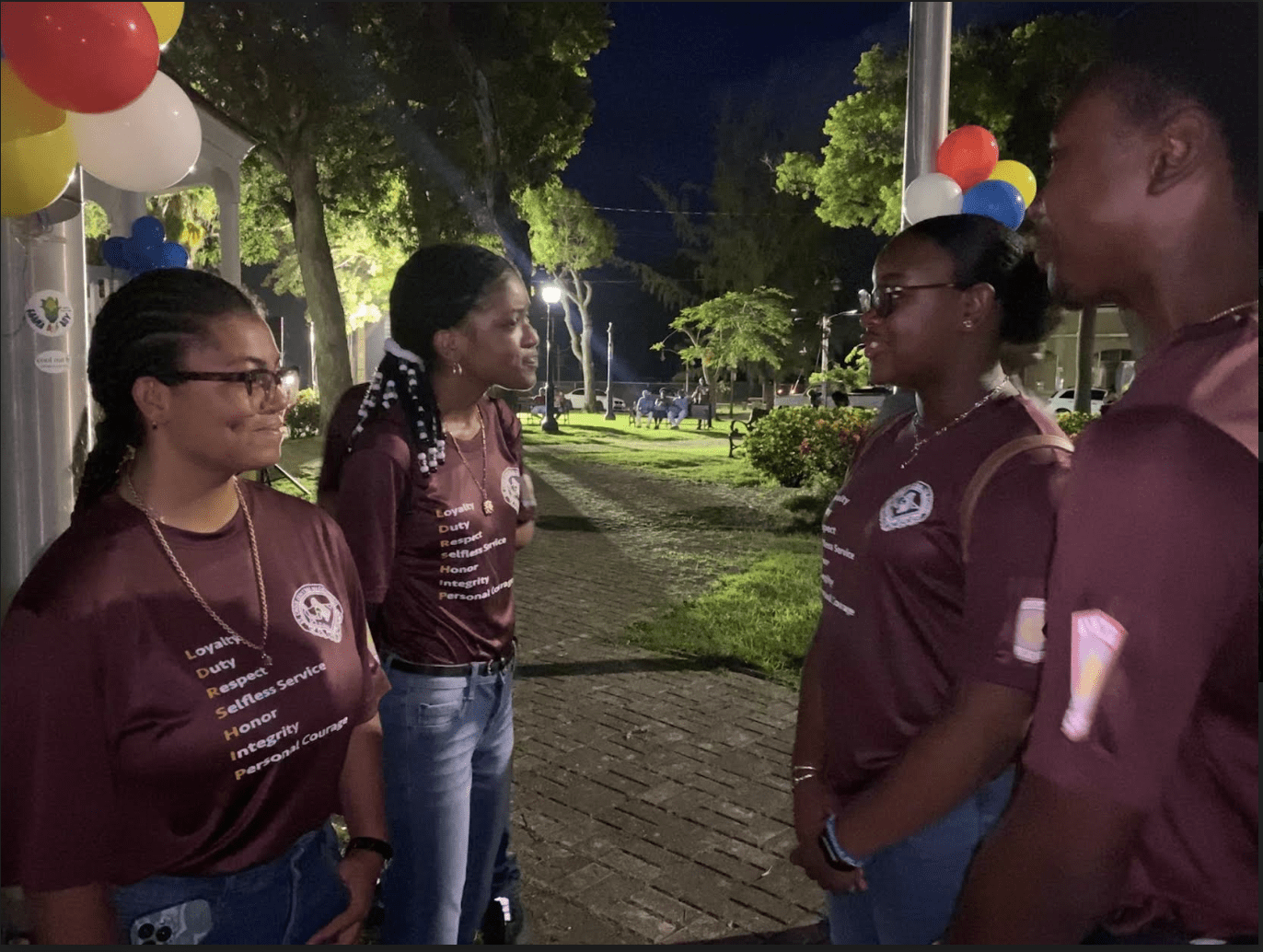 Celina Thompson led the "prayer/peace circle" in a riveting prayer that ended in great applause by the crowd holding hands surrounding the gazebo at Buddhoe Park in Frederiksted.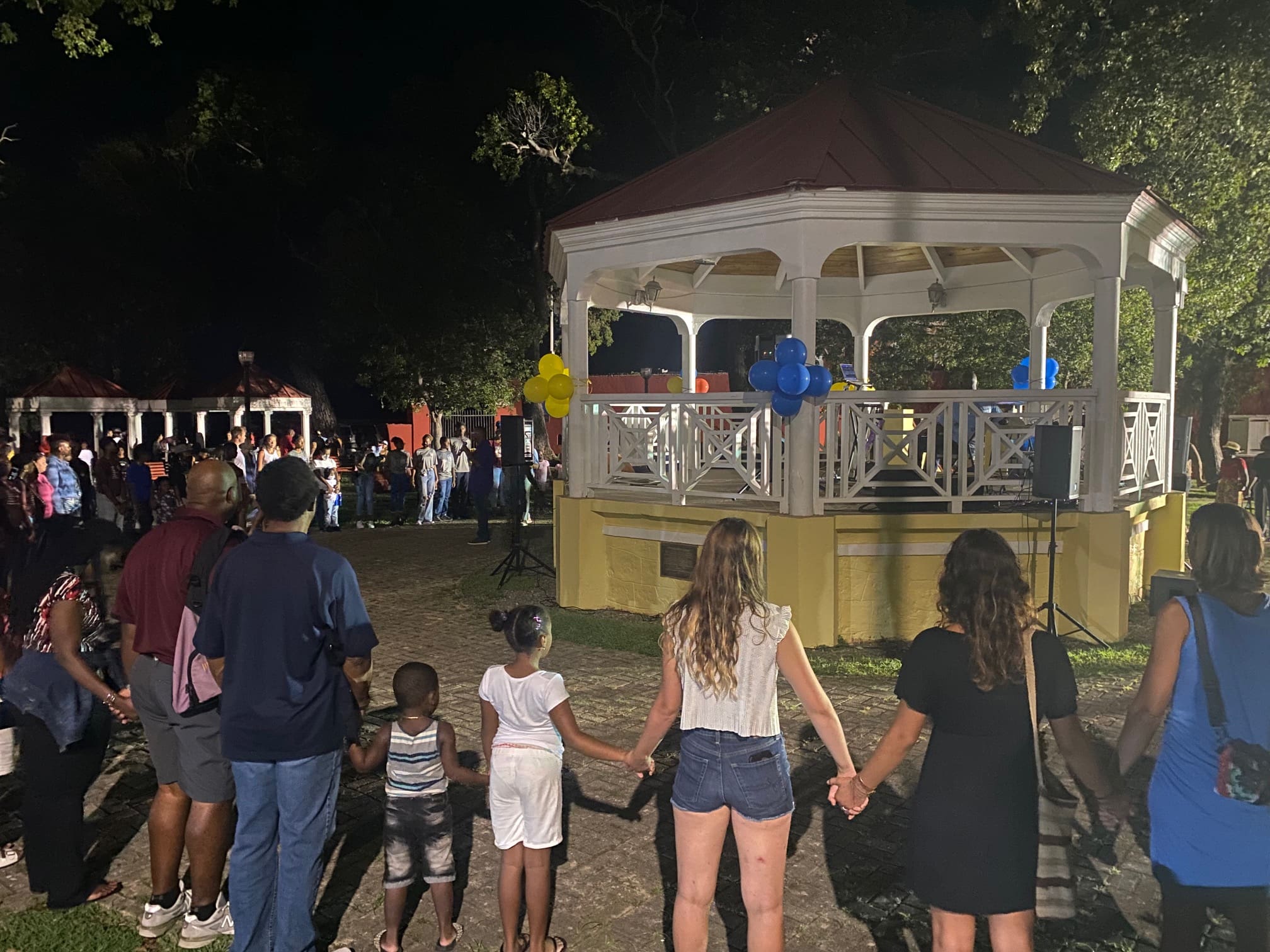 National Night Out is a nationally celebrated event that began in 1984 as a community-police awareness-raising event in the United States that is often held the first Tuesday of August, although several states and territories have created their own annual traditions.
Following the St. Thomas/St. John event earlier this month, the Virgin Islands Police Department Weed and Seed Community Oriented Policing Officer Christopher Edith shared how they plan to ramp up events over the next few months as they were able to host only six events this past year due to COVID restrictions, including the well-attended Bike Ride Out. They anticipate one event a month as a means to share information as they did on Saturday with the youth, such as "Tip for Teens" and other education pamphlets.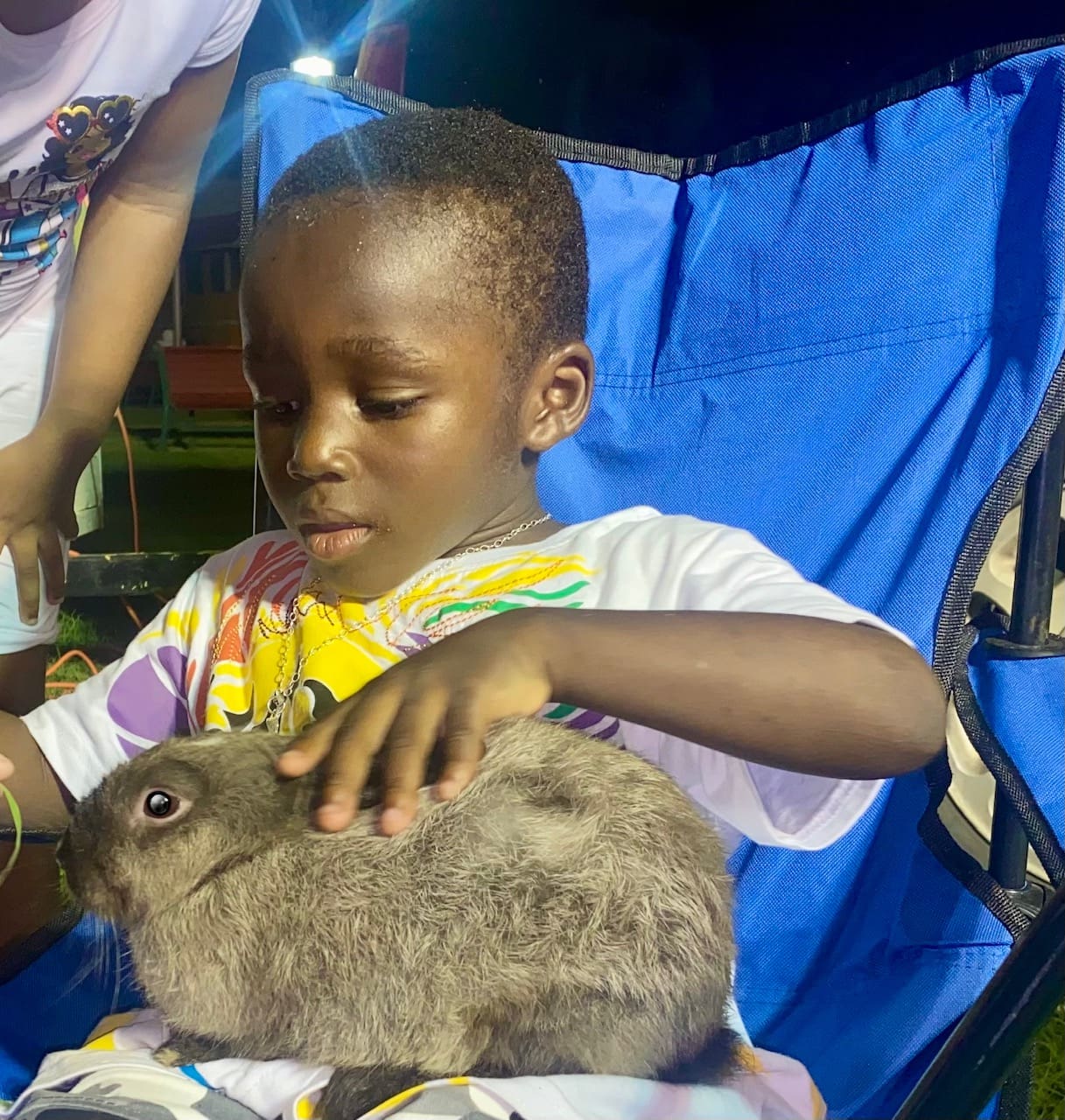 Other participants handed out bags and other goodies for the children, while Jungle James Cultural Tour and Petting Zoo was a big hit with the younger children, who had the opportunity to pet rabbits, turtles, and a pony throughout the night.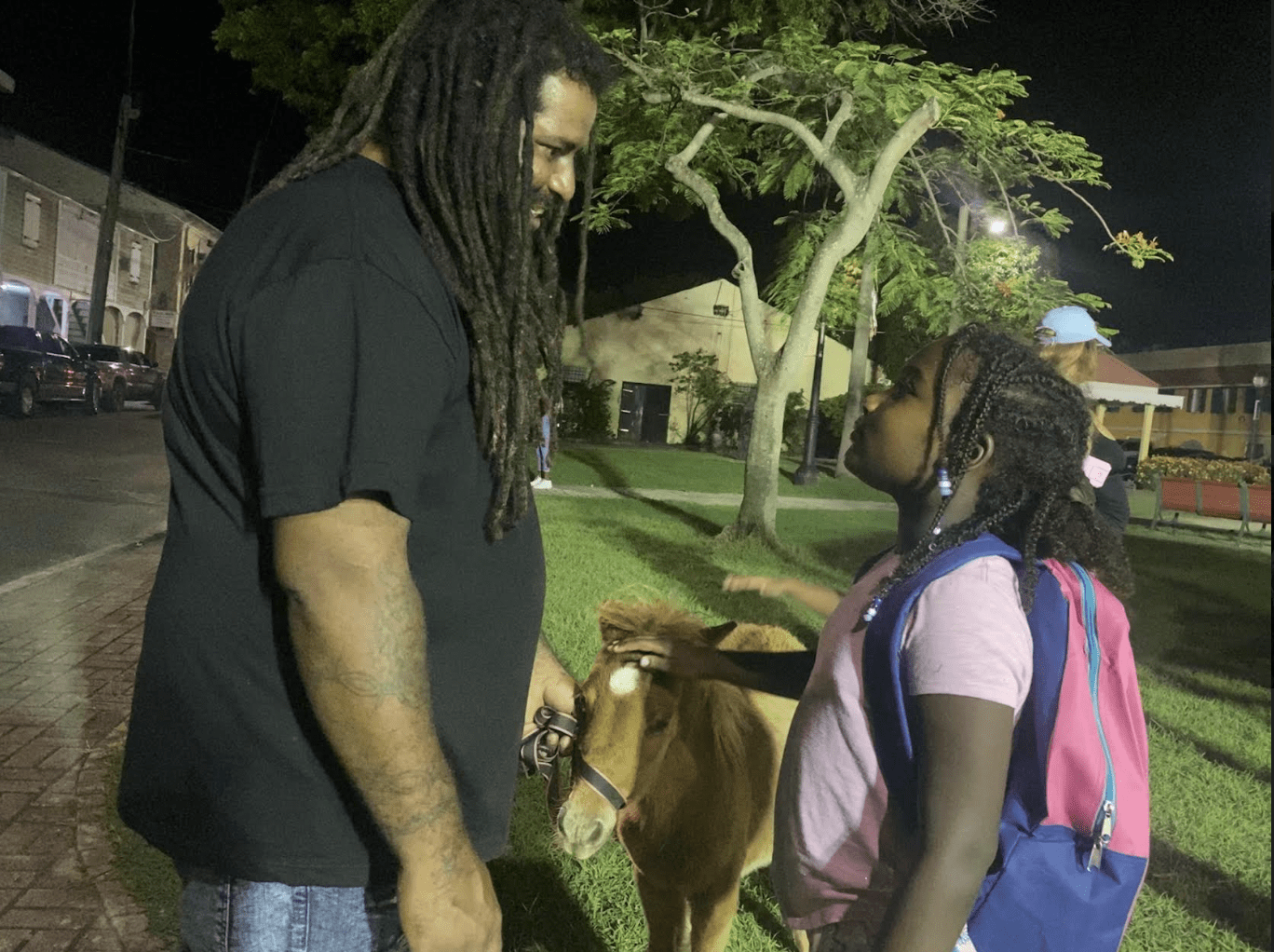 The evening ended with lively music provided by DJ Toby D with a spirit of "patience, love, and community for ourselves," stated Sandra Gerard-Leung, member of the Advisory Board.
For more information and upcoming events by VIPD's Weed and Seed, visit the Virgin Islands Police Department Facebook page.