Sept. 24, 8:05 p.m.
James Hall who was reported missing on Saturday has been found. Hall was located in the Paul M. Pearson housing community on St. Thomas. He has been reunited with his family.
Sept. 24, 7.30 p.m.
A senior citizen man was reported missing on St. Thomas, police said Saturday.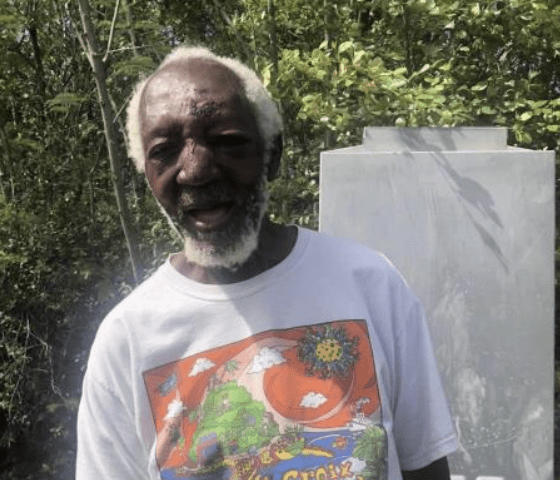 James Hall, 73, of St. Croix, was reported missing by his brother Saturday. He was last seen on Friday in the Schneider Regional Medical Center area, where he sought medical attention. He wandered off while they were waiting for a taxi, according to his brother. Hall has onset dementia, high blood pressure, and diabetes.
Hall is currently clean-shaven and described as approximately 5'4", slim, 73 years of age, with gray hair, and dark-skinned.
Hall has been spotted around Catherineberg and Subbase area. If seen, please call 911 immediately or 340-774-2211.