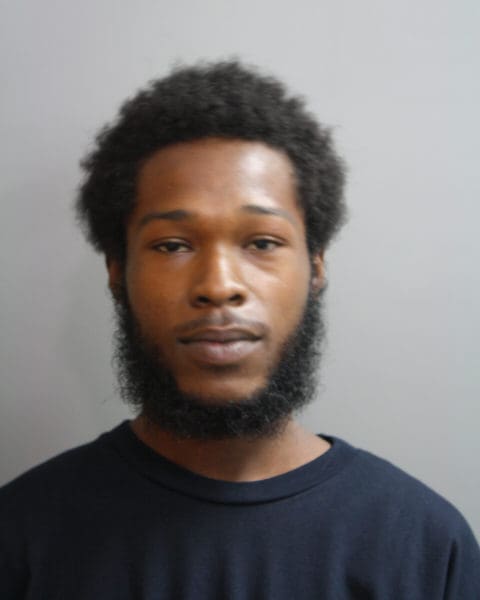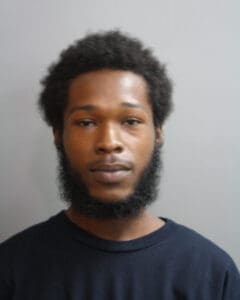 The V.I. Police Department is looking for Vernon Sackey Jr., 23, of St. Croix, who is wanted for first-degree burglary by the Criminal Investigations Bureau, according to a press release issued Monday morning. 
Sackey, who goes by the alias "Pappy," is 5 feet, 6 inches tall, weighs about 120 pounds, has a medium-size Afro and a dark complexion, police said. Sackey frequents the areas of Basin Triangle, Ruby Rouse housing community, and Watergut and Richmond, Christiansted. 
Anyone with information on the whereabouts of Sackey should call 911, contact CIB Detective Ellery Quailey at 340-712-6042, or Crime Stoppers V.I. at 1-800-222-8477 (TIPS).