The executive director of the Virgin Islands Taxicab Commission resigned Friday, saying Sunday that the commission's board of directors was unprofessional, disrespectful, and unnecessarily political.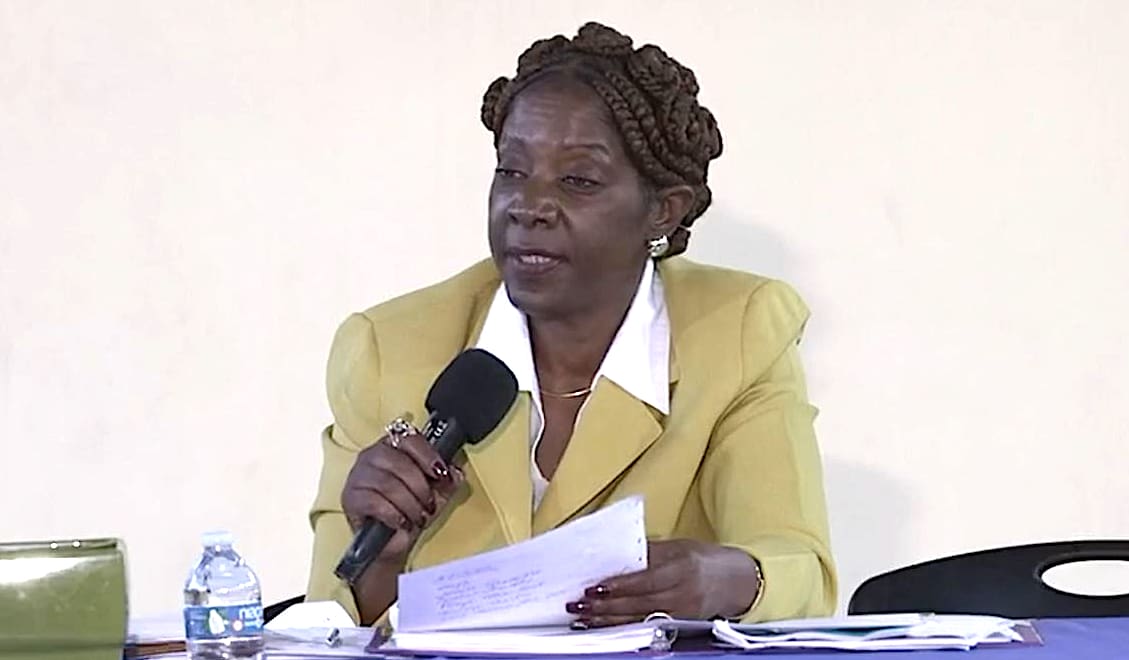 Linda Smith, on the job less than a year, had hoped to organize the troubled agency responsible for all for-hire cars in the territory. The nine-member commission board appointed by the governor, however, was a less than helpful partner, she said.
"We need to change that board. It's not gonna get any better. The Dalai Lama could come in himself and couldn't change a thing," she said.
"I resigned Friday because of that board," she said. "This job is too easy for me. It's too easy, but it's laced with politics."
Smith said the commission lacks basic elements of professionalism.
"They have no bylaws, no written policies and procedures, no written tenet, and not even an employee handbook. As the leader — not the leadership — as the leader of the operations, you can see where I can get into trouble easily. And I didn't go to school for all that."
The breaking point came while out on medical leave. Smith flew to Florida in April for emergency heart surgery, she said. Doctors made nine incisions and placed two implants in her chest, leading to an uncomfortable recovery. She only returned to St. Croix in early July.
"I could have died," she said.
All the while, the commission board sent less-than encouraging messages, expecting her to work from the hospital bed, Smith said. They even hired someone to fill in without the required notice of personnel action or budgeted payroll, as Sen. Janelle Sarauw uncovered during a June Senate hearing.
Smith said she was lying in the hospital worrying when she had an epiphany: She didn't need the grief.
She's the commission's third executive director departure in as many years for a reason, she said.
Big changes Smith had hoped to make include adjusting laws governing for-hire cars. They currently don't allow for easy adaptation of new industry needs and abilities, she said. Smaller government entities like the commission —  budgeted for around $1.25 million each year — should be better aligned, she said. Politics and favoritism got in the way, Smith said.
"Competency is based on attitude, too, and they're not there yet. They're not at that level," she said.
"If you ask me what my weakness is: I work too hard. That's my weakness. I'm relentless. I'm passionate, and I'm very driven. But I'm focused," Smith said. "It has to be fair and balanced. And I'm not a politician. I don't know how to play this game.